Affiliate Program
for the "Porch Illustrator Pictorial" eBook
Would you like to earn
50% commission
of every sale of this book that comes through YOUR link? You can by becoming one of our Affiliates.
Here are the tools you'll need to get started:
First, sign up and get your personal affiliate link here:
http://porchidea.jmap.clickbank.net
You are welcome to use any of these images for your promotions, but please download them to use on your own web hosting.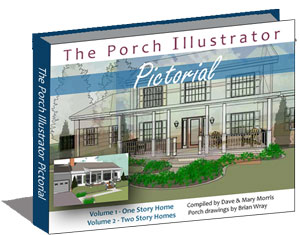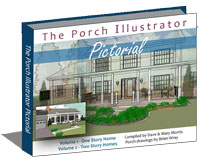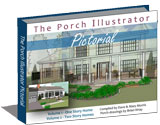 Front Porch Ideas Home | Contact Us | Porch Illustrator Pictorial