Get Amazing Front Porch Ideas

Seafood, southern hospitality, beaches, and great porches!

Charleston homes have universal appeal for their residential architecture and history. You wont' find many other places in the world where you will see beautiful front and side porches on so many different style homes.



We traveled to Charleston to bring you some unique front porch ideas. It's a fun city to explore; there's a porch around every corner and down every street!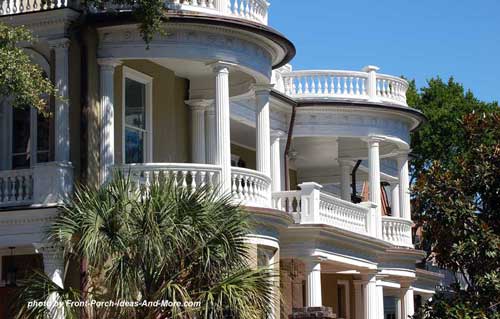 The Charleston Single: The Charleston Single is a Federal-style home that has a central hall with two to four rooms flanking each side. The home is turned so that the front porch and two outside doors are located on one side.

When the outer "hospitality" door is left open, it was a signal to neighbors and friends that the owners were home and ready to receive guests. Placing the porch on the side gave owners more privacy and a deeper layout on typical long, narrow lots.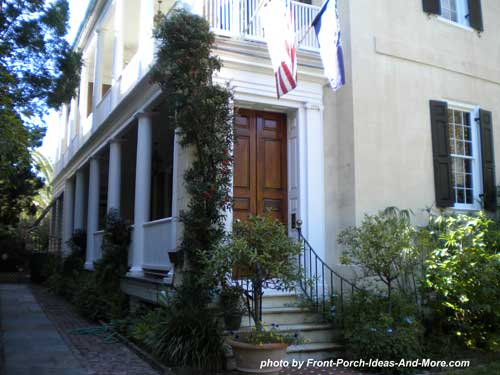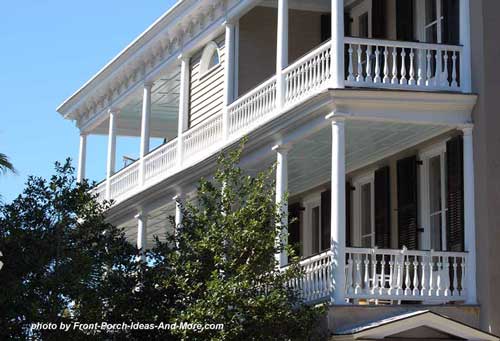 See the wonders of Charleston's porches and beautiful city!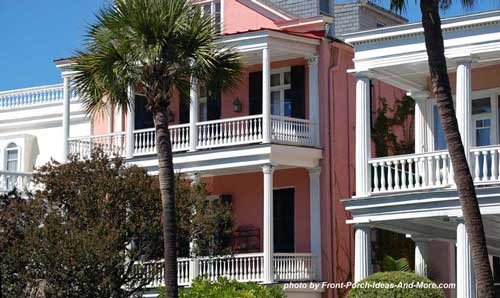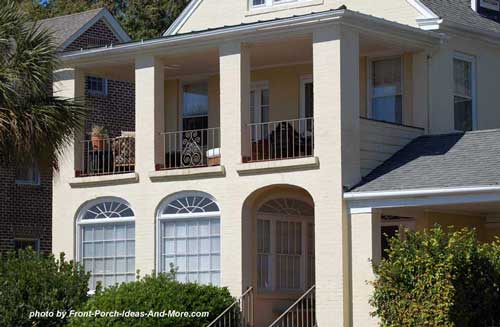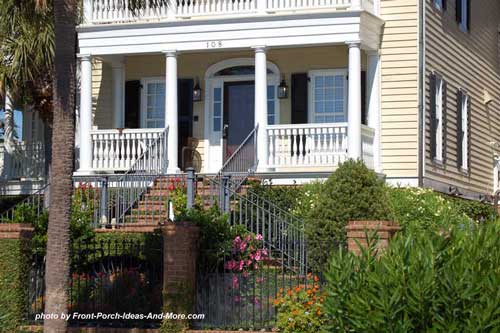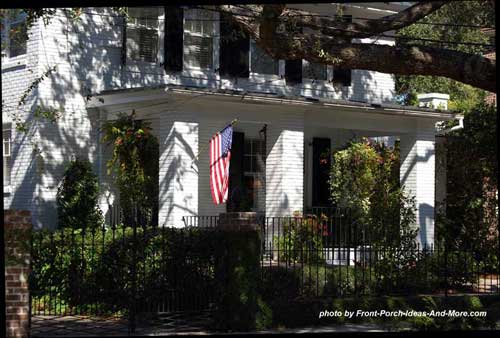 Visiting Charleston SC soon and want to see some historic Charleston homes? If so, here's a few porch hunting trips!