Front Porch Appeal
May February Warm the Cockles of Your Heart
Issue #85 February 2017


Hello to all our Porch Friends,

February - a month of frosty weather for some, candy hearts, and the Super Bowl.

Mary and I enjoy February for many reasons: first, it is our anniversary month and we both enjoy Valentine's. We fondly remember taking Valentines to school to share with classmates in elementary school.

Whether or not you have a special someone in your life at this time to share Valentine's Day with candy and roses, you can nevertheless send loving wishes to other special people in your life - neighbors, co-workers, parents, and friends.

We also know that many of you are looking forward to spring also - hence February is a month closer to that.

Oh, and what are "the cockles of your heart" you ask? See the story below.




Valentine Porch Decorating Ideas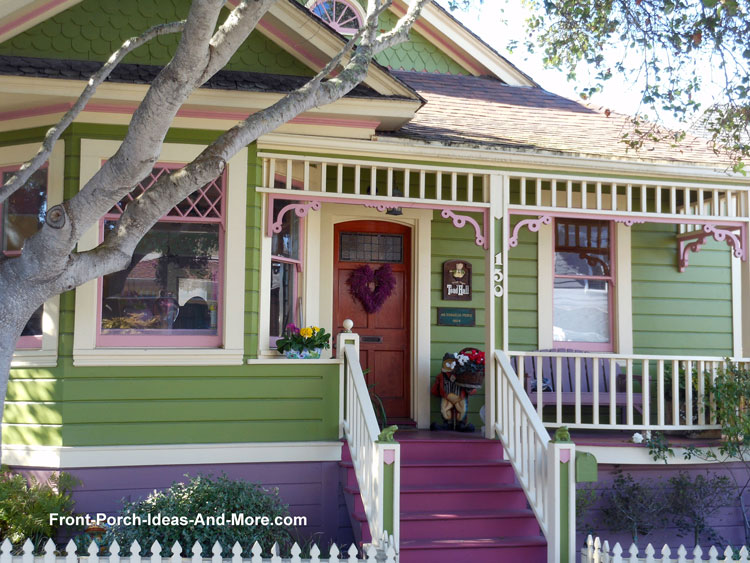 A California Valentine Porch!
Why not celebrate Valentine Day?
Valentine Day is most often thought to be a day for romance, but it can also be a day for reaching out to your neighbor, your child, the clerk at the store or a co-worker.

I once worked with a lady whose birthday was on February 14th. Every year she would bring a Valentine to each of us on her birthday. She would place them on our keyboard in the morning so that we'd start off our day with a nice message from her.

So think of Valentine Day as an opportunity to spread a little love to the people you meet.

Be sure to check out our Valentine porch decorating ideas for lots of inspiration. Whether your porch is snow covered or drenched in warmth, adding color to your porch in February will surely be enjoyed by you and your neighbors.




Decorating with Red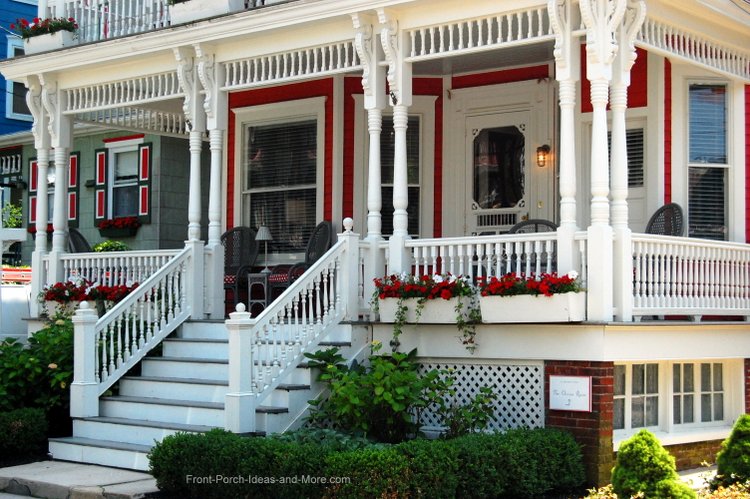 It's February and so festive to see the
beautiful color of red on front porches
Porch Inspiration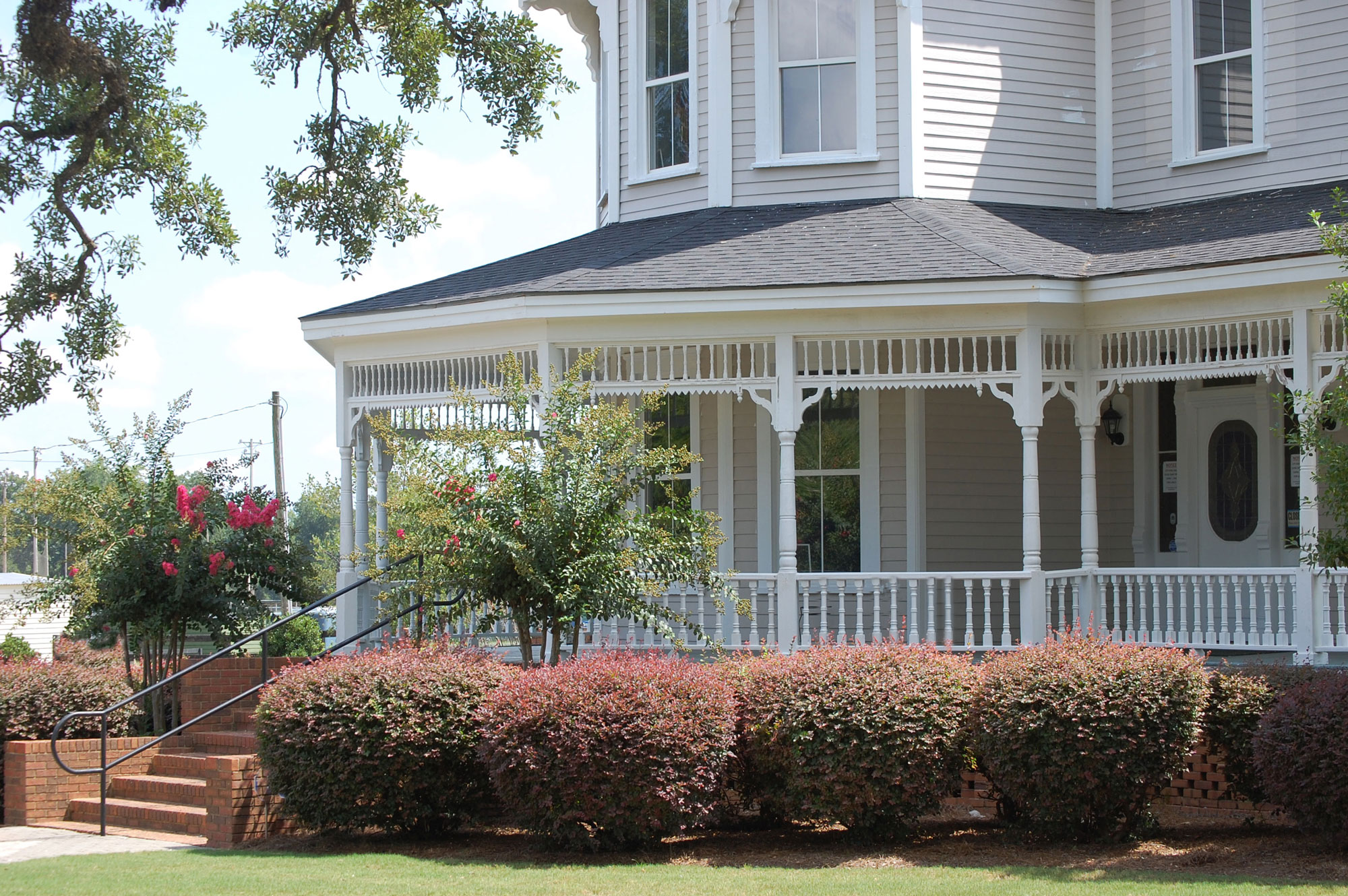 We saw this beautiful porch during our travels in Georgia. The running trim and spandrels make this porch very special.




Start Planning!
Is 2017 the year for your new home? Here's a house plan (with a porch of course) that caught our eye. It has a wonderful floor plan along with an inviting wrap-around porch.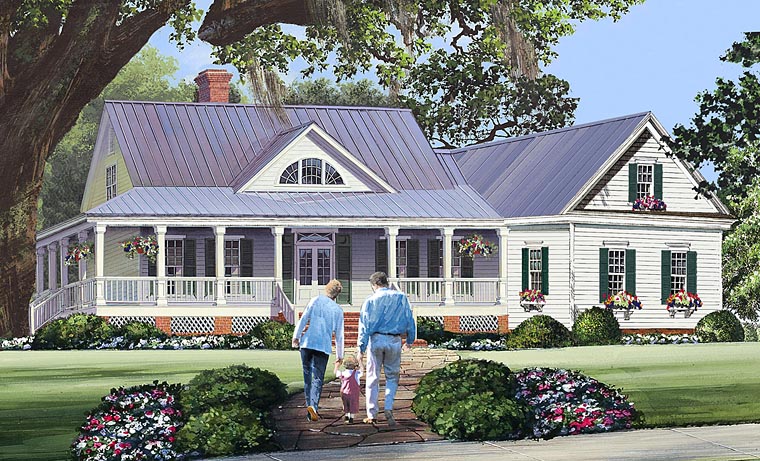 Take a look at Family Home Plan 86344



We love the look of this farmhouse with a spacious wraparound porch. Lovely family home, don't you think?




A Personal Retreat Space
Surprise your significant other (or yourself) with a man or woman cave, a home office, blogging retreat, playhouse for the kids, or an outdoor storage area.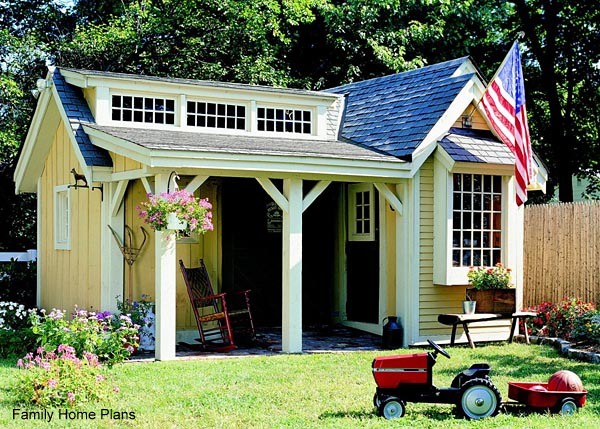 Make It Your Own Retreat! - Family Home Plan 501940



This is one of the prettiest sheds we've seen and even has a porch. This L-shaped building with 180 square feet of space is a plausible retreat for an artist, writer or crafter who wants a space of their own. Imagine!




Visit Our Porch Market
Mary and I have selected some neat products for your porch and more. Even if you are not ready to decorate, furnish, or build your porch right now, visiting our market will give you some great ideas for the coming months. We welcome you to stop by!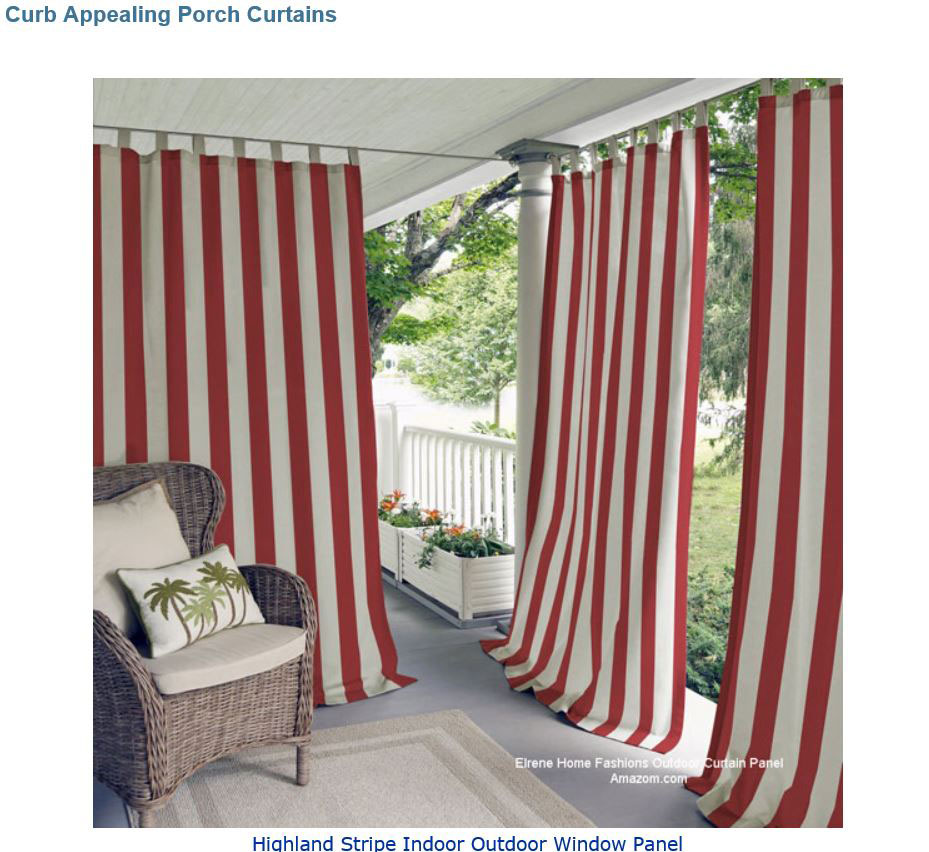 Outdoor Porch Curtains - Stop by our Porch Market
What Exactly Are the Cockles of Your Heart?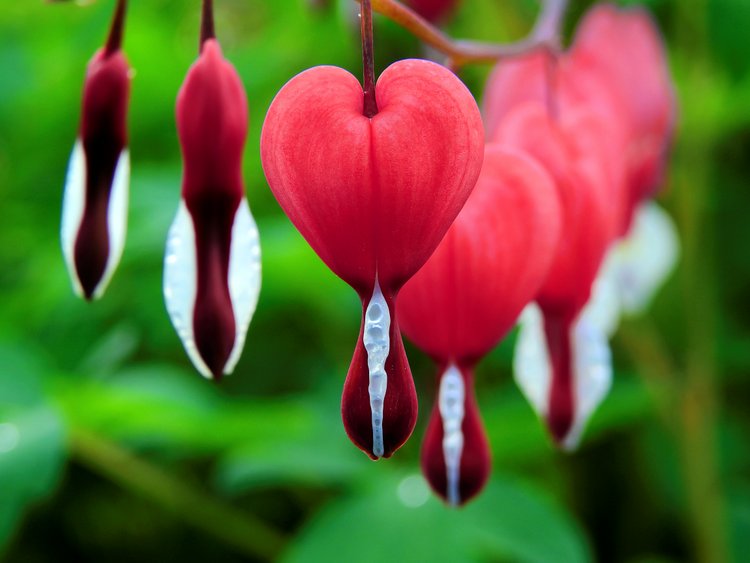 Cockles are actually small, edible, saltwater clams, or marine bivalve mollusks.

The phrase "warm the cockles of your heart" dates back to the 15th century. Cockles refered to the chambers of your heart which according to Wikipedia: "are more metaphorical than physical, although the phrase can be traced back to 15th century medical beliefs... where it was believed ventricles of the human heart resembled the concentric shells of small mollusks or snails, also known as cochleae or cockles."

Amazing what your can learn "on the porch"!




Take Time for Doing Nothing
Enjoy quiet moments



In our busy lives, it's not only ok but also healthy for us to just stop and relax sometimes. Let go of your to-do list, your worries and just enjoy being in the moment.

Your porch is the perfect place to do that, to listen to the sound of the birds and the buzzing bees. Granted for many of us, we cannot do this until the weather is warmer. Spring is coming and outdoor time is not far off.

Till then, grab yourself a cup of tea or coffee and put your feet up a little bit every day - and dream of time on the porch.




Please Visit Our Fine Sponsors
We truly value our sponsor family and the products and services they provide. We hope you will visit their websites by clicking on their pictures below.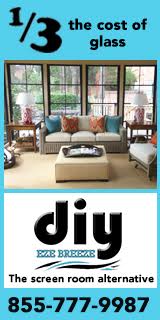 Join Our Porch Community on Facebook
You're invited to be part of our Facebook community. We share ideas with one another for decorating and using our porches. We have over 9,500 porch friends and would love to count you among them.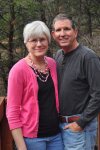 Happy porch sitting from your friends,

Mary & Dave


Life is short. Enjoy your porch.



---


We may receive a commission if you purchase a product you see on our website (affiliate link).





Porch Home

/

Newsletter Signup Page

/

Back Issues

/ February 2017