Gardening in Containers
On the Porch and in the Garden
Robin makes gardening in containers look so easy. As the author of the Bumble Bee Garden blog, Robin knows a lot about gardening.



Her specialty is Grocery Gardening - planting, growing and harvesting your own delicious food at home. Robin co-authored a book by the same title, Grocery Gardening: Planting, Preparing and Preserving Fresh Food
, with Jean Ann Van Krevelen and Teresa O'Connor.

As I was browsing through Robin's blog, I noticed her front porch and how she uses containers and pots throughout her garden. So let's take a look at her beautiful pictures.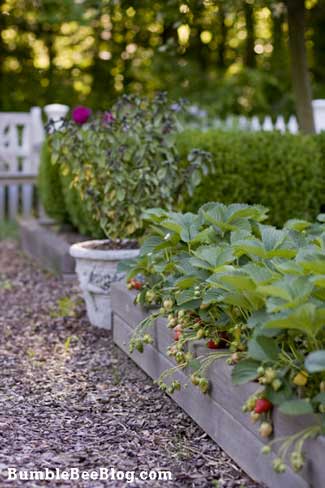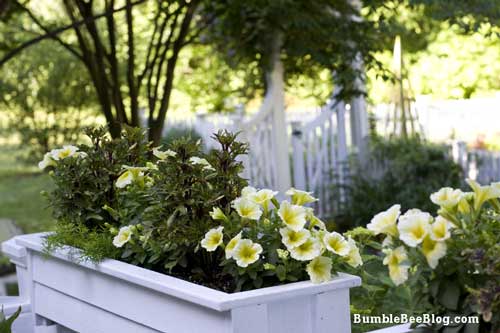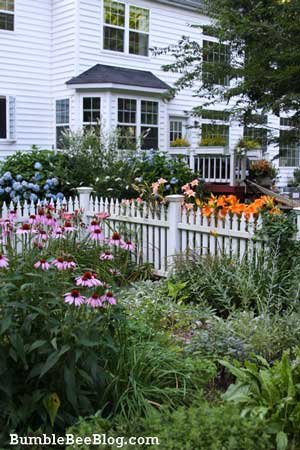 Our Sponsors
Vintage Woodworks
For Your Porch Parts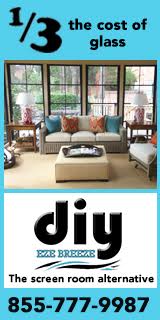 DIY Eze Breeze
Screen Porch Windows
Porch Store
Custom Porch Products
PCA Products
Complement Any Home!
End sponsor section
---
---