Program Notes: Awesome Screen Porch Window Enclosure System
EzePorch Vinyl Panels enable you to enjoy your porch much longer
To hear the full program, please listen here:
Highlights from our discussion with Sean
Mount these porch windows from either the outside or inside (no ladders necessary)



Choose your screening options for view or privacy



No more storing windows (like we used to do and lug them out each fall)



Opens to 75% - more than any standard window



Easy for the do-it-yourselfer so you don't have to pay for installation



Long warranty
Excerpts With Sean Laker
Costs:
"People can use these to enclose their porches, pennies on the dollar versus adding a conventional room onto their homes; just a fraction of the cost..."
Safety:
"They are super safe; they are vinyl glazed versus glass glazed, they are light weight, and much easier to operate, no need to flip any levers, they just slide freely up and down into the system and can be stored at the top or at the bottom..."
Color Options:
"Basically any color you want; basic colors are white, beige or almond, bronze, sandstone, and then we have designer colors: hunter, green, clay, brown, a beautiful burgundy, red, along with custom paint to satisfy specific homeowner requirements...."
Cleaning:
"Cleaning of the system is very easy. Best way is to wait until the pollen season is over and use a soft broom and hose to wash off the screens. Then use sudsy water (diswashing liquid) to clean the vinyl..."
---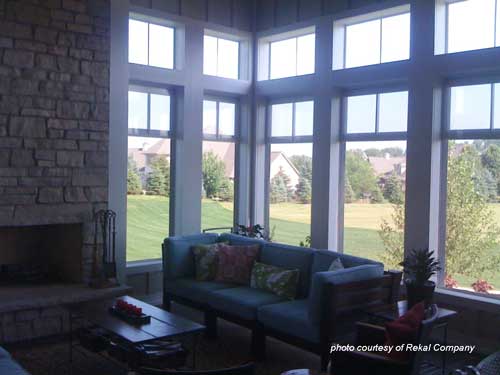 Amazing view with EzePorch vinyl window panels
EzePorch panels adds beauty to any home
---
About the Rekal Company
The Rekal Company is a family owned and operated business and has extensive experience in remodeling. Sean takes great pride in their products which have helped transform porches across the country for years. Learn how easy it is to convert your existing porch to a more usable space with these screen porch window enclosures.
The Rekal Company is proud of the fact that they treat their customers like family. If you would like to reach them to learn more about their offerings,
visit their EzePorch website
.
---
To hear all the details, listen to our Audio Program: 00:28:01
We hope you will listen as that will allow us to keep bringing you more programs from experts in the porch industry. Thank you!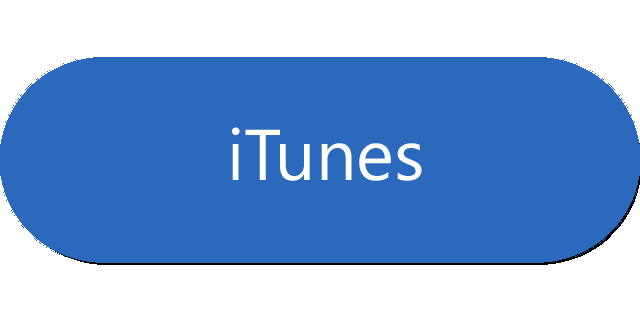 More Audios
Be sure to use our
Porch Ideas Network Directory
to hear more of our audio programs with leading experts in their fields.