Podcast 18: Paint a Front Door
with Modern Masters Paint
With Jim Rogers
Listen to Our Audio Program: 00:32:06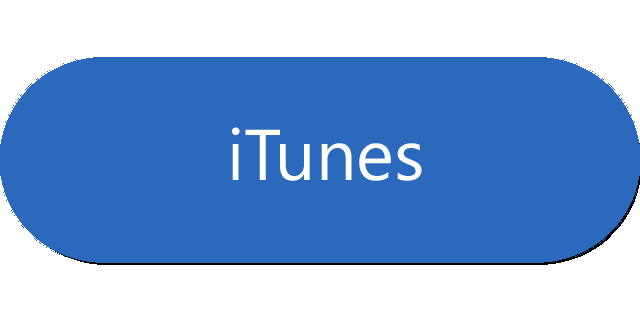 Painting a front door is an easy way to add curb appeal. Now with the help of Modern Masters Front Door Paint, you won't have to re-paint your front door for a very long time.
Jim Rogers, President of Modern Masters, has created a wonderful paint that won't fade and will last for many years.
In addition, they manufacture many other specialty paints you can use indoors or out. You may have seen their paints up and close and personal - they are the paint of choice for amusement parks, restaurants, and many other well known venues. Mary and I; however, love the colors of their Front Door Paint ans the ease at which almost anyone can paint their front door. Jim explains it all in our podcast!
Front Door Paint by Modern Masters
If you would like to be a guest on our podcast, please write to us and let us know your area of expertise. Thank you!