Podcast 21: Amazing Metal Roof Materials
With Bill Hippard
Listen to Our Audio Program: 00:23:25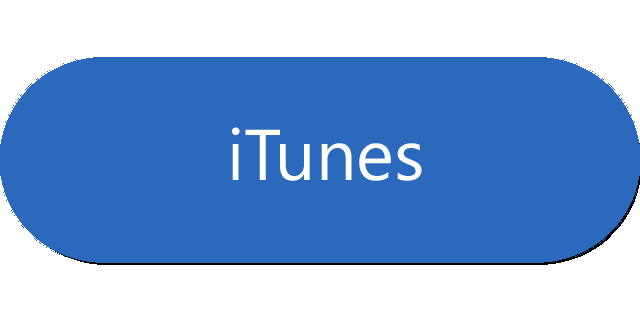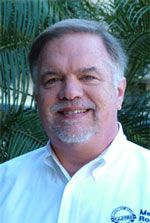 Metal roofing materials have never been more alluring. Mary and I love the look of a metal roof over a front porch. Not only are they aesthetically pleasing to the eye, but also extremely durable while adding value to your home.
Whether building a new home or remodeling an existing one, our guest Bill Hippard, President of the
Metal Roofing Alliance
, explains the myriad of options available along with dispelling old myths.
It is difficult to travel anywhere in the U.S. without seeing homes with metal roofs. Homeowners know that metal roofing materials outlast conventional roofs, comes in a variety of colors and styles, and are very cost effective for the life of the roof. Mary and I are excited to share Bill's knowledge and benefits of installing a metal roof.
If you would like to be a guest on our podcast, please write to us and let us know your area of expertise. Thank you!