Podcast 22 Custom Screen Doors
With Guest Steve Pfeffer, Jr., President of PCA Products
Listen to Our Audio Program: 00:21:32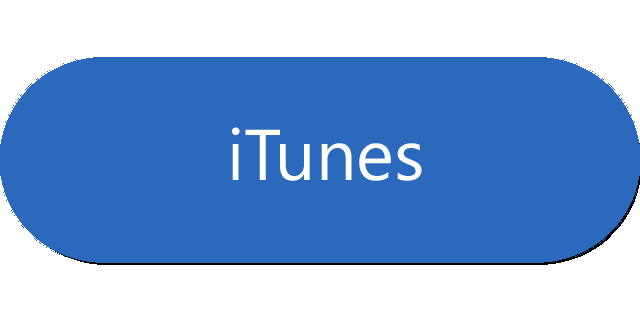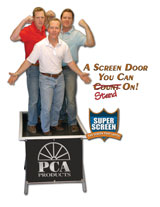 A porch without a custom screen door is like a peanut butter and jelly sandwich without the jelly! Who doesn't remember running onto the porch and hearing the "ole screen door" slamming behind you?
Although screen doors have come along way in both durability and design, an exterior screen door still lets you bring the outside in without the pests. Open your home to fresh air while simultaneously adding aesthetic value to your home. A custom aluminum screen door will far outlast other materials and you can create your own special look.
Whether you are looking for a high quality aluminum screen door, a patio screen door replacement, or just a reputable screen door company, Mary and I recommend that you look at
PCA Products
. They are one of our fine sponsors and we have had the chance to see their manufacturing facility first hand and to touch and feel their screen doors.
Join us as we discuss the value of aluminum screen doors with our guest Steve Pfeffer, Jr., of PCA Products. Steve has created one of them most durable screen doors on the market and he shares some innovative design features that you should ensure the door you choose possesses as well.
If you would like to be a guest on our podcast, please write to us and let us know your area of expertise. Thank you!
to hear more of our audio programs with leading experts in their fields.