Podcast 23: Vinyl Lattice Porch Skirting and More
With Marc McAvoy
Listen to Our Audio Program: 00:30:01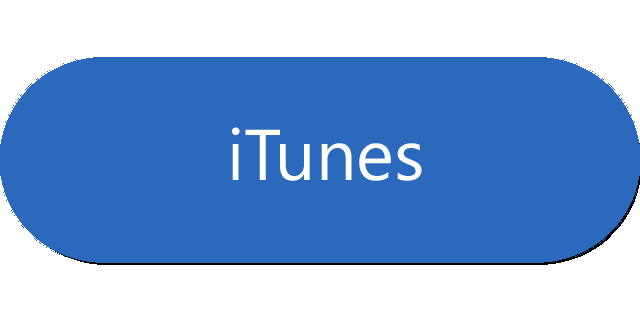 Vinyl lattice porch skirting not only lasts a really long time but also can be custom made to enhance the look of your porch or deck.
Our guest, Marc McAvoy, CEO of
Acurio Latticeworks
, explains the benefits of using high-quality vinyl lattice panels to create curb appeal and extend the life of your skirting.
Listen to Our Audio Program: 00:30:01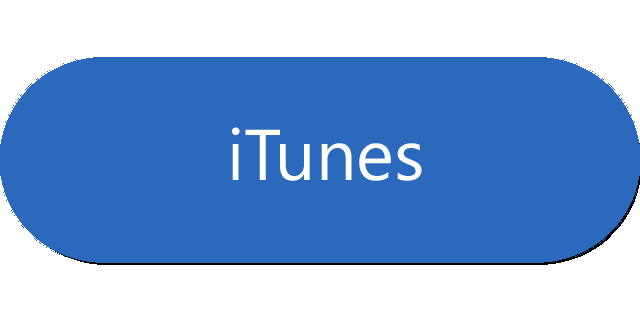 As an added value, you'll learn about the many other uses for vinyl lattice panels, from vinyl lattice fencing, privacy fencing, decorative outdoor arbors, and even indoor applications like wainscoting, ceiling displays, and window treatments.
This versatile product, not to be confused with typical home supply lattice products, has a myriad of uses and applications. We are excited to share Marc's stories and knowledge about lattice porch skirting and more.
White lattice porch skirting with palm tree pattern
If you would like to be a guest on our podcast, please write to us and let us know your area of expertise. Thank you!
to hear more of our audio programs with leading experts in their fields.