Podcast 26: Exterior House Paint Ideas
For Porches and Decks
With Rick Bautista, Product Manager,
Consumer Marketing, Exterior Wood Care
Listen to Our Audio Program: 00:32:06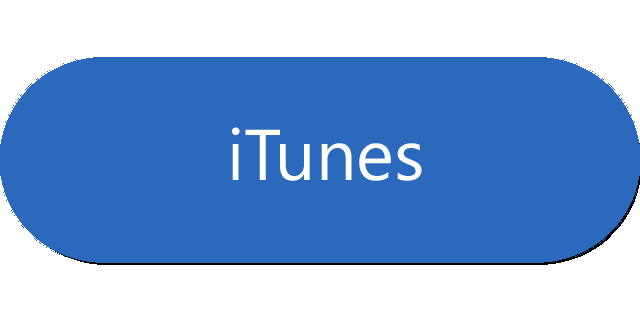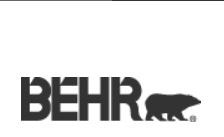 Use these exterior house paint ideas from Rick Bautista with Behr paints. Rick walks us through your options for selecting the right paint and tips for creating an amazing porch or deck floor. Whether your porch floor is wood or you are looking for the right exterior concrete paint, you'll discover some interesting ideas to make your painting or staining project much easier.
Mary and I realize how many different paint options there are from which to choose. Besides choosing the right exterior house paint, you also need to understand the dif fences between in transparent, semi-transparent, and solid paints and stains. We've asked the professionals at Behr paints to clarify your options so you can achieve the results you really desire.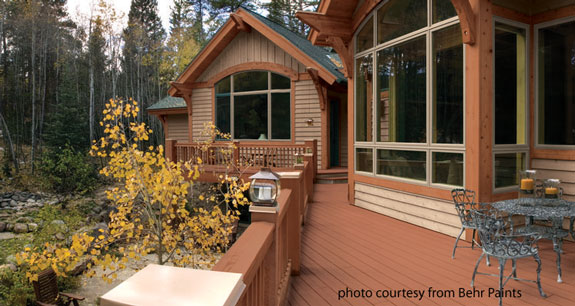 Deck painted with Behr Deckover paint
If you would like to be a guest on our podcast, please write to us and let us know your area of expertise. Thank you!