Program Notes: House Portrait Paintings by Leisa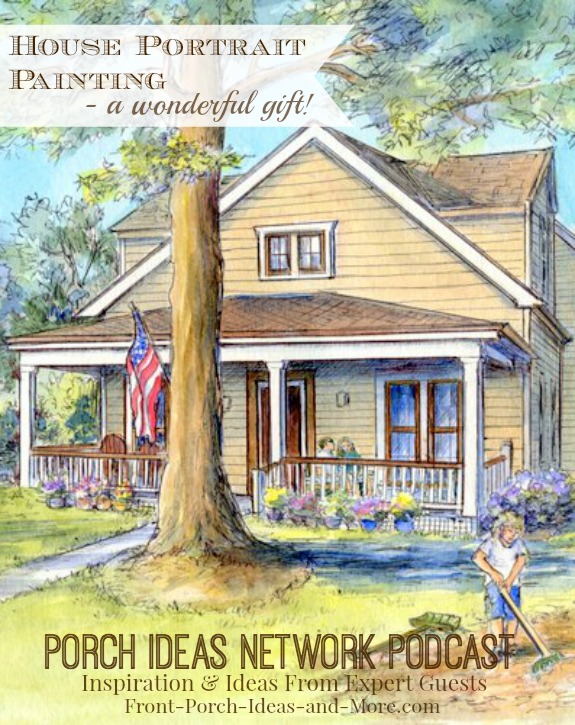 To hear the full program, please listen here:
Our special guest and professional artist, Leisa Collins, shares with us the story of how she became an architectural artist. She draws, then paints from photographs to create beautiful and unique custom house portraits for her customers.
She has painted 35 different architectural styles for customers in 43 states. An entrepreneur who hails from New Zealand, Leisa has been an artist since a teenager. Listen to our podcast to hear how excited and passionate Leisa is about her work.
She explains the many reasons her customers commission her to create house portrait paintings:
To celebrate and remember the house they grew up in



To serve as a memory of different homes where a family has lived



As a special gift to yourself to celebrate the pride you have in your home



As a gift to your parents to celebrate a special anniversary



As a closing gift from a realtor to the new homeowners



To have watercolors of your home in all four seasons!
Leisa also paints other places that commemorate special occasions. You know places where something meaningful and memorable took place. So, for example:
Like the church where a couple was married



Or the place where they became engaged



Or the college you graduated from or the elementary school you attended



And landscapes, too. Like your favorite beach or mountain scene. Or the street you grew up on.
Excerpts of Our Interview with Leisa Collins
Reasons Why People Love House Portraits
:
"People put so much time, money, love, blood, sweat and tears into making their homes beautiful. It is where they raised their family.

Often times their home is passed down from their family so it has all those beautiful memories and fun times. They want to capture all that and in as much as they love their home, they wouldn't dream of hanging a photo of it on their wall. That's just a bit tacky.

However if somebody captures all that beauty and turns it into a piece of art and then it is a beautifully framed piece on their wall, then they will enjoy it every day. I am always getting emails from people telling me that."
Who Are Your Customers?
"About a third of them feel they have put so much into their house that they just deserve a house portrait as a gift to themselves.

Another third would be people giving it as a gift. Usually to their spouse. Usually it is a surprise gift so there is a certain "skulduggery" going on.

The other third is kids who have grown up in their home, or it is their parent's home. It's their childhood home and may not even be their home any longer...There are also a lot of people that once they have their own home, they want art of their earlier homes. They want a series of all the homes they have lived in."
More Examples of Leisa's House Portrait Paintings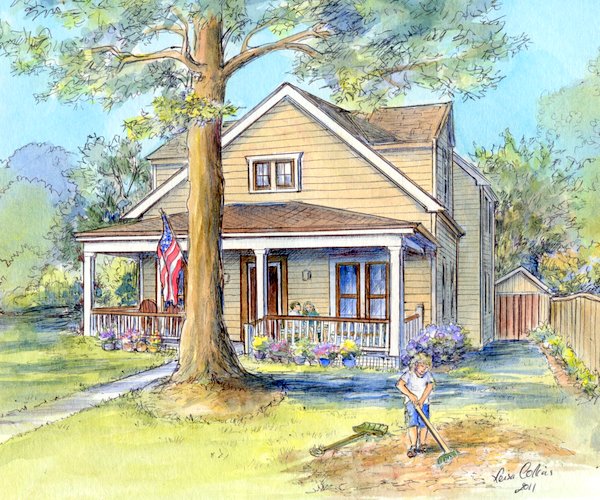 We bet this family home holds many sweet and happy memories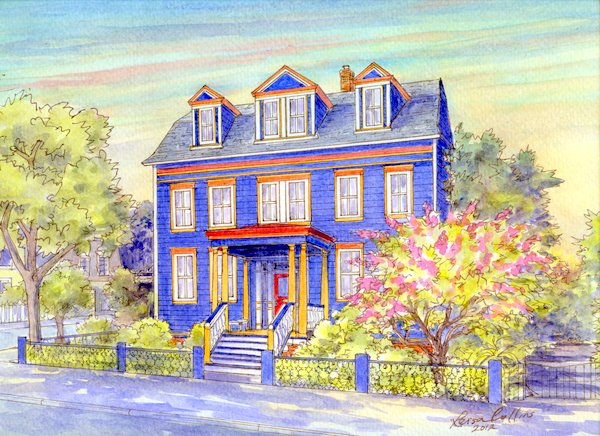 Lovely home in springtime
Cozy log cabin in winter snow
We have more pictures of
Leisa's house portraits
, too.
Have Leisa Paint for You!
Just fill out our simple form below if you'd like Leisa to get in touch with you about painting a house portrait for you! What a treasure whether it be for yourself or to give as a gift. Leisa will write back to you within one business day.
Or alternatively you can
call her
at 703-598-7360 and let her know you found her through Front Porch Ideas. Please tell her that you found her by visiting
Front Porch Ideas
. Thank you!
We may earn a commission but at no extra cost to you.
Listen to Our Audio Program: 00:29:26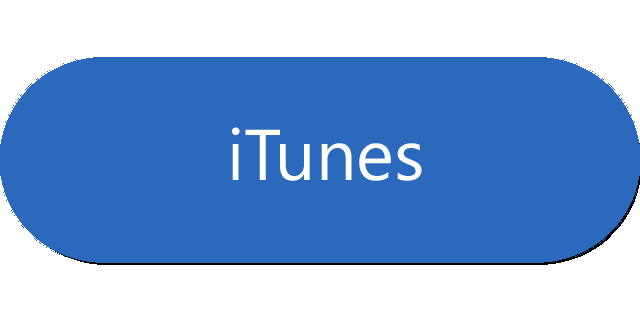 Meet the Artist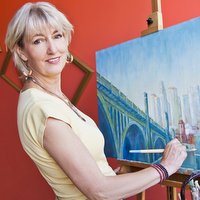 Leisa lives in beautiful Pasadena CA with her husband Bruce. She has been creating art nearly all of her life and in recent years she took it up again as her full time profession.
As a native of Auckland, New Zealand, she has traveled the world extensively. She has been commissioned to paint house portraits in 35 different architectural styles and in 43 states.
Not only that, but Leisa is also very supportive of homeowners who preserve their historic homes. And she helps other artists who wish to create a full time living from their work.
Three ways
you can get in touch with Leisa:
(1) At her website,
LeisaCollins.com
and please tell her you found her via Front Porch Ideas.
(2)Or you can
call her
at 703-598-7360. Please let Leisa know that you found her through our website,
Front Porch Ideas
.
(3) Through
our form
. Just fill it out and Leisa will reply back to you.