Program Notes: House Plan Modifications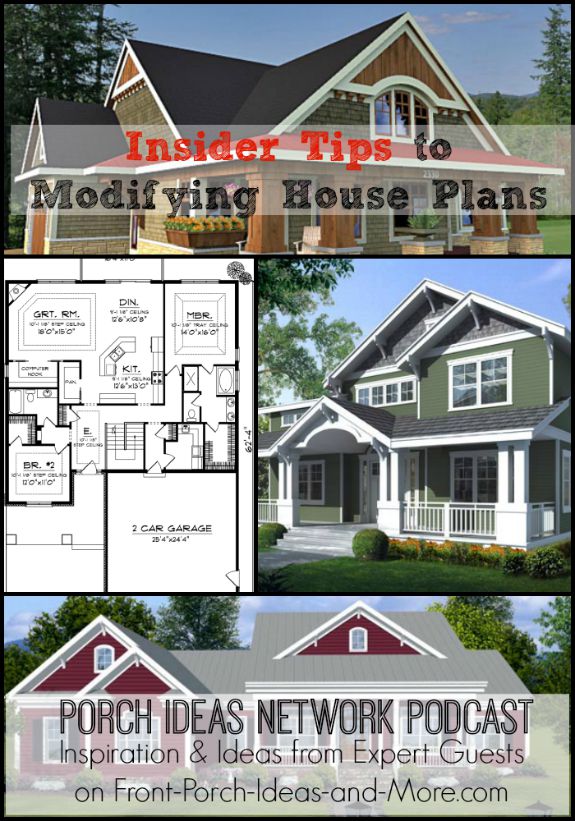 To hear the full program, please listen here:
In this podcast, Shawnna discusses:
The driving force of many house plan modifications



A couple reasons why starting with a stock plan and then modifying it can be a great way to go



On average, how many houses it takes homeowners to finally achieve their 'perfect house'



When choosing a houseplan, what should you focus upon the most - the floor plan or the exterior? You might be surprised at what Shawnna says.



A popular, seemingly simple modification request that is actually difficult to achieve



How search engines on stockplan websites can help you narrow down the type of houseplan that you want



A couple fun yet functional modifications that you may want to consider - even for remodels
Samples of Online House Floor Plans with Porches
What Changes Would You Make?
A Popular Craftsman Home Floor Plan

Family Home Plans #75137
Country Style Home Floor Plan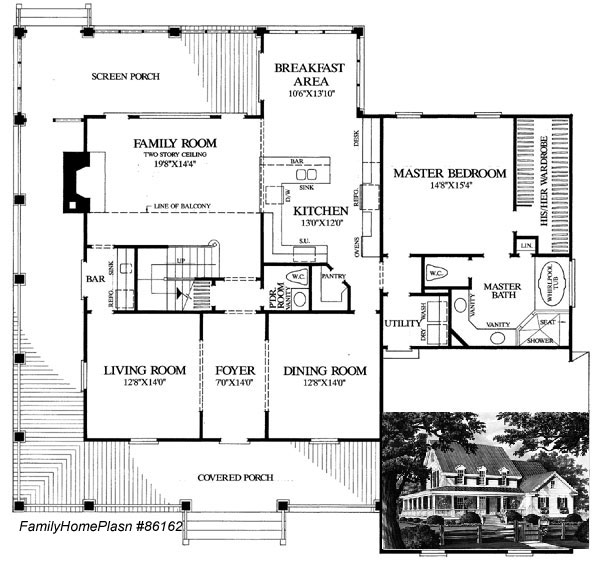 Country Farmhouse Family Home Plans Plan 86162
Ranch Style House Floor Plan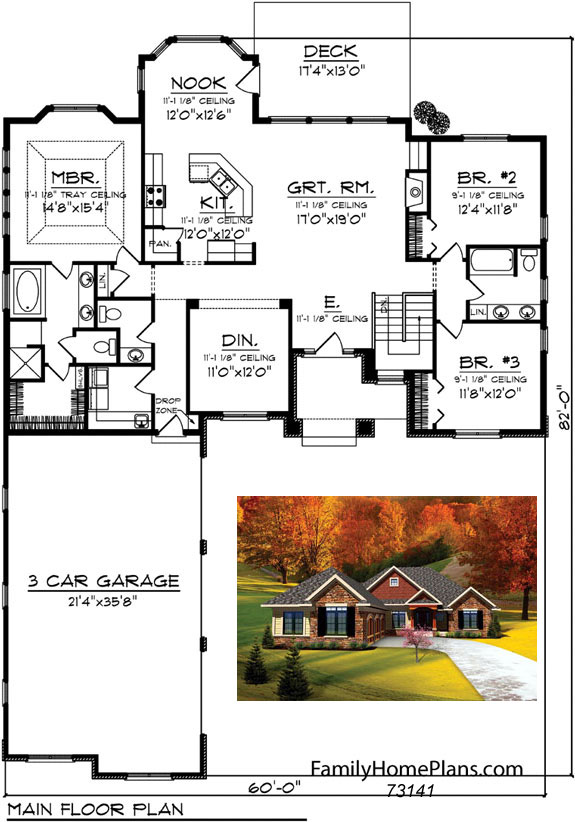 Ranch Home Family Home Plans #73141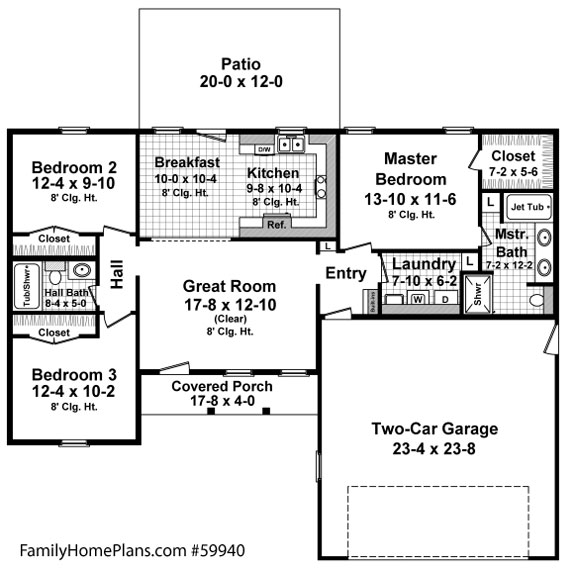 Ranch Home Floor Plan - Family Home Plans #59940
Program Excerpts
A few excerpts from our discussion with Shawnna:
- Regarding stock house plans: You find something that really does aesthetically appeal to you; you get to personalize it for your own family's needs or your hobbies. What we do is customize your plan, for example, if someone is a photographer or athlete, there are custom elements you can include in your plan.
- Where to put your focus: The first step is finding something you like. And you should find something where you like the floor plan more than the outside. It is easier to adjust the outside than the floorplan because of the offsets of the house, roof line, etc.
- What can be modified: We can do just about anything, given some compromises along the way. The one [modification] that makes me cringe is when they find a house they like, say a 3,000 square foot house, and they ask to reduce [the square footage] of this house by 20%. In your head it seems like it would be so easy. But you can't reduce a bathroom by 20%, or garages the same way. You cannot keep the same layout.
- One of the house plan modifications I like is where people have the laundry accessible from the master closet. They position their laundry where they have a hall access. You don't have to go through the closet to get there but have a pocket door from the master closet to it.
- Electrical plan: We give you a basic electrical plan but if you want a custom electrical plan, we encourage you to work with your local builder because of local code requirements.
Thanks Again to Our Guest, Shawnna
We appreciate Shawnna Steele sharing her tips with us all here. You can work with Shawna either by purchasing a home plan on
Family Home Plans
and requesting modifications or chat with her via her website
ReDesign HP
.
---
If you make a purchase through one of our affiliate links, we may earn a commission, but the cost is the same to you. Here is our
full disclosure
about affiliate marketing.
Listen to Our Audio Program: 00:24:51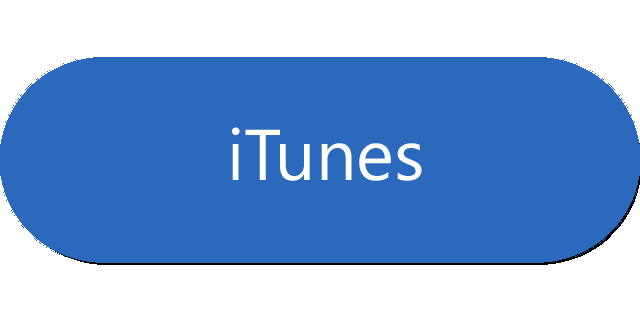 More Audios
Be sure to use our
Porch Ideas Network Directory
to hear more of our audio programs with leading experts in their fields.