Program Notes: Madison Indiana
A Front Porch Town and More
Discover the largest contiguous historic district in the U.S.



Find out how a small town grows from 13,000 to sometimes over 60,000 in a weekend.



Find out where to hike, bike, walk, and enjoy the outdoors.



How do they achieve only 3.9% unemployment?



Find out how Madison's geography is used to make it so unique.



How many festivals and events can a small town have!
Excerpts from Our Interview with Trevor Crafton
To hear the full program, please listen here:
Madison is genuinely a postcard town and is located right in between Cincinnati Ohio and Louisville Kentucky on the Ohio River.
All of the downtown businesses are in historic buildings ... The Fathers of the City years ago did an amazing job of preserving the historic buildings.
The town puts a great deal of stock in its culture, music and arts.
Madison has the largest historic landmark district contiguous in the United States of America. Its traditional southern feel, hospitality, customer service, and the slow lifestyle make Madison unique.
You can learn more about Madison, Indiana by visiting their
website
or the
Madison Chamber Facebook page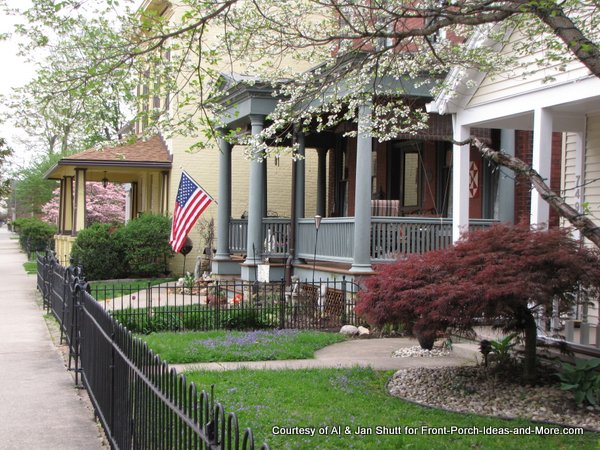 Madison Indiana Front Porches in Spring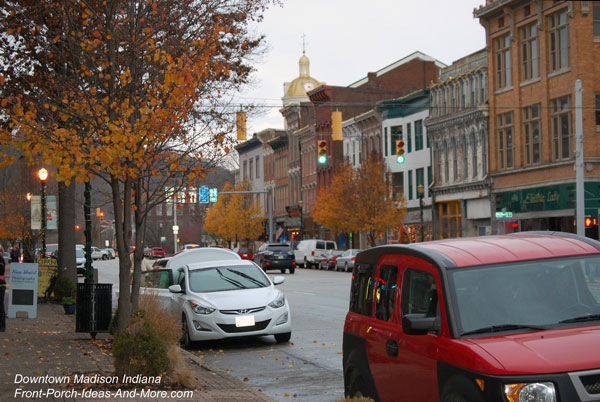 A View of Historic Downtown Madison
Excerpts from Our Interview with Linda Lytle
To hear the full program, please listen here:
Madison is like stepping back in time because all the structures you see are 19th century buildings.
When people think of small towns with historic districts they think of a small area with a great little main street, but our historic district is all over downtown - just blocks and blocks of historic buildings and homes that people are living in and doing business in. It is quite a unique little place.
Madison is located in an area where the Ice Age ended so where the rest of Indiana and the Midwest is mostly flat we have rolling hills. Clifty Falls State Park has seven waterfills and lots of hiking trails, beautiful hiking. We have lots of biking trails throughout our county.
We particularly like it if we have a snowfall. We'll have a spontaneous snow sculpture contest in our Bicentennial Park.
Porches: I think that is why a lot of our people are so close and why we all work together so well. There's lots of walking in downtown Madison and our evening activities (if you live here and don't have something else to do) you'll usually be walking along Main Street or walking along the river.
And you pass people who are sitting on their porches and you go onto their porch and talk to them. I think it is why we are what we are. I think it's why the people are what they are because that camaraderie that you get from walking up onto someone's porch and sitting down and talking with them for a half an hour is important.
Madison people love to talk about Madison. VisitMadison.org 1-800-559-2956
---
Our Thanks to Linda and Trevor!
Mary and I really appreciate Linda Lytle and Trevor Crafton of Madison Indiana taking time to share their knowledge and love for their community with us. Such enthusiastic people so proud of their town. We've learned a lot and look forward to our next visit.
---
Fall in Love with Madison Indiana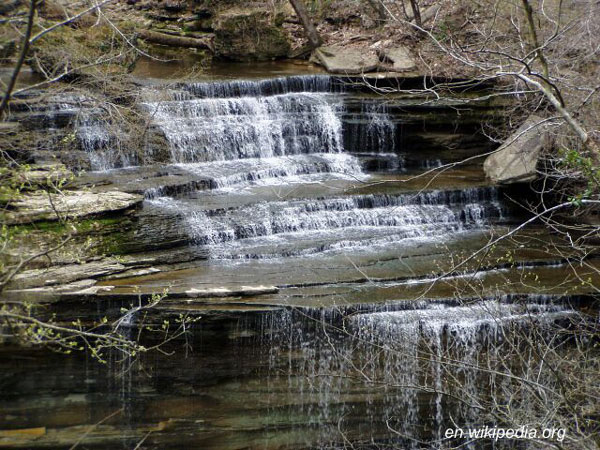 Clifty Falls State Park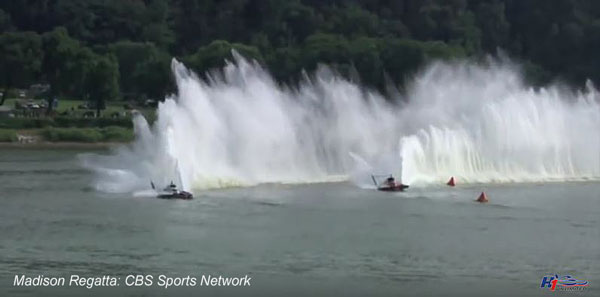 200 mph + competitors!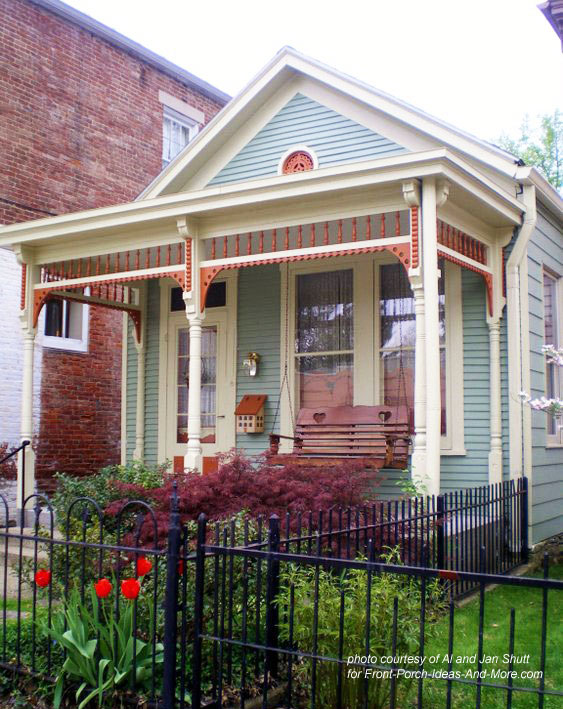 Charming shotgun house in Madison Indiana
We loved visiting this scenic Indiana town and invite you to
see more pictures of our visit to Madison
.