Program Notes: Endearing Memories of a Front Porch Swing
To hear the program, please listen here:
Dave and I are really excited to welcome you to our podcast today because we have a special guest who is going to tell us a wonderful story.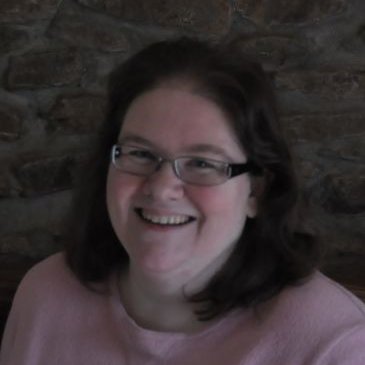 Shannon Lee is a professional writer who grew up on a big farm in Kentucky. She has a lot of memories to share.
Shannon works hard to create the kind of childhood for her children that she was lucky enough to have while growing up.
In today's podcast, Shannon tell us a story that she wrote herself - about her memories of her Mom and the front porch swing. We think you'll resonate with Shannon's warm memories.
Shannon's story was first published on the
BuildDirect blog
and we are surely happy that she narrated it especially for us. You can visit learn more about Shannon's professional career on
LinkedIn
.
Listen to Our Audio Program: 00:06:07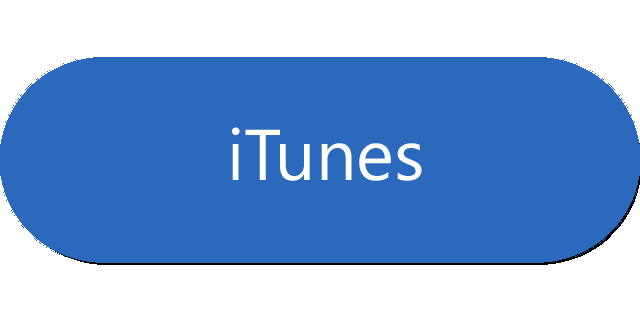 More Audios
Be sure to use our
Porch Ideas Network Directory
to hear more of our audio programs with leading experts in their fields.
Visit These Popular Pages
Porch Swings Galore
Take a Look at These Hand Painted House Portraits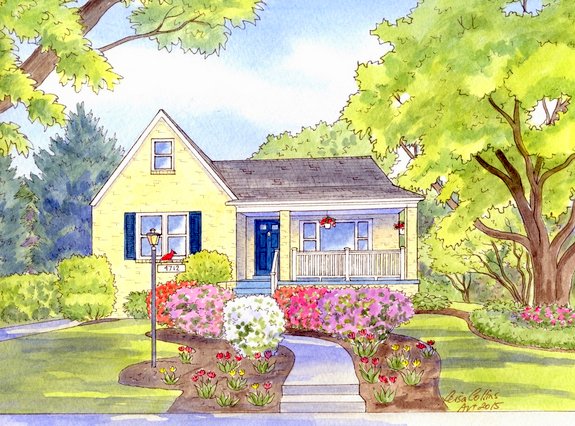 A custom house portrait in watercolor
- What a nice gift idea!
Listen to This Podcast About Staging Your Porch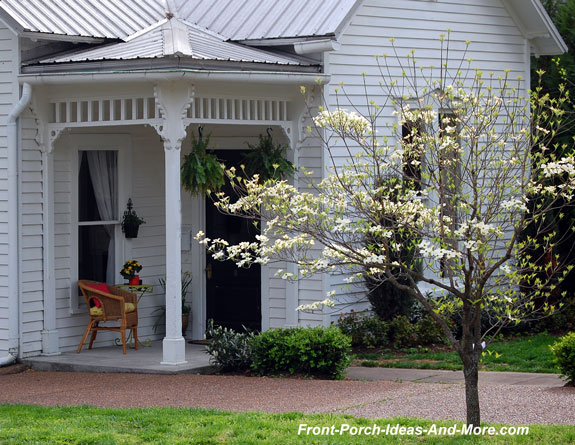 A podcast about staging your porch to sell your home
Porch

/
Our Porch Ideas Network

/
Podcast 40 Endearing Memories on the Front Porch Swing with Shannon Lee