Consider a Self Watering Planter
and Other Attractive Planters for Your Porch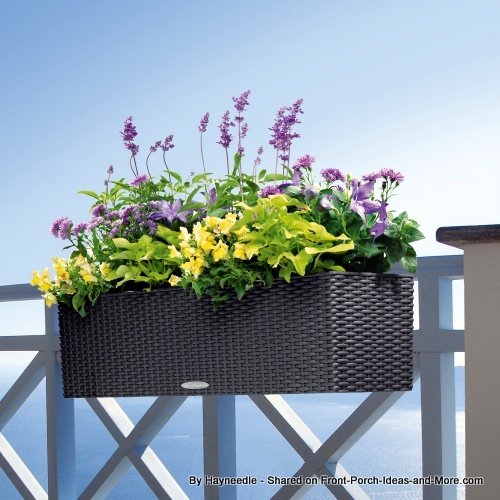 I love the way this planter looks - kind of like wicker yet it's a weather-proof resin material.

This planter has a self-watering feature that (once it is set up and the plant's roots are deep enough) you can leave it for one to two weeks and it will water itself. Good news if you travel in the summer or just don't want to be bothered with watering every day.




Pictures of Self Watering Planters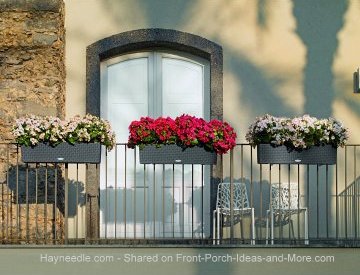 Here you can see how several of the planters (above) would look on your porch railings. Pretty, huh?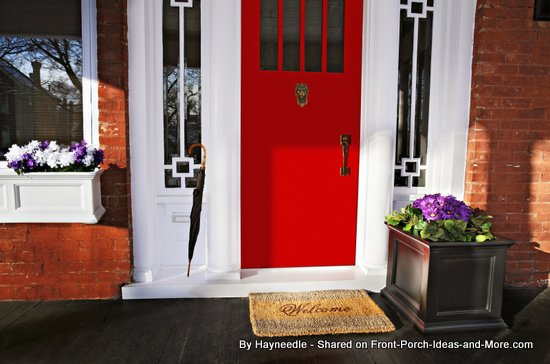 What an attractive front door entrance on this porch. This planter adds some super charm!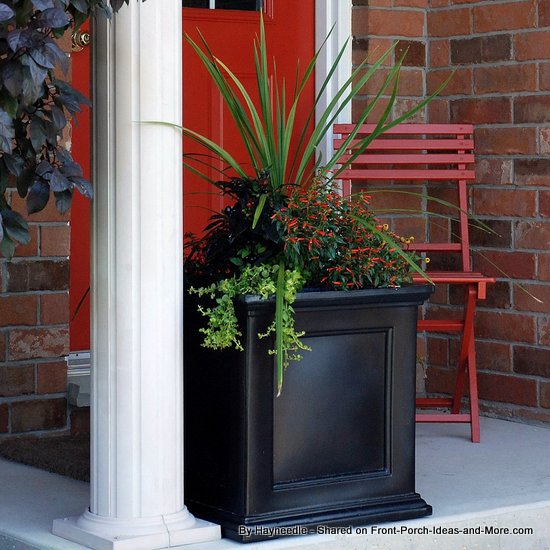 A similar square planter in black. Very welcoming at the front door.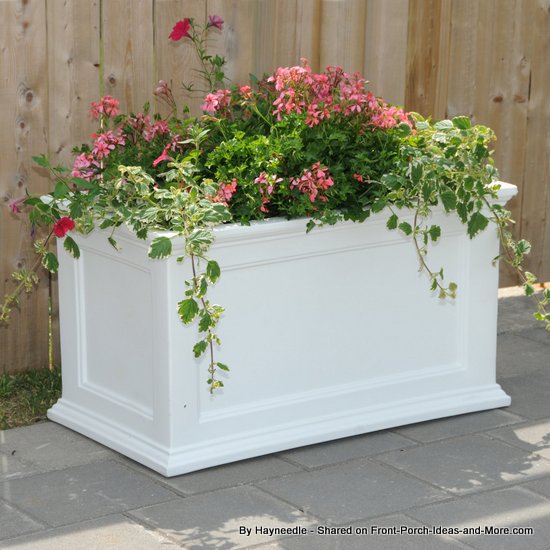 Fill this planter with a mix of colorful flowers and trailing vines.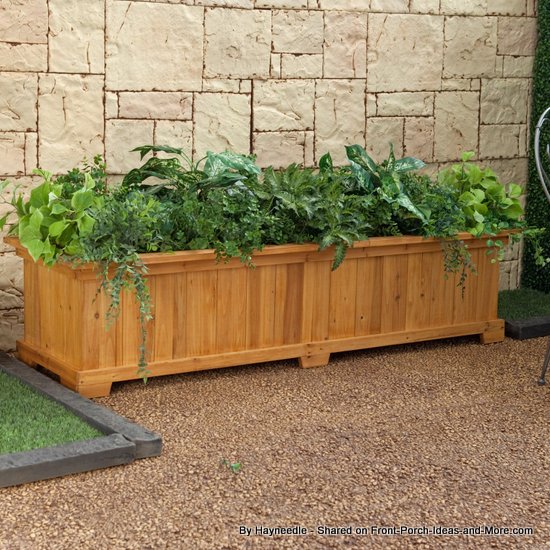 If you have a large expanse of concrete, for example, this planter is nice for filling up with greens to add color. Because it is made of cedar, that helps it to be moisture and rot resistant. I don't believe this planter is the non-watering type but we wanted to show it to you.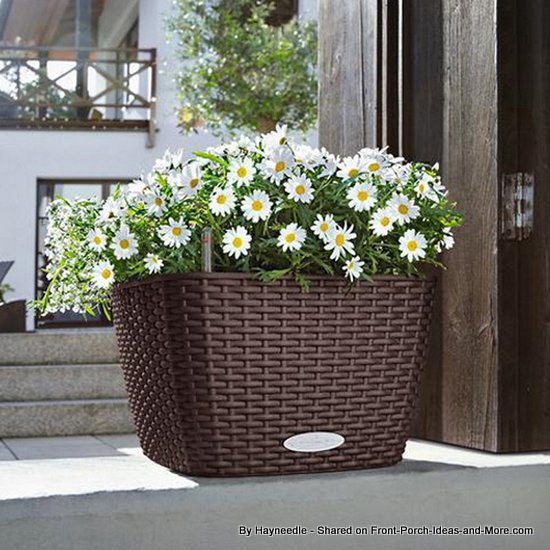 It's those daisies I love! What a nice self watering cottage style planter. It's square and gives you the feeling of wicker but because it's resin, so much nicer for outdoors.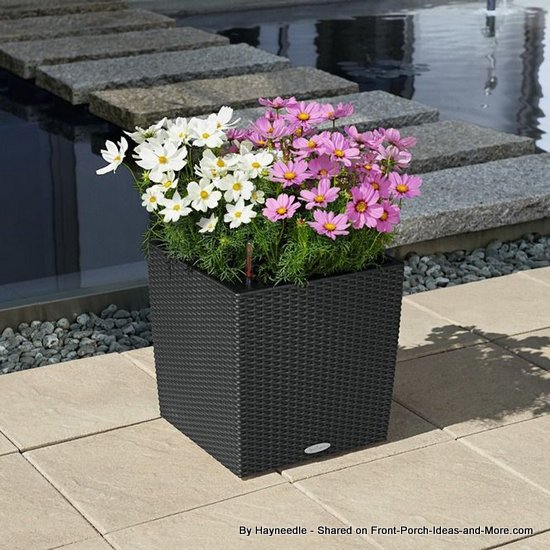 Looks like wicker but actually it's plastic and it is self watering. Sweet. Pretty.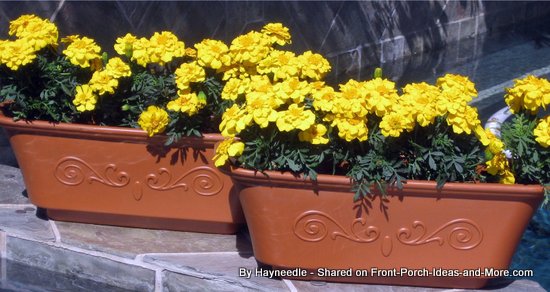 They call these monkey pots and are nice for flowers or veggies. Maybe an herb garden, onions, lettuce? The self watering feature is what I like the most.



Self watering lanters are awesome. Dave and I love the idea of planters on porches. But when it's really hot or you go away for a few days, what is the biggest problem you have? Your plants dry out very quickly.

We were really happy to find beautiful planters at Hayneedle

Consider a self-watering planter on your porch if you:
Love to decorate your porch with live flowers and plants
Love flowers
Like to garden
Enjoy greenery on your porch
Like herb gardening


Planters work in small or large spaces. We like the idea of gardening right on the porch - it's so handy to tend to herbs and tomato plants when they are right out your front door.

Whether you have a small porch or a spacious space, an outdoor planter is perfect for climbing vines, potted plants, gorgeous greens and colorful blooms.












Helpful Links
Popular Pages
---
Our Sponsors
Porch Store
Custom Porch Products
Vintage Woodworks
For Your Porch Parts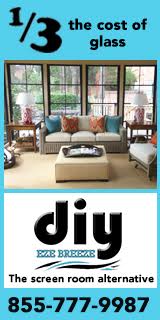 DIY Eze Breeze
Screen Porch Windows
PCA Products
Complement Any Home!
End sponsor section
---
---
Copyright© 2009-2016 Front-Porch-Ideas-and-More.com.
All rights reserved.
Content and photos may not be reproduced
in any way without our written permission.