Books for Woodworkers, DIY'ers and Pros Too
I've selected several construction and workshop books to make your project easier and built to last.

These are tools I've used or know to be worth the investment. Construction projects, both big and small, are easier to do with the right tool. Also you'll find some very informative books to not only inspire you but also make your task more enjoyable.


What's on Your Shelf?
Reference Materials and Inspiration
You can't beat the internet for lots of information on how-to's, etc,., but having a reference book at hand can be priceless in the woodshop. I use these books often and recommend them for the woodworker or remodeler in your family.

Even if they are experienced craftsman, there are always new ways to build things! If new to woodworking, they'll appreciate the information offered.

This is our recommendation for anyone contemplating or planning to build a porch - great information and easy to use!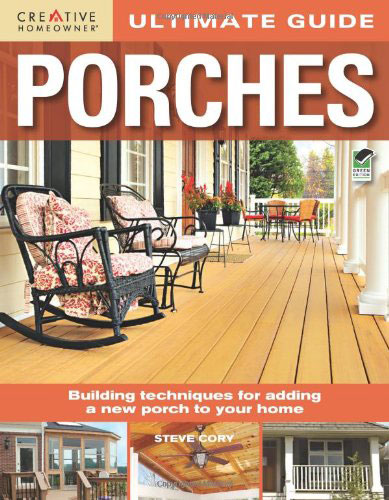 The Ultimate Guide to Porches - Amazon.com Affiliate Link
Great guide for designing and building a deck; quite useful for building porches too.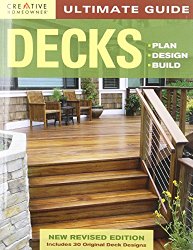 Ultimate Deck Building Book - Amazon.com Affiliate Link
A neat reference for homeowners who want to add or remodel a porch or sunroom. Included are some excellent real-life examples with beautiful photographs.


Porches and Sunrooms - Amazon.com Affiliate Link
The Woodworkers' Essential makes for a super reference book. It has lots of fact, formulas and most notably - shortcuts! Figure it out without all the math.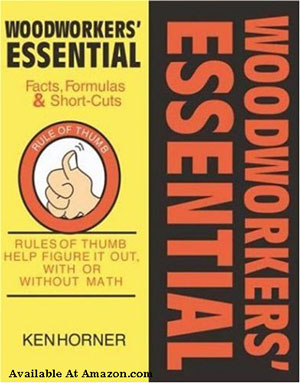 Woodworkers' Essential- Amazon.com Affiliate Link


The Joint Book: The Complete Guide to Wood Joinery is a must have for all woodworkers - your recipient will love it!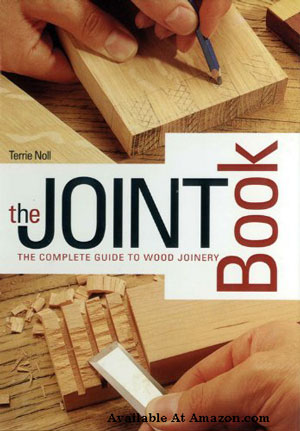 The Joint Book - Amazon.com Affiliate Link
Learn how the experts work alone, a must for anyone who often needs an extra pair of hands! Lot of great tips!


Working Alone - Amazon.com Affiliate Link
The go-to book when building a porch, shed, or other structure with a roof.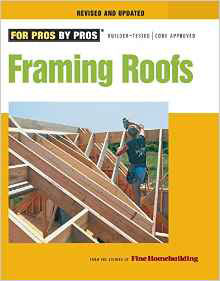 Roof Framing - Amazon.com Affiliate Link
Whether novice or pro, this frame construction graphic guide is full of tips and processes for framing almost any structure.


Frame Construction Graphic Guide - Amazon.com Affiliate Link
More than 10 years after its original publication, "Woodworking With the Router" remains the most highly regarded - and best-selling - router manual available. A must have for any woodworker!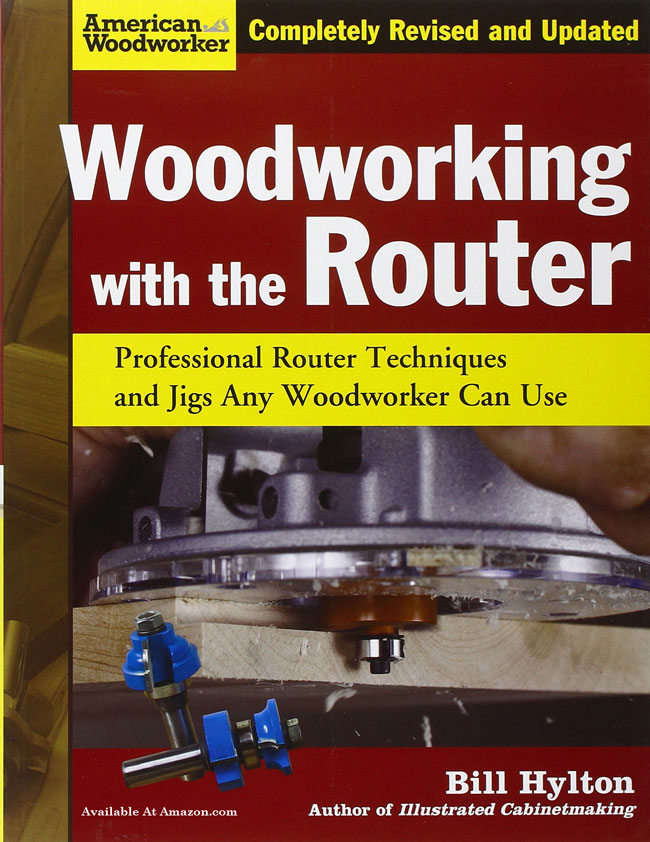 Woodworking with the Router - Amazon.com Affiliate Link






If you make a purchase through one of our affiliate links, we earn a commission but at no cost to you. Here is our

full disclosure

about affiliate marketing.

We are a participant in the Amazon Services LLC Associates Program, an affiliate advertising program designed to provide a means for us to earn fees by linking to Amazon.com and affiliated sites.







Home

/

Porch Market

/ Porch Market Books











Popular Pages
---