Front Porch Appeal
Issue #32 March 2012
Porch News for Porch Lovers
Welcome to the new format of Front Porch Appeal. After three years, Mary and I thought it was due for a fresh new look. Spring is certainly in the air in Middle Tennessee. How about where you live? Are you making plans for your porch this year?

We know many of you are thinking of screening your porch or adding porch curtains. No matter what, enjoy time on your porch with your family and friends. A porch is very good for the soul!



~ ~ ~ ~ ~ ~ ~ ~ ~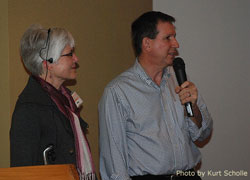 Mary and I were honored to speak at the Niche Affiliate Marketing Conference (NAMS) in Atlanta GA in February. We had fun sharing our story of creating Front Porch Ideas and More and what it has allowed us to do.

In addition, Mary gave a most inspirational presentation on improving your mindset for success.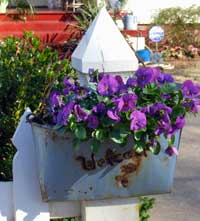 What's Inside Our March 2012 Edition
Create a Painted Rug on Your Porch
Porch floor paint
surely does not need to be boring. We are excited for you to see the
painted rug
that Linda created for her front porch floor. Linda is the author of a wonderful blog "
It All Started With Paint
" and she shares her tutorial with us.
Linda transformed her front porch from ho-hum to a most charming head-turner. In addition to her painted rug, Linda shares how she used porch paint and
vinyl numbers
to pretty up her front porch steps.
Enjoy the pictures here and then read
Linda's full porch paint story.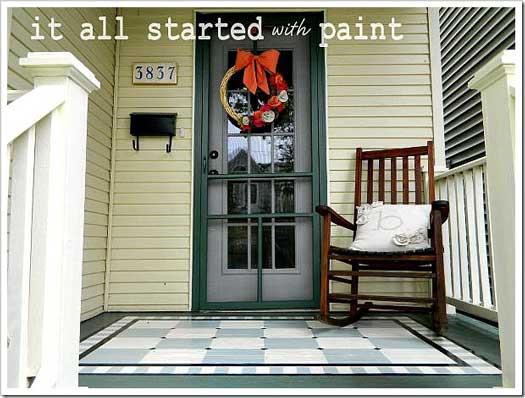 Read more about Linda's painted rug.
Learn more about
Linda
.
How might you use these ideas for your home?
Look at These Small Porch Plans We Found!
How would you feel if your home had one of these wonderful small porches?
We found this
beautiful collection of small porch plans
that you can download to your computer instantly upon purchase. Completely affordable and professionally drawn by professional architects, this eBook includes plans for each of the porches shown here.
Dave and I purchased these plans and consider this a very nice value for homeowners who want to dress up the front of their home with a small front porch.
Purchase the Porch Plan eBook

Be smart about your project! Mary and I recommend that you consult with a licensed contractor and your local building codes department before beginning construction.
We Enjoyed Porches of Northern California!
In February we celebrated our 40th wedding anniversary. (Of course, we were just babies when we were married.)
To celebrate, we visited parts of Northern California - San Francisco, Sausalito and the Monterey Bay area. Oh my goodness, we saw so many beautiful porches and want to share a few with you. Just gorgeous.
Enjoy our pictures & video from
San Francisco
Tale a moment to see our pictures & and video of
Sausalito
See where we stayed for most of our trip:
Pacific Grove (Monterey Bay)
Join our Porch Community on Facebook
You're invited to be part of our Facebook community.
We share ideas with one another for decorating and using our porches.
Share Your Porch Photos
Would you like to
share your porch photos
with us? We would enjoy showing them off for you. Just
upload your photos
here. Tell us a little about each of them. We like to know the
details
.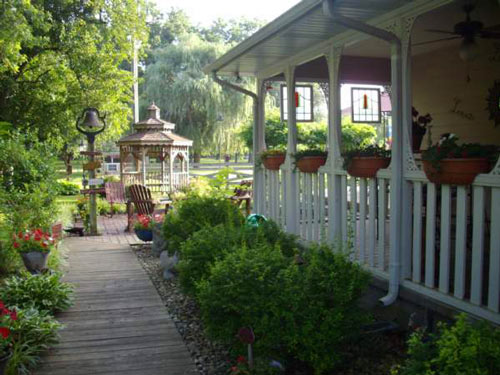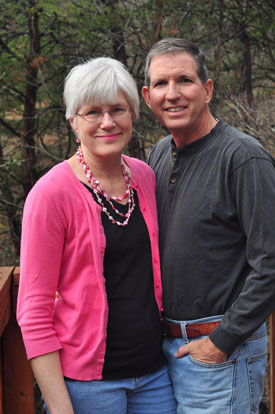 Happy porch sitting from your porch friends,

Mary & Dave


Life is short. Enjoy your porch.

Disclaimer: We may earn a commission on products that we recommend.





Porch Home

/

Newsletter Signup Page

/

Back Issues

/ March 2012