Front Porch Appeal
Enjoy Autumn Splendor
Issue #59 September 2014

September - where summer ends and fall begins. No, you aren't missing an issue of our newsletter. We took a hiatus in July and August; our travels got the best of us (which we'll share in this issue).

Now that the kids are back in school and perhaps the days are getting a bit cooler (or will be), it's definitely time to be thinking of preparing your porch for fall. Mary and I look forward to decorating (and sitting on) our porch this time of year.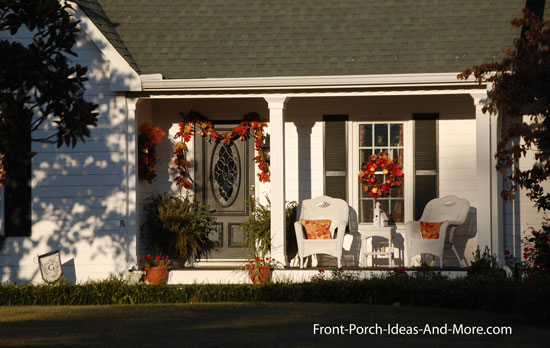 Classic Fall Front Porch in Autumn



In this issue, we'll be sharing fall porch ideas along with a newly discovered porch product we think you'll really like. In addition, we feature a porch makeover, Mary's neat autumn pumpkin pillows, southern California porches, and the launch of our Porch Ideas Network podcasts!




Paint Your Front Door
Painting your front door can change the look of your entire home (and your porch will love it too)! Mary and I discovered this new paint from Modern Masters made specifically for your front door. It is easy to apply, can close your door the same day, and it comes in a multitude of colors.





You can even download the Modern Masters app to try their colors on your own front door before you paint.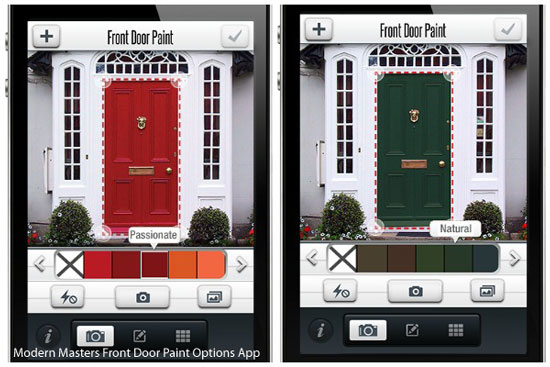 Modern Masters Front Door Color Options App



Learn more about Modern Masters, this amazing front door paint, and get the app too!

See how Dana and Brooks used Modern Masters front door paint for their porch makeover below!




Porch Ideas Network News


Mary and I are really excited as we've launched our Porch Ideas Network Podcast Series and invite you to tune in. You'll hear interviews with experts in porch construction, landscaping, decorating, and more to give you a myriad of ideas and tips for your porch.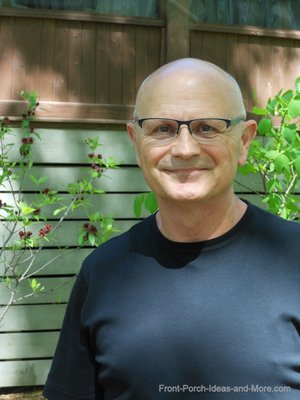 As an introduction to our porch podcasts, enjoy our interview with Paul Moore, a landscape and garden photographer (who also happens to be a self-proclaimed plant nerd!). He offers some wonderful tips for landscaping around your porch and front yard.
Enjoy our podcast with Paul: 00:29:36





We'd really appreciate your assistance in launching our podcast series. In order to give it more visibility on the internet, please subscribe to our podcasts (use buttons below) and if you enjoyed it, please give us a favorable rating. That will help others to find our future podcasts.


Ten Autumn Decorating Tips
What porch doesn't love autumn? Decorating your porch for fall is fun and easy to do. With so many beautiful colors, textures, and craft ideas, it is the perfect season for creating a wonderful curb appealing display.



Be sure to see our other nine easy fall decorating ideas!






Autumn Pumpkin Porch Pillow Projects
Make this delightful fall pumpkin pillow and these painted pillow toppers - perfect for your front porch, of course.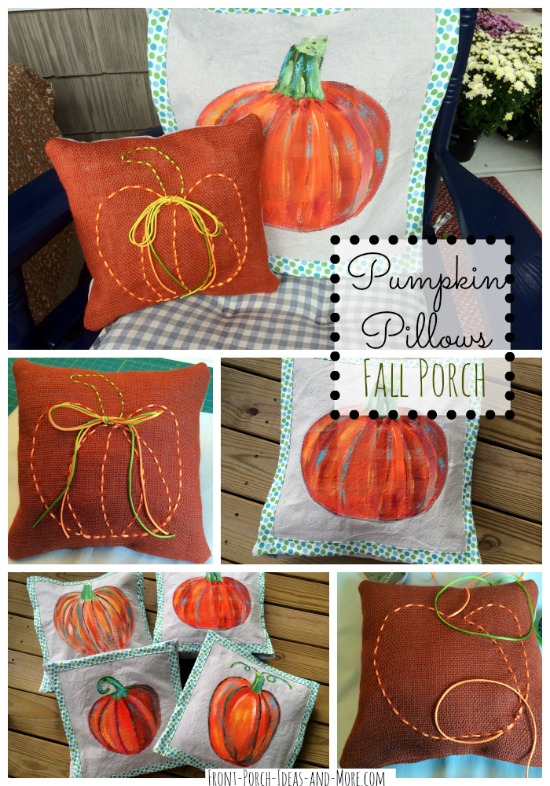 Mary has been busy making pumpkin pillows for our front porch.









Southern California Porch Ideas
We thought we'd show you a few of the many porch ideas we gleaned from our porch trip to California. We had a lot of fun strolling the streets looking for new (and sometimes proven) ideas you might be able to use for your porch this summer.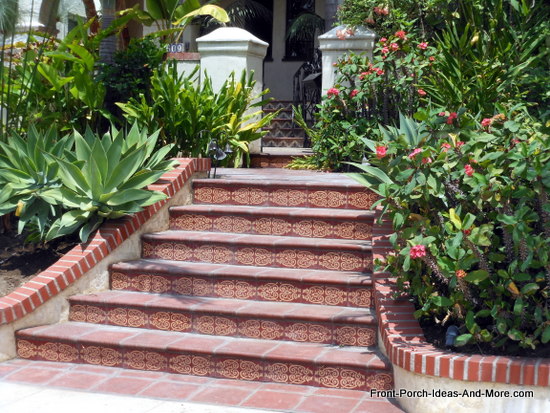 Beautiful California Porch Steps



Although southern California porches are different than in other parts of the country, we have noted they don't skimp on their walkways or beautiful flowers. They may not readily have expansive wraparounds but they make up for it with beautiful landscaping, steps, and other amenities.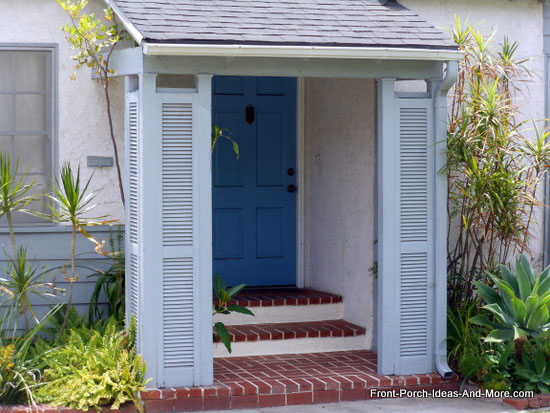 Shutters installed between aluminum porch columns



We thought this was an innovative idea to dress up what can be nondescript aluminum porch columns. The shutters not only add a bit of privacy but also a little charm to this small front porch.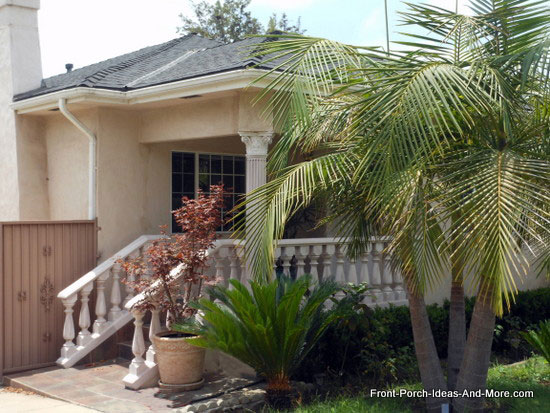 Bold Porch Balustrade



You don't often see this type of porch railing (balustrade) on a small porch - but it works well on this one. Also note the Corinthian columns. Both work well together.

Enjoy our southern California porches!






Front Porch Makeover
Mary and I love porch makeovers. They not only add immense curb appeal but also can add real value to almost any home.

This front porch is ripe for a porch makeover to brighten up its curb appeal. See what Modern Masters Front Door Paint can do.


See what they did and get the details
!
Join Our Porch Community on Facebook
You're invited to be part of our Facebook community. We share ideas with one another for decorating and using our porches. We have over 5,700 members and would love to count you among them.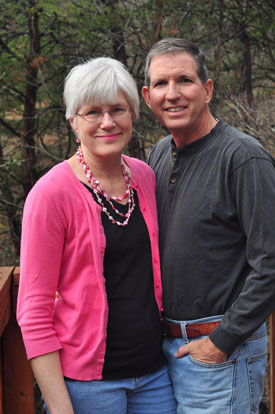 Happy porch sitting from your friends,

Mary & Dave


Life is short. Enjoy your porch.





Porch Home

/

Newsletter Signup Page

/

Back Issues

/ September 2014




Our Sponsors
Porch Store
Custom Porch Products
Vintage Woodworks
For Your Porch Parts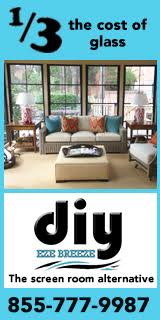 DIY Eze Breeze
Screen Porch Windows
PCA Products
Complement Any Home!
End sponsor section
---