Program Notes: Christmas Light Decorating Ideas
Photo courtesy of Outdoor Lighting Perspective
Capital Building in Nashville TN with beautifully lit Christmas in foreground
To hear the full program, please listen here:
Outdoor Lighting Perspectives believes special occasions deserve special lighting. They create wonderful lightscapes for weddings, graduations, the 4th of July, and of course, our favorite time - Christmas. We know you'll enjoy listening to Bob Lyons Sr. as much as we did interviewing him. Not only will you the latest lighting information on the subjects outlined below but also much more!
Show Highlights
Determine your color lighting options



Should you focus lighting on one area of your home?



How many strings can you attach to one run?



Discover an easy way to hang lights on tall trees



Discover the best distance for light spacing for maximum effect.



Are battery operated lights a good option?



Get even more outdoor Christmas lighting tips from Bob Lyons Sr.
Excerpts With Bob Lyons Sr.
LED Color:
"LED's are what they call "saturated", which means they are true red (if that is the color of the bulb). With incandescents you are changing the color by the coating on the outside of the bulb whereas the LED is only putting out blue light or only red light (if that's the color of the LED)..."
String Lights Together
"It's the wire size that determines how many strings and it's the wattage used. If you are using 33 watts which is a typical 100 set and its is a typical 22 gauge wire, you can run three. If it is a 20 gauge or 18 gauge wire you can run six....if you go LED you can run as many as 25 but still, conservatively, don't run a lot together, you can break them up..."
Lighting Strategy:
"If you are doing a porch, you might want to extend out from the porch and light some things and do some things on some trees to give it depth... "
Porch Lighting:
"The greenery gives you some extra rather than just having a string of lights out there getting a whole atmosphere. We like to use a lot of wreaths, a lot of garland, and a lot of Santa Clauses, star bursts..."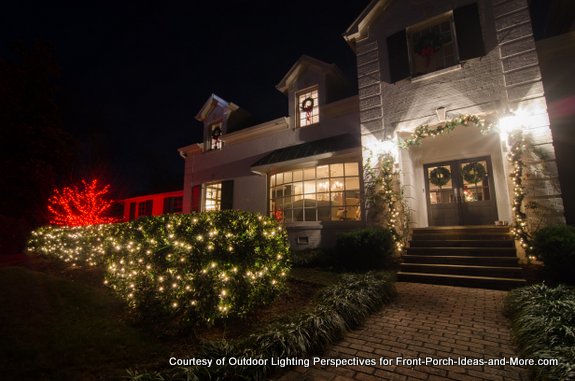 Inviting Christmas Lights by Outdoor Lighting Perspectives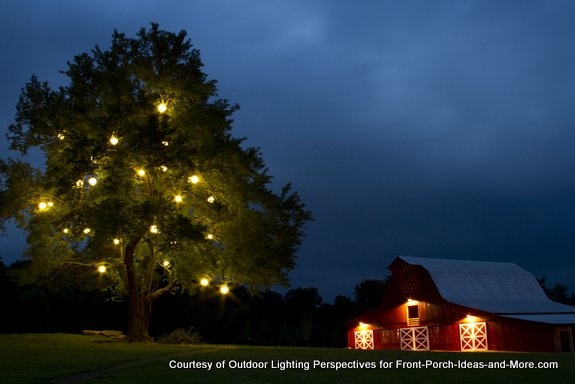 Just Had To Share This Magical Scene by Outdoor Lighting Perspectives
Listen to Our Audio Program: 00:30:48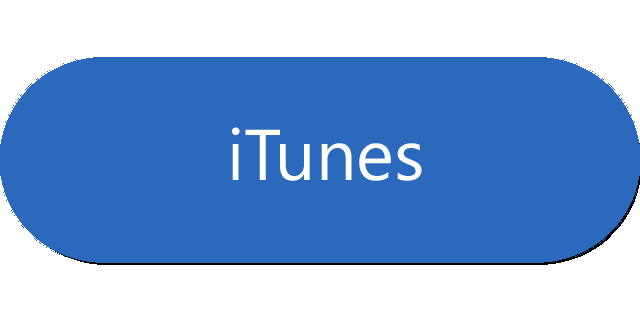 We enjoyed visiting with our guest, Bob Lyons Sr., of Outdoor Lighting Perspectives. This company is one of the world's largest full-service outdoor lighting companies. With more than 100,000 installations completed, this franchise knows what it takes to grace thousands of homes and businesses and has been doing such since 1995.

Outdoor Lighting Perspectives of Nashville operates in the Middle Tennessee area and is a premiere holiday décor company providing all types of outdoor lighting for both residential and commercial entities. Let them create a beautiful design for your holiday lights, put them up, take them down after the season is over and neatly store them till next year.
Visit their Christmas Lights site today at
nashvillechristmaslights.com
.
More Audios
Be sure to use our
Porch Ideas Network Directory
to hear more of our audio programs with leading experts in their fields.