Program Notes: Christmas Decorating Ideas and Projects
To hear the full program, please listen here:
Mary and Dave shares these tips:
Liven a faux wreath with fresh greenery



Add a festive doormat



Find inexpensive or "free" greenery



Hang ornaments the easy way



Add colorful presents to your porch with this clever item



Re-purpose your pillows with pillow toppers



Make a rustic holiday sign



How you can use wiffle balls in your decorating



Use paint buckets for holiday displays



Create a holiday mantel on your front porch
Front Porch Holiday Decorating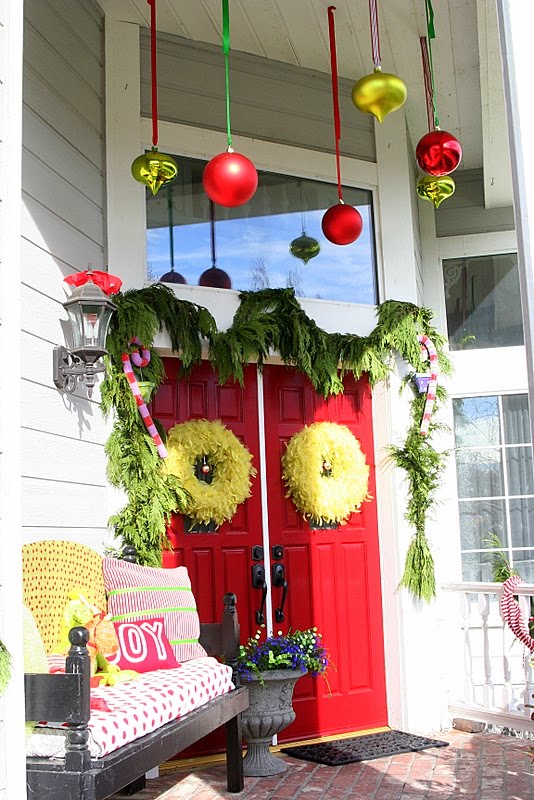 For a festive Christmas porch,
hang ornaments
from your ceiling like Donna did here on her Grinch porch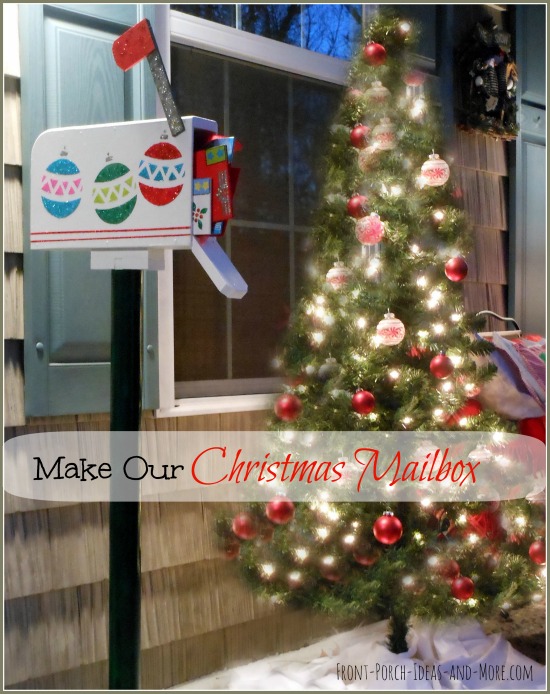 Our
mailbox decoration
is packed with holiday cheer!
See the old sled and evergreens on the porch? Instant holiday look. Boxwood evergreens are one type of shrub to consider for year round beauty on your porch.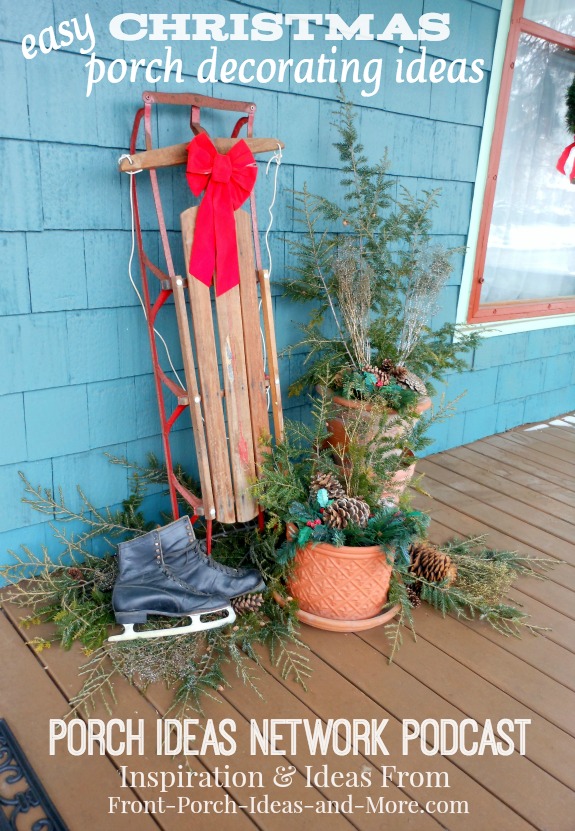 We hope you will listen to our program. Thank you!
Listen to Our Audio Program: 00:19:57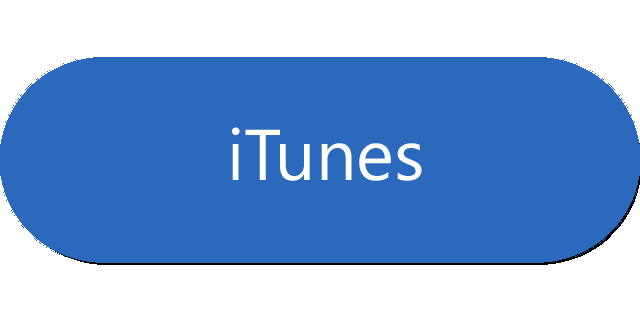 More Audios
Be sure to use our
Porch Ideas Network Directory
to hear more of our audio programs with leading experts in their fields.