Front Porch
Average Square Footage Costs
Most folks want to know the average square footage cost of a new front porch as part of the planning process. It can vary from state to state and from region to region.

There are many different variables but it does help to get an idea as to what your investment will be.

One of our site visitors, John, asked what he could expect to pay on average for his new porch.






Without knowing exactly the structure you had in mind, i.e., a porch, screened porch, 3 season room, etc., costs vary widely based on so many different factors. For comparison purposes, consider the cost of a deck (which is a porch without a roof).

For example, a 16x20 treated wood deck with 4x4 posts in concrete piers with built-in bench and stairs will cost about $10,707 (2017 National average costs). This may vary based on your specific geographical area. That's approximately $33.00 per square foot.

Likewise, the same deck in composite wood will cost you approximately $53 per square foot.

It's probably safe to say that the average square footage cost of an entire front porch in treated lumber will be about $45-$55. As an example, one recent porch project, a 9 foot by 42 foot long porch with roof, treated decking,railings, columns,and steps, cost about $18,000 which is about $48.00 a square foot.

Custom porches, screen porches,or 3 season porches will obviously have other costs associated with it to include more labor costs.

Here's a great website that lists the average costs of many home additions, remodels, and replacements.

I recommend you contact a local contractor who specializes in the structure you'd like and they will be able to give you a fair estimate based on your local requirements, materials available, and labor costs.




Porch

/

Building a Porch

/

Contractor Estimates

/ Average Square Footage Cost





The Amazon ads are our affiliate links. Thank you.








Popular Pages
---
Our Sponsors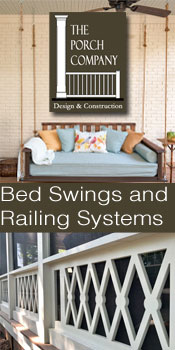 Porch Store
Custom Porch Products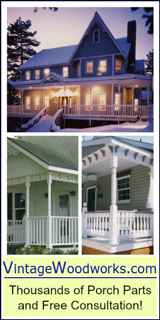 Vintage Woodworks
For Your Porch Parts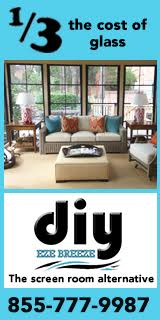 DIY Eze Breeze
Screen Porch Windows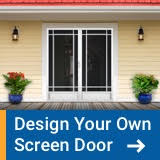 PCA Products
Complement Any Home
End sponsor section
---
---
Copyright© 2008-2018
Front-Porch-Ideas-and-More.com.
All rights reserved.
Content and photos may not be reproduced
in any way without our written permission.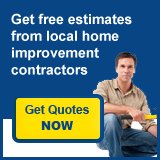 FIND A LOCAL CONTRACTOR
Search Our Site
Advertisements
Our Sponsors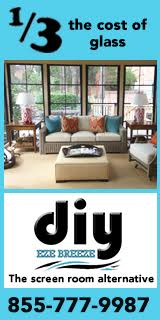 DIY Eze Breeze - Screen Porch Windows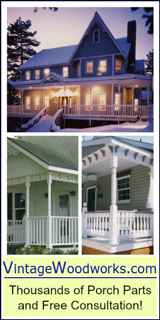 Vintage Woodworks for Your Porch Parts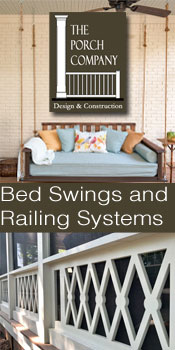 Porch Store - Custom Porch Products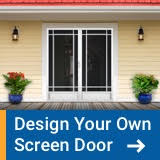 PCA Products Complement any Home
---
House Plans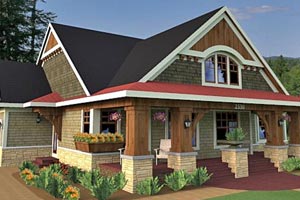 Home Plans with Porches
---
What's New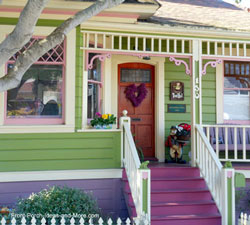 See Our Latest Updates
Porch Market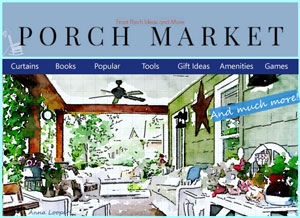 Browse Our Porch Market
Get Our Porch Ideas Generator eBook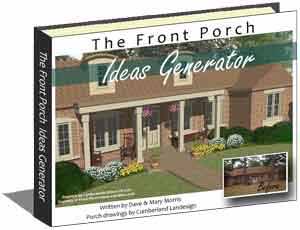 See Our Porch Illustrator eBook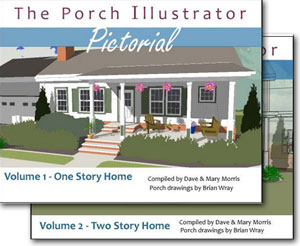 Porch Ideas Network