Honoring Veterans Day and Thanksgiving
Front Porch Appeal Newsletter - Issue #87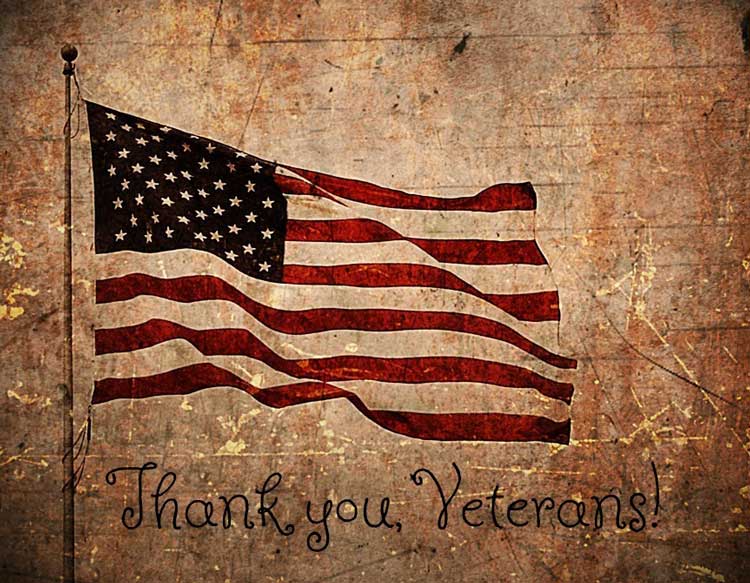 A heartfelt appreciation to all of our Veterans
It's appropriate that Veteran's Day falls close to Thanksgiving. As ours is a military family, we appreciate and honor all who've served and to their families who also sacrificed much. Please enjoy our article about the importance of Veterans Day. Thank you!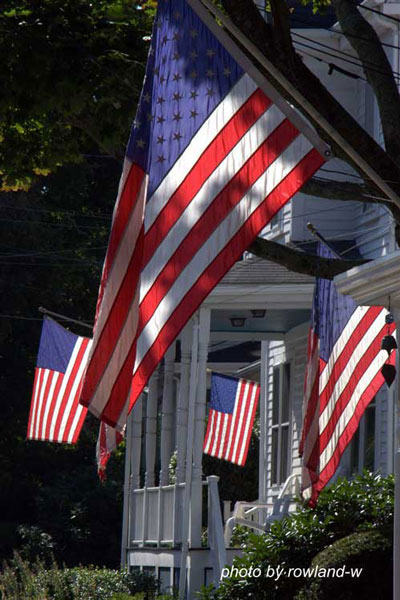 Photo is courtesy of Rowland-W
Feel free to download this card that Mary made to say thanks to a vet you may know, perhaps a co-worker, landscaper, bank teller, neighbor, or family member. They will appreciate the kind gesture.



Download this free Veteran's Day Card
Thanksgiving Is Nearly Here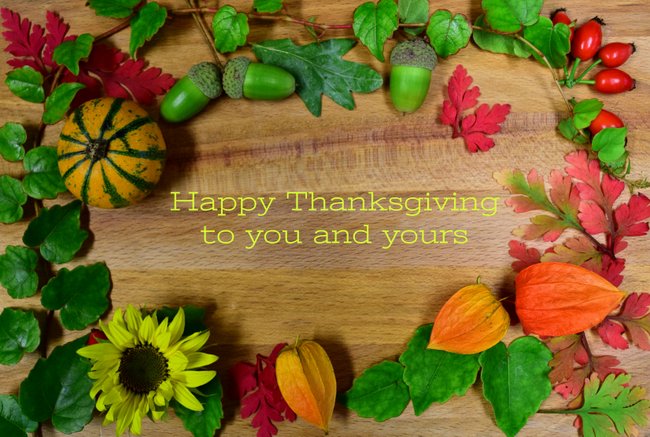 From our family to yours, Happy Thanksgiving to our USA friends. This year we will be celebrating with our family (all 7 grandchildren) at a beautiful state park - building family memories and enjoying the company of each other. We'd love to hear what traditions you have for Thanksgiving.

As Thanksgiving approaches (whether we are ready or not), a nicely decorated front porch is always a welcome sight for family and friends alike.

Whether its a simple wreath on the front door or an amazing array of holiday decor, Mary and I have some ideas you can use on your porch this season.

In addition, we've included a few very popular holiday projects that are fun and easy to make for your porch or yard.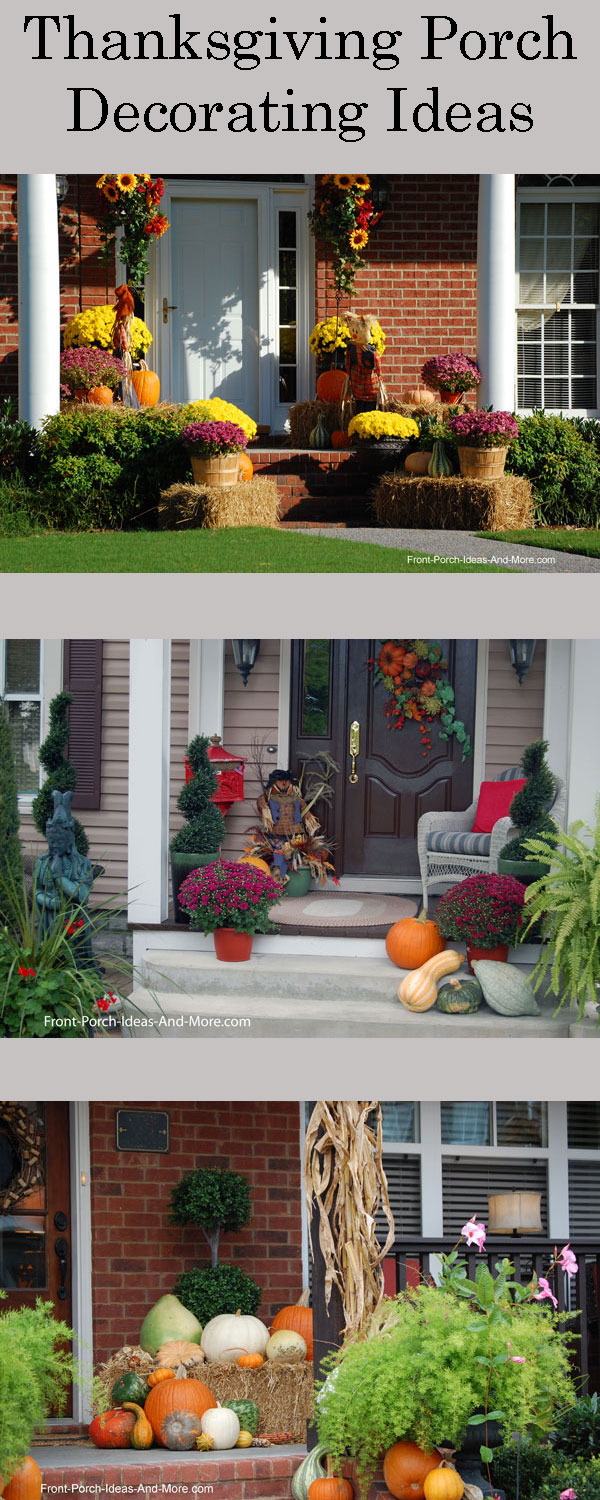 See More Thanksgiving Porch Decorating Ideas
Delight your friends and family for Thanksgiving this year with a colorful front porch. We have lots of ideas you can use that are simple yet elegant. See all of our Thanksgiving and fall decorating ideas.



Blue birdbath becomes a focal point (the birds won't mind!)
The birds did not enjoy our cobalt blue birdbath for splashing so we have employed it as a year 'round decoration on our porch. Isn't it a pretty scene for this time of year?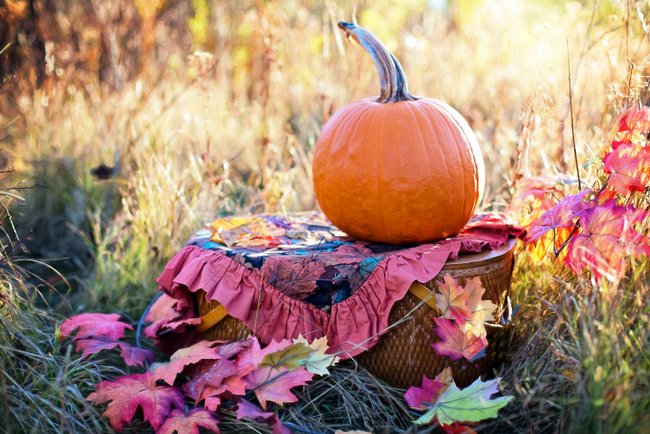 May you and yours enjoy a tranquil Thanksgiving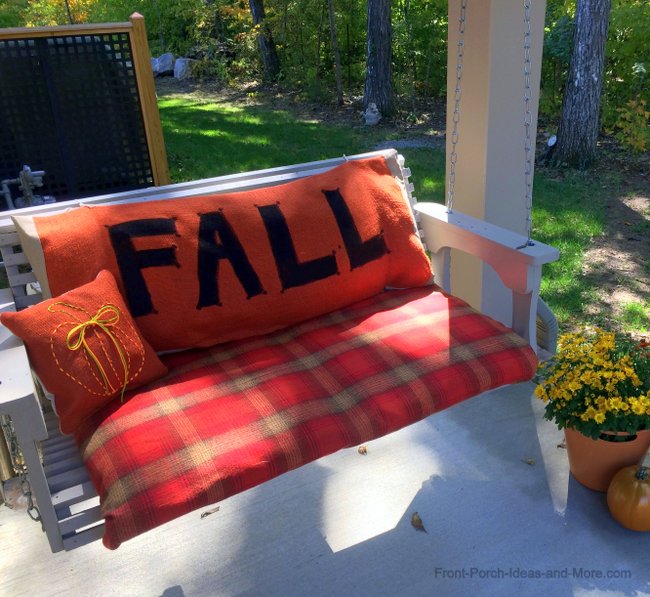 Take a moment to enjoy the day on your porch
If your weather permits, of course. Aa we live in the south, we may have more porch days in the autumn than some of you may have. No matter what, take a little time for yourself to simply put your feet up and think of your blessings. It's food for the soul.



Our Happy Thanksgiving Turkey Project
Our happy turkey is easy to make; just use our tutorial. Kids will have fun assembling and painting their happy turkey!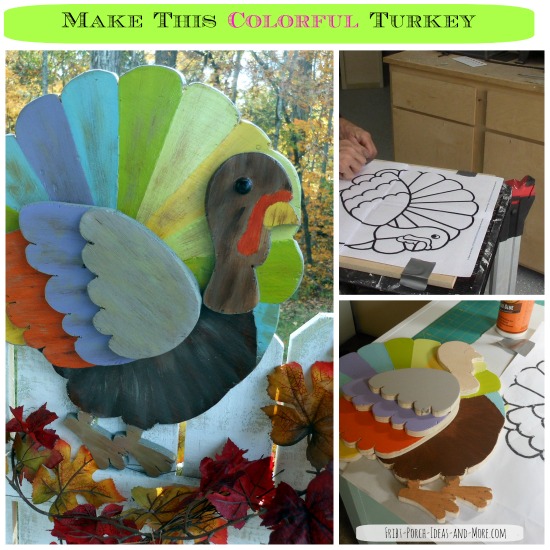 Happy Thanksgiving turkey craft idea
We love this turkey we made for our porch and enjoy putting it out every year.



Delightful Cottage House Plan with Sweet Porch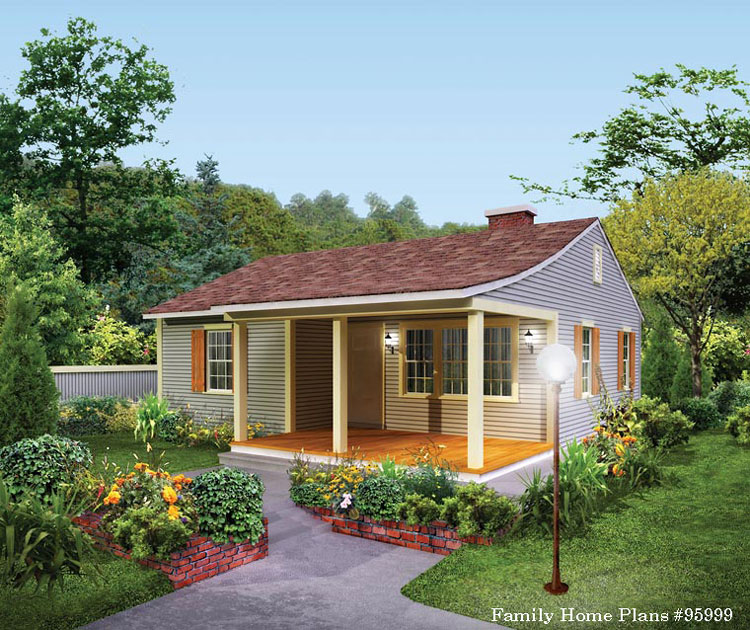 Delightful cottage with porch - Family Home Plans
This charming cottage with a nice front porch is as cozy as it looks - all 733 square feet of it. Two bedrooms and the porch is a generous 10 feet depth. Get more details at Family Home Plans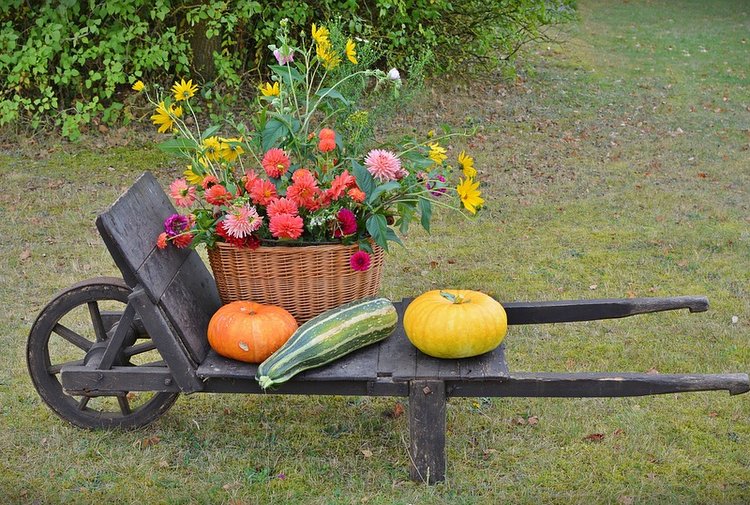 Enjoy the beauty of November, porch friends!
Please Visit Our Fine Sponsors
We value our sponsors and the products and services they provide.








Join Our Porch Community on Facebook
You're invited to be part of our Facebook community. We share ideas with one another for decorating and using our porches. We have over 10,200 porch friends and would love to count you among them.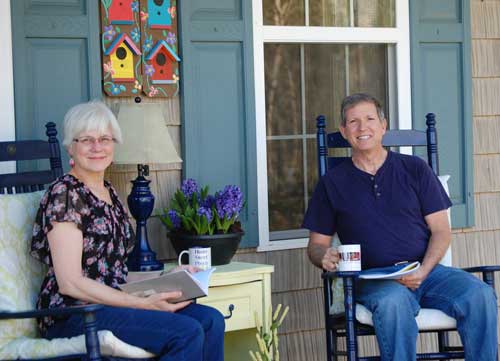 Happy porch sitting from your friends,

Mary and Dave


Life is short. Enjoy your porch.





At no cost to you, we receive commissions for purchases made through affiliate links in our content. Here is our

full disclosure

about affiliate marketing.

As an Amazon Associate we earn from qualifying purchases.








Porch Home

/

Newsletter Signup Page

/

Back Issues

/ November 2017


Advertisements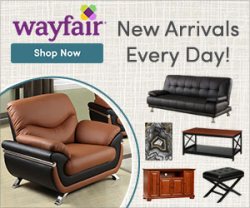 Enjoy Shopping Wayfair (affiliate)
Helpful Links
Popular Pages
---