Podcast 8:
Easy Outdoor Halloween Decorations
With Jennifer Davenport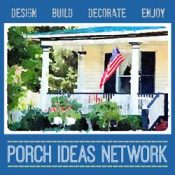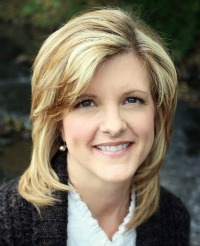 Looking for some easy outdoor Halloween decoration ideas? Mary and I enjoyed talking with Interior Decorator Jennifer Davenport who shares her love for Halloween and offers some of her best ideas.

Jennifer is an Interior Decorator, wife, empty nester (mom to three!) and lover of all things Halloween. She lives not too far from us in Murfreesboro, TN. She recently opened a shop in Murfreesboro called JD's All About Home.

In addition, she also has beautiful decorating site, Jennifer Decorates.


She has dubbed herself "Queen of Halloween" and even has a sign in her home that says so! We know you will enjoy our conversation with her.

We welcome Jennifer to our porch to talk all about easy Halloween decorating ideas.



Listen to Our Audio Program: 00:31:06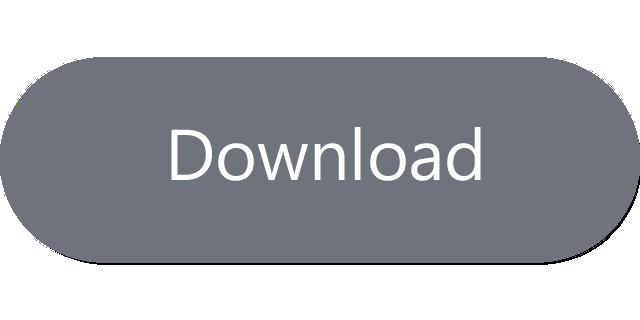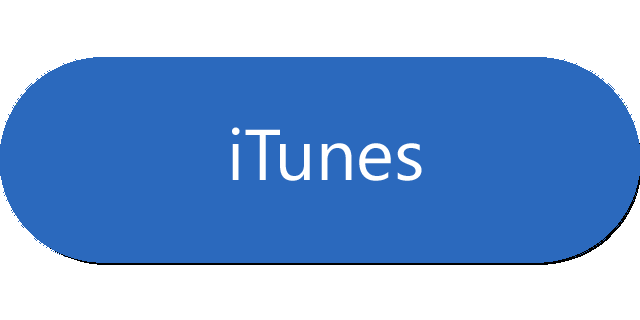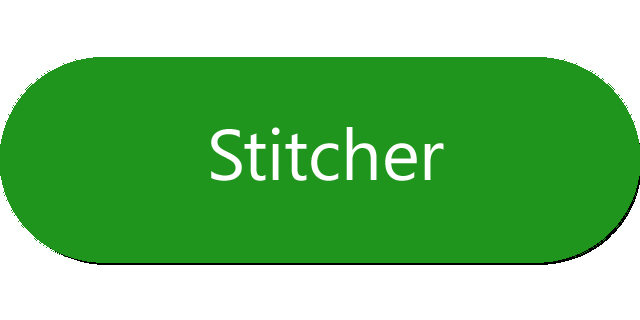 Podcast Highlights
Jennifer shares:
Why Halloween is such a joyous holiday for her and her family
A special tradition that Jennifer's family observes on Halloween night that would make for super fun memories for kids
Decoration ideas especially if you prefer the less-scary side of Halloween
How to make a super quick wreath for Halloween even if you are not crafty
Make a super cute ghost for your front porch or yard using a tomato cage, some tulle, a styrofoam ball and black ribbon
How Jennifer turned an old plastic doll house into an amazing haunted house with black spray paint and an assortment of creative and spooky ideas
What to do with black cheese cloth and orange lights
Ideas for a Halloween tablescape that you can even do on your porch or outdoors
Excerpts from the Podcast with Jennifer
Why Jennifer and Her Family Love Celebrating Halloween
"I grew up with parents who loved Halloween and every year we had a party, we had a haunted house, we did homemade costumes. And it just became a delightful thing to look forward to every year.

And as a parent I decided I was going to go the same route and so I decorate my whole house for Halloween, our kids made homemade costumes and we made fantastic memories for my kids. One of the traditions we observe every Halloween night is ... "



On Decorating for Halloween
"My biggest thing is that it just doesn't have to be expensive. We are all busy, oh my goodness, we are all busy. But if you can take the time to do a little decorating and maybe throw a party, to me it's what makes life wonderful.

It's just taking the time to enjoy the holiday and you don't have to go all out like me with ten boxes of Halloween decorations. My husband rolls his eyes as I bring each box down. But take a moment to enjoy the holidays and make memories. It's just great. You can conjure up your own childhood memories and roll them into new ones with your kids and grandkids."






Advertisement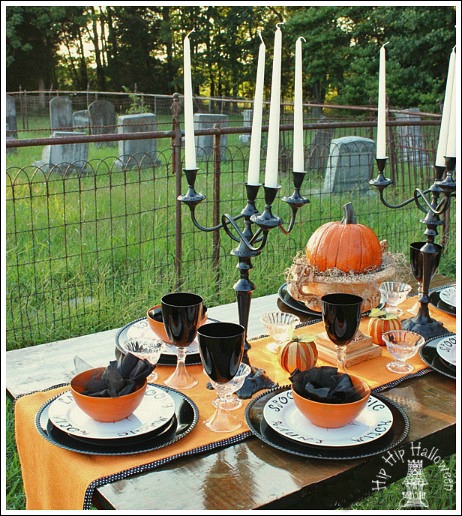 Jennifer's beautiful Halloween tablescape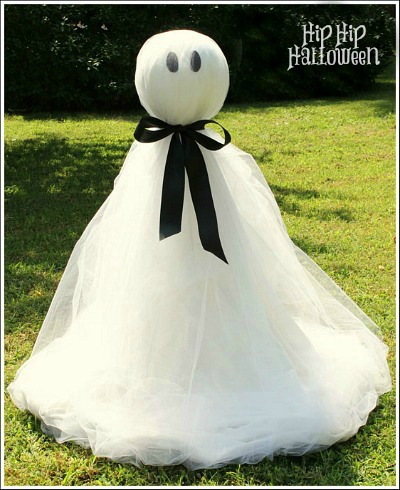 Jennifer explains how she made this ghost from a tomato cage and a styrofoam ball
Jennifer designed this awesome Halloween front door wreath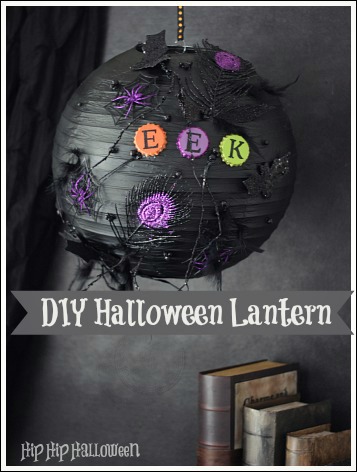 Fun paper lanterns make for an easy Halloween decoration for a party on your porch



To hear Jennifer's conversation with the two of us, listen to our Audio Program: 00:23:25

We hope you will listen as that will allow us to keep bringing you more programs from experts in the porch industry. Thank you!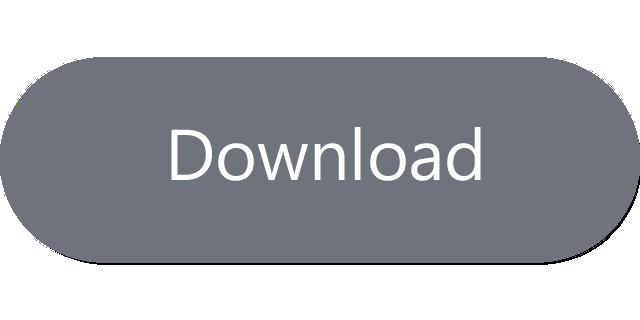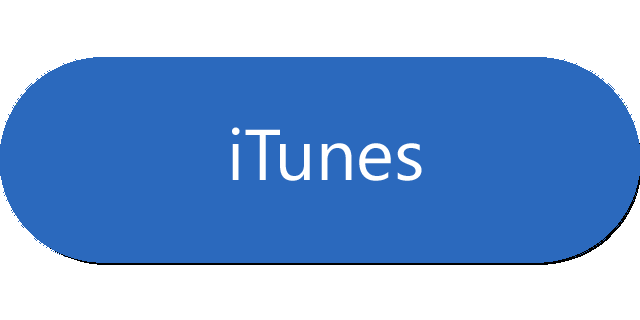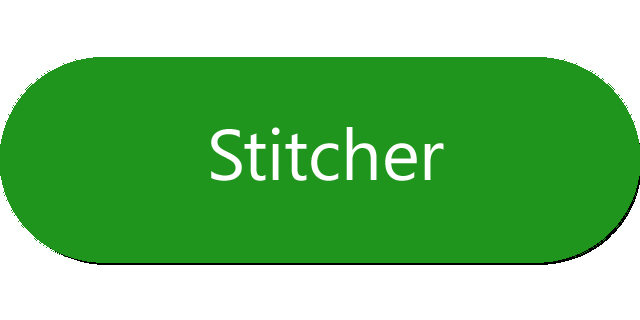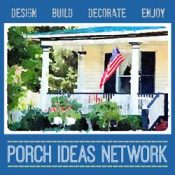 More Audios

Be sure to visit our Podcast Directory to hear more of our audio programs with leading experts.





Advertisements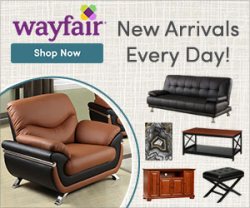 Enjoy Shopping Wayfair (affiliate)
Helpful Links
Popular Pages
---