Front Porch Appeal
Porch News and Ideas for Porch Lovers
September is when many of us wish to nest again. Back from summer vacations, children back to school and a nip in the evening air, we want to settle in again.

Autumn is one of our favorite seasons, too. How about you? We absolutely love the feeling in the air - crisp leaves, pumpkins and corn stalks aplenty. It is time to think about autumn porch decorations.



Dave and I are currently residing in a small apartment until we can find the home we want, but happily, we have a lovely little porch to enjoy.

We hope that you, too, have a nice outdoor living space to enjoy.

We will be decorating it for autumn this coming week. The garden stores here in Middle TN are just beginning to put out their autumn harvests. So stay tuned for our autumn porch transformation!

























































Please Support Our Sponsors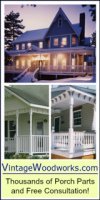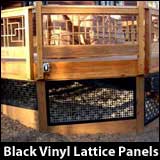 Join our Porch Community on Facebook
You're invited to be part of our Facebook community. We share ideas with one another for decorating and using our porches.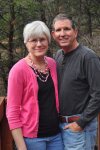 Happy porch sitting from your friends,

Mary & Dave


Life is short. Enjoy your porch.



Affiliate Disclaimer: We may earn a commission on products that we recommend.





Porch Home

/

Newsletter Signup Page

/

Back Issues

/ September 2012




A Few of Our
Favorites

Pumpkin yard stakes
Fall orchard wreath

Autumn garden flag