Podcast 28: DIY Screen Porch Ideas
With Guest Glenn Smith, President of ScreenHousesUnlimited®
Listen to Our Audio Program: 00:28:24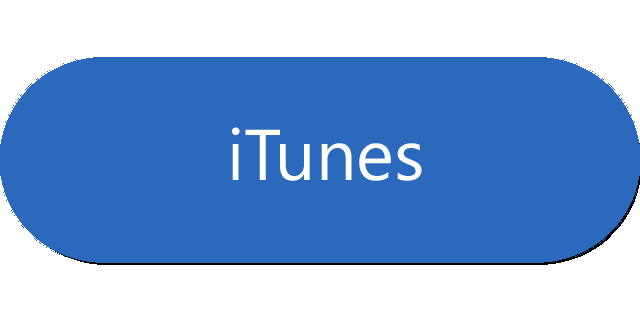 Discover all of your DIY screen porch ideas as we talk with Glenn Smith, President of Screen Houses Unlimited. From soft-top screen porch kits to more permanent structures, each is designed for the do-it-yourselfer. Mary and I installed a soft-top screen porch years ago and still appreciate not only being able to enjoy extended time outdoors, but also the added space a screen porch enclosure affords.
Learn what you need to know before you purchase a kit online, from measuring to understanding the reality of transportation issues. Invaluable information from an expert who walks us not only through our options but also factors that will improve the entire experience, from ordering to installation.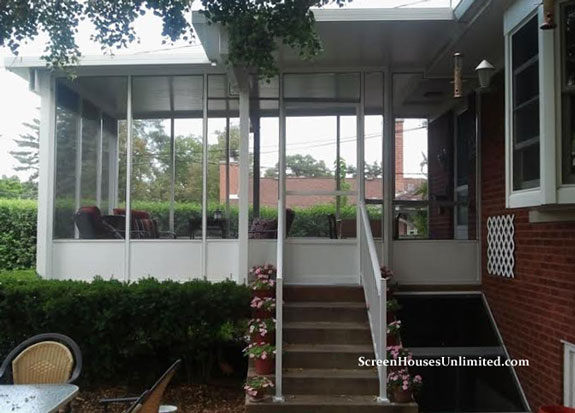 DIY Screen Porch Kit
If you would like to be a guest on our podcast, please write to us and let us know your area of expertise. Thank you!