The Charm of a Wood Garden Bench
Perfect for Your Yard, Porch, or Deck
An outdoor wood garden bench is ideal in the garden, yard, or on your porch, patio, or deck.

In addition to providing additional seating, a garden bench can also be used for decorative purposes as well. Because garden benches can also bring back wonderful memories we show you how to make your own!



Garden benches come in a myriad of designs and can easily be integrated into your garden or with other furniture on your porch or deck. It is an ideal cozy resting place and a focal point no matter its location.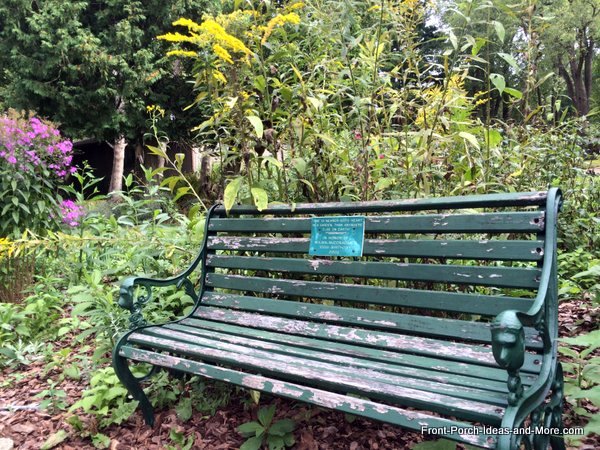 Weathered Outdoor Wood Garden Bench with Memorial Placard



They are easy to make. We show you how to make ours below if you are so inclined. Or select from a variety of materials and styles from garden bench manufacturers.

We've also included a few bench ideas from Fifthroom that Mary and I thought might be perfect for your garden or porch!


Wood Garden Bench Considerations
Before selecting or making your own wooden garden bench, we recommend you consider the following:
Locate in a Pleasing Place
If placing in a garden or yard, find a location that will maximize your viewing pleasure. Perhaps you can position the bench to see most of the garden or sights beyond.
Or, perhaps you want a more secluded spot for rest and reflection.
Also note how wind and sun will affect your time spent on the bench and locate it accordingly.
Quiet Setting for a Wooden Garden Bench
Popular Garden Wooden Bench Materials and Styles
There are several wood materials you can find for outdoor garden benches. We list those we believe will give you the best in durability and appeal and cover most budget considerations.
Wood Materials
One of Our Picks from Fifthroom
6' Red Cedar Royal Highback Garden Bench
Comfort is the operative word in our Highback Series. This Red Cedar Royal Highback Ga... [More]
Wood Garden Bench Style Ideas
Style is very subjective, but as a general rule, benches with very straight lines, geometric in nature, and lacking intricate cuts would work well with more modern architecture.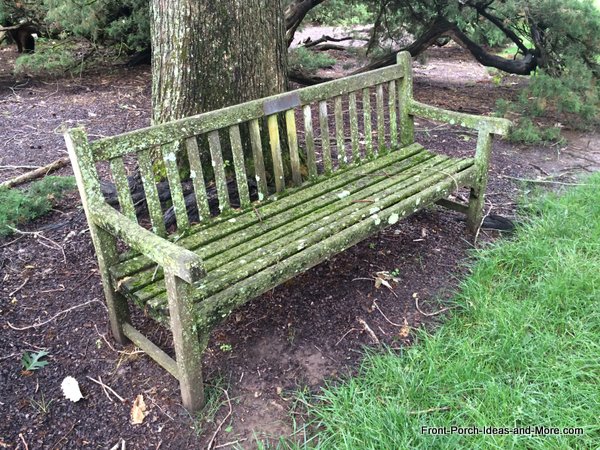 Oh, the stories it could tell...



Conversely, ornamental designs with intricate carvings fit well with both traditional and Victorian style homes.

Simple or classic designs are perfect for country style homes.


Another One of Our Picks from Fifthroom
64" Treated Pine Fanback Garden Bench

This sensational garden bench makes a great addition to any lawn or garden. The Fanback... [More]



For larger formal gardens, a garden bench combined with a table makes for an ideal respite.

Consider an arbor over a bench in the gardens or backyard. You can soften the look by planting trailing foliage to spread over the arbor.

Another nice touch is to create a memorial bench. Placing a placard on the bench will remind family and friends of the love of the departed.




Make Your Own Outdoor Wooden Garden Bench
You have options and we provide the instructions!
Make a beautiful
wooden garden bench
like this one to use indoors or out!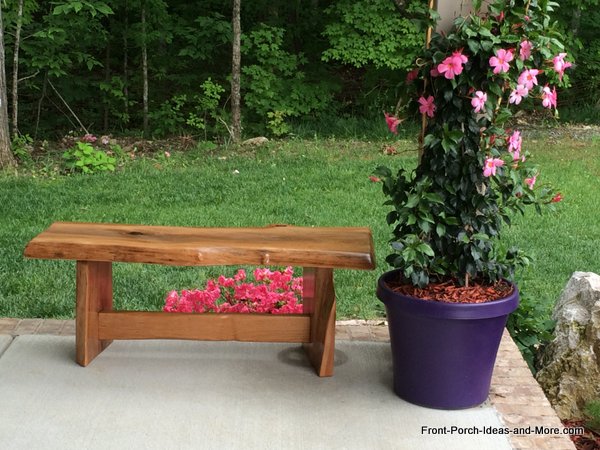 Beautiful for Use Indoors or Out
Video: Watch Our Tutorial for Making this Beautiful Bench
OR
Make This One
!


Benches are at home on porches too. Whether for sitting or for a place to hold packages while you unlock the door, garden benches can be quite enchanting on your front porch!



Free Tutorial for You to Make This Corner Bench
Here's a corner bench I made for our porch and you can too! Click on the link below the picture and download the tutorial - our bench gift to you!




Make This Corner Porch Bench with Our Free Tutorial
Reuse Materials
Like to recycle? Here are a few materials you can use to make wood garden benches.


Old Doors
Bed Frames (headboard/footboards)
Old Chairs
Old Bookcases
Pallets
Stumps
Wooden Crates
Another One of Our Picks from Fifthroom
72" Treated Pine English Garden Bench

The English Garden Bench takes the traditional style of benches and raises the bar. Wit... [More]



We are affiliates of Fifthroom.com and may receive a commission if you make a purchase through our link. See our disclosure.


Share Your Favorite Bench Photo
Have a favorite garden bench? Please send us a photo and we'll gladly share it with our site visitors. Send your photo to:
info@front-porch-ideas-and-more.com




Porch Home

/

Porch Furniture

/ Wood Garden Bench






The Amazon ads are our affiliate links. Thank you.




Popular Pages
---
Our Sponsors
Porch Store
Custom Porch Products
Vintage Woodworks
For Your Porch Parts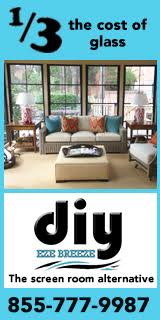 DIY Eze Breeze
Screen Porch Windows
PCA Products
Complement Any Home!
End sponsor section
---
---
Copyright© 2009-2017
Front-Porch-Ideas-and-More.com.
All rights reserved.
Content and photos may not be reproduced
in any way without our written permission.