Podcast 40: Endearing Memories
of the Front Porch Swing
With Our Guest Shannon Lee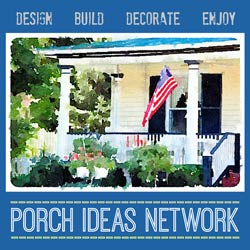 Making memories on the porch is one of the all-time favorite reasons why we love porches so much.

So many tender moments are remembered on the porch - meaningful conversations, casual visits with neighbors and friends, a first kiss, a lover's spat, a marriage proposal, your daughter's baby shower, chats with our parents.

In this short but sweet podcast, we are certainly excited to share with you a story that is dear to the heart of Shannon Lee, a professional writer. She grew up with fond memories of the porch and especially of the front porch swing.



Listen to Shannon Lee's Story: 00:06:07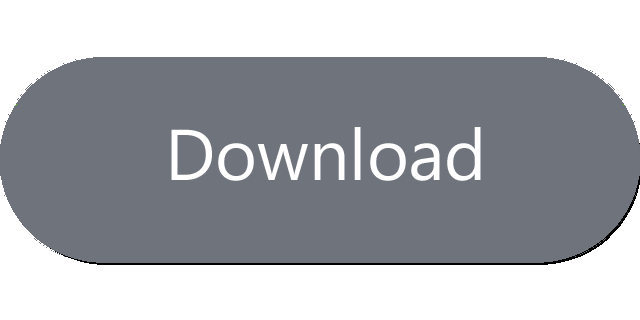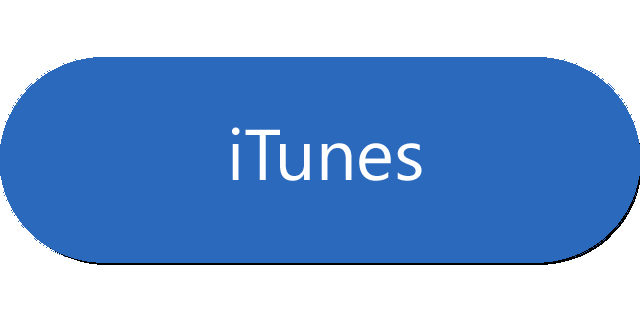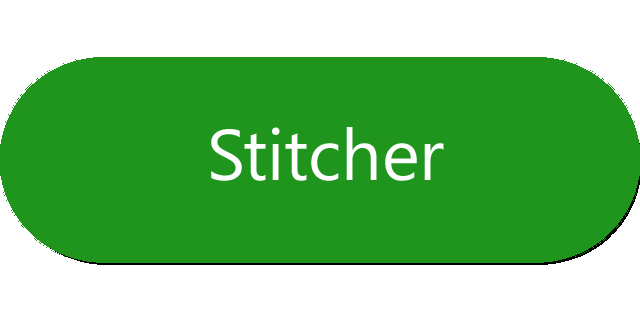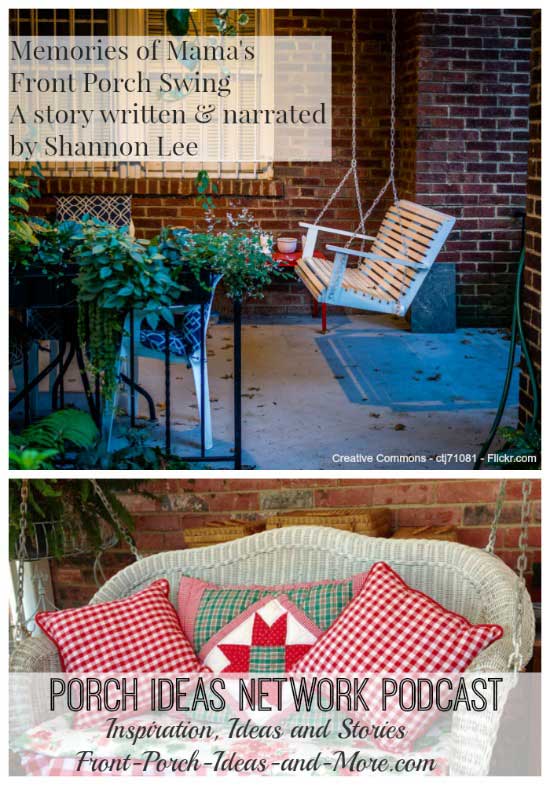 Top photo is courtesy of Creative Commons (ctj71081 and license)
Bottom photo courtesy of Jeanne C
Listen to Shannon Lee's Story: 00:06:07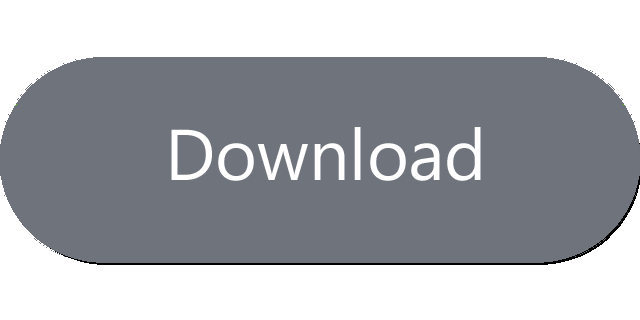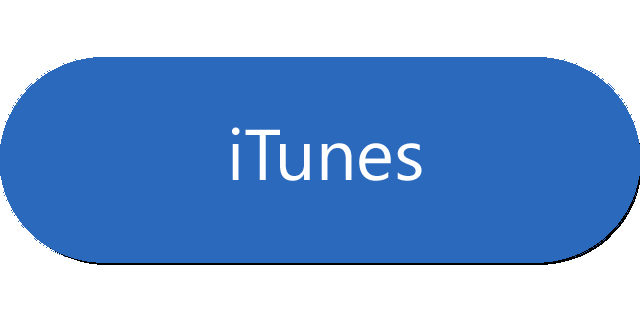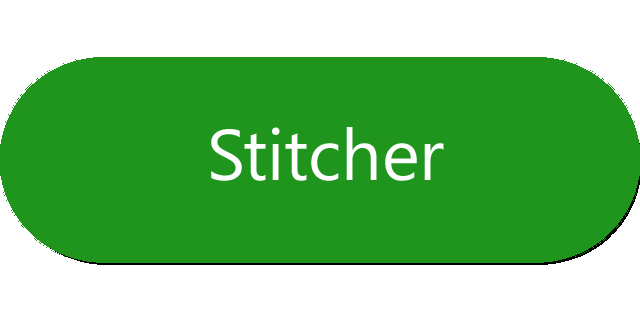 Love Porch Swings?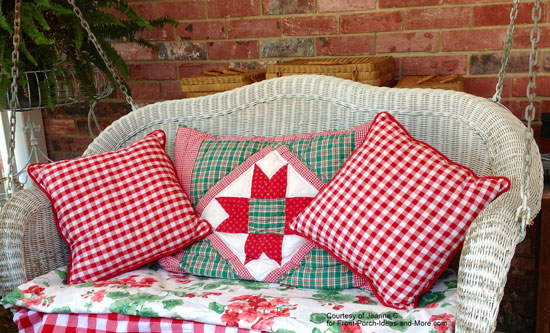 One of our kind readers, Jeanne, shared this picture of her wicker swing with us. So inviting and cozy!






More Porch Memories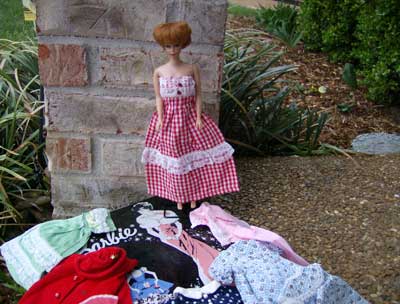 Photo by Mary
I loved playing dolls on the porch
Mary: One of my favorite porch memories is playing Barbies with my childhood friend and neighbor, Wendy, on our front porches. Her Barbie had long blond hair in a pony tail and mine had a short curly bob.

I won my Barbie in a contest at my elementary school.

The most fun was buying new outfits for our Barbies and laying all their clothes out on the porch floor. Sometimes we would play the Ken and Barbie board game together, too, on the front porch.

The picture here is of my Barbie (now about 50 so years old). All of her clothes were handmade by a couple of moms.


---
Remembering Life on the Porch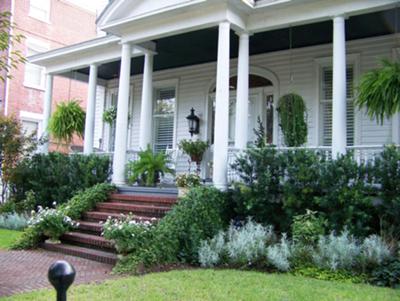 Photo by Christine Hunter, Grand Rapids, MI
Great memories from the back porch
Christine: I remember sitting on our back porch and watching my mother knit. She was quite a knitter. My dad would set us on his lap and read us stories.

My uncle could not read so he would sit there and look at the pictures in the book and tell us stories. So whether dad read them to us, or our uncle told us stories about the pictures, they were always interesting.

Life was great in those days. We as children never had any worries just always enjoying life playing kick the can, mother may I, etc.


---
Echoes on the Front Porch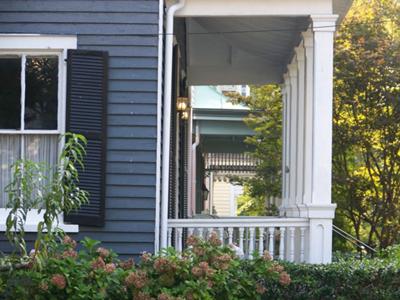 Photo by Patricia Klein, Moorestown, MI
Remembering fond porch memories
Patricia: When I was little, the front porch was a favorite place to be. The porch swing was the most comforting spot, a place to cuddle with a favorite dolly or to read and read and read. But the best memory of all is about the echoes.

From the West end of our porch you could get the best echoes! It would echo a whistle or a yodel or whatever you said. We would have contests to see who could get the most words back in an echo.

I used to practice and practice so I could beat my dad. For some reason, the echoes worked best in the evening just before dusk. I will never forget how much fun that was.


---
The Swing Porch
by Sarah Clark of Oxford, Michigan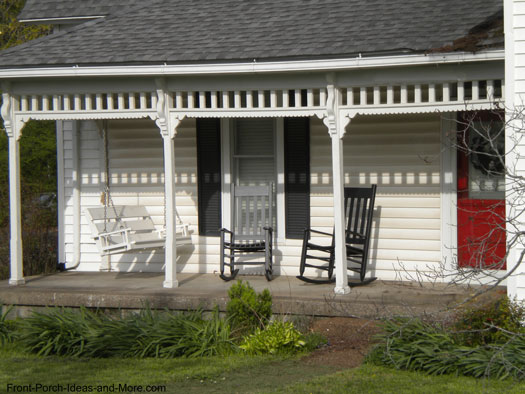 So many great memories on the porch swing
Who does not love a porch swing?

Sarah: Porches can be nothing more than a couple cement steps and a landing or they can be as impressive as the one at the Grand Hotel on Mackinaw Island,Michigan. Most porches fall in between somewhere but, regardless, summer and a porch were meant for each other.

Before we moved to the church house property some years ago, we had a turn of the century house with 3 porches; one being screened in and included a porch swing. We lovingly called it the Swing Porch.

It was a cozy spot reached from a door off the dining room where we could sit and read the paper and catch a breeze on a warm afternoon or evening. It proved to be the perfect spot to hold a baby and swing the child to sleep or to catch a few winks ourselves.

As our girls got a little bigger, it was understood that green beans always tasted better when they were snapped and prepared for dinner while sitting on the porch swing. And all those Laura Ingles Wilder books come to life as we spent an afternoon reading aloud on the swing while sipping lemonade?

It was a spot Grandma told her grand daughters stories of what it was like when she was a little girl; all those years ago. In addition, the swing porch was a place to have what we called a fire fly night, watching the little bugs flash on and off. And, yes, occasionally, the swing was a time out spot for a less than cooperative child. Imagine that!

It was a very special spot in our house because we knew that life just seemed to slow down when the swing porch was opened for the season. Simple pleasures became very special, drinks were colder, games were more fun, stories were more imaginative and time with family was very special.

Here is to you and your porch story. You might have a stoop or a deck but memories can be made there also. If you have not already done so, start making those memories today; you can go back there anytime in your mind and enjoy your porch all over again!


---
PoPs Green Swing
by TEE of Austin, TX
Tee: My great great grand father built the house my grandmother lived in till she passed away a few months back. It had the great old southern porch with 2 swings that faced each other from opposites ends.

My "PoPs" would sit out there after dinner in a swing he painted a shade of green that can only happen when you mix paints. LOL! I laugh every time I see that swing.

My grandmother was a fussy sort that always had things just so. But when Pops hung that swing up that summer she just nodded her head and said well I guess it could have been worse!I figured out that summer what love was.

They are both gone now... And the most priceless thing I have of theirs is two old porch swings. They now hang on my porch. The green paint is gone (only because it was chipping so bad) but the love of the swing is still swinging on.


---
Pictures Painted on Screened Porch Windows By Babyc1954, Massachusetts Babyc1954: I can remember as a child, we had pictures painted on our screened porch windows. You could have the windows open with the screens showing a picture on the outside of the ocean. If you looked in my porch, you could not see me standing there, but, I could see you outside, that is in the daytime only.

I do not have a picture but I wish I did. I am still looking for a place where I can get this special picture I have in mind. Need to decorate four windows with some kind of view.



---



Dave and Mary: Thank you very much for sharing this memory. We would love to see a picture of your painted screen porch windows. That sounds enchanting and we can see why you remember that so vividly!

This topic, painted screens, is so intriguing to us that we did a little research to learn how it is done. We learned that the reason the painting disappears when looking out from the inside is due to the outside light coming through the screen.

The outside of the screen is painted with a light blue paint to mimic the sky. It is painted with a fairly dry brush so that the pores of the screen do not get clogged with paint.

After the paint dries (about a half hour) the rest of the design is lightly outlined with chalk. The shoreline, palm trees and grasses are painted black or dark green. The ocean is painted a deep blue. The clouds are painted a soft white and sandy areas are painted a beige color. You can even add a boat to the scene.

When the painted screen window is done, it can be preserved with a coat of poly to protect it. We found this info on hgtv.com

We would love to find a nice picture of the finished results. Would be wonderful to actually see painted screen windows on a porch. Thank you so much for sharing this with us.


Porch Memories Video and Pictures Take a moment and enjoy our porch memories video


Photo Contributors We are grateful to the photographers for allowing us to use their photos to make the porch memories video. We've posted their pictures below and linked them to their respective photographers.

Please do not use these photos without written
consent from their respective photographers


Photo by AstroTown


Photo by bill.fu


Photo by bradmohr


Photo by elisabethspace


Photo by Anna Looper


Photo of Rocco by judecat


Photo by kazootus


Photo by kgantz


Photo by Linda Gadzinski


Photo by lucky-e


Photo by mona51


Photo by nicole01812


Photo by OrbitR


Photo by ozfan22


Photo by Scott C Hansen


Photo from collection of James Tworow (submitted by Sherlock77)


Photo by ThomasWee


Photo by Whiskeygonebad


Photo by Youngblood News


Photo by jlsmidt


Photo by houseofboyds


Photo by whitesonnet


Photo by rowland-w


Advertisement




Photo by lindiandben


Photo by Laura McM


Photo by Mary and Dave


Helpful Links
Enjoy shopping Amazon
(affiliate link)
Popular Pages
What's New
Join Our Newsletter Family
Porch Designs
Porch Ideas for Mobile Homes
Find a Local Contractor
Build a Porch
|
Small Porches
Porch Columns
|
Porch Railings
Screened Porches
Porch Curtains
|
Porch Enclosures
Porch Landscaping
|
Vinyl Lattice
Porch Decorating
|
Porch Ideas
Shop
Navigation Aids
Home
|
Top of Page
Site Search
|
Site Map
Contact Us
Policies
Disclosure Policy
|
Privacy Policy
Legal Info
---
Please Join Us Here Also

Find a Trusted Local Pro
---
Our Sponsors
End Sponsors
---
---
Copyright© 2008-2023
Front-Porch-Ideas-and-More.com All rights reserved.
No content or photos may be reused or reproduced in any way without our express written permission.
At no extra cost to you, we earn a commission by referring you to some products on merchant sites. See our
disclosure policy
.
We, Front Porch Ideas and More, confirm, as stated on our
privacy policy
, that we do not sell personal information.
All content here is solely for presenting ideas. We recommend consulting with a licensed, experienced contractor before you begin your project.
We make no guarantees of accuracy or completeness of information on our site or any links to other websites contained here.



Thank you for taking your time to stop by. See what's popular and new here.
Enjoy shopping Amazon
(affiliate link)
Our Sponsors
End Sponsors
---
Find Top-Rated Service Pros (our referral link)
---
---
Get Our Newsletter,
Front Porch Appeal
and a bonus!
Learn more
!
Subscribe and also receive our eBook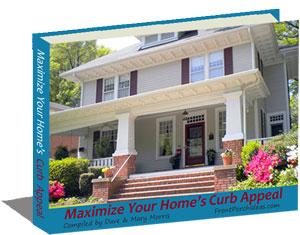 We will use your email address only to send our newsletter and this helpful ebook on curb appeal!
Enjoy our
back issues
.
---
What's New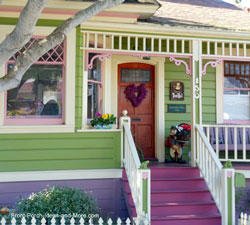 See Our Latest Updates
Get Our Porch Ideas Generator eBook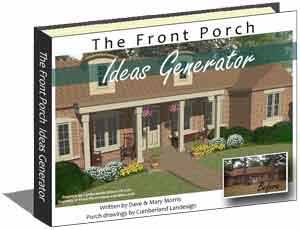 See Our Porch Illustrator eBook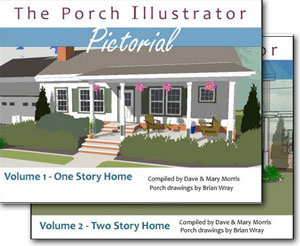 Search Our Site

Porch Ideas Network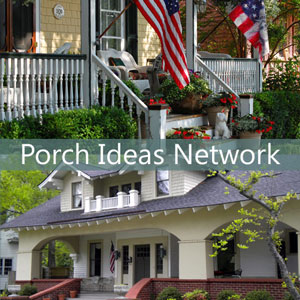 Thank you for taking your time to stop by.
See what's popular and new here
.