Outdoor Furniture Glider
For Your Front Porch, Deck or Patio
An outdoor furniture glider for your front porch offers a great place to relax. Being a woodworker, I prefer a wood glider.

There's just something about the feel and look of wood that I really enjoy. However, you can also enjoy gliders in wrought iron, wicker, or even recycled materials.

Choose a style that fits your porch's space as well as your physical needs such as a high-back glider that adds additional upper back support.

The more comfortable the fit, the more often you'll use your porch glider.



Vintage porch glider waiting for guests
Unlike a porch swing that is hung from above, a glider is operated from mechanisms at the bottom. This makes the actual swing more smooth and is a little safer to use than a porch swing.

It also makes a glider more portable; you can easily move it from one location to another on your porch.



Custom-made glider crafted by Karen Howl (HowlWoodworks)
. There are many glider designs, materials, and sizes from which to choose. You should be able to easily find one that fits your decor, budget and porch no matter its size.



Outdoor Furniture Glider Styles
You can find porch gliders to suit almost any need whether its to fit a small porch, deck, patio, three-season rooms, or to add color, comfort, or even a little sophistication.

Here are a few ideas we discovered.



Featured Porch Glider Options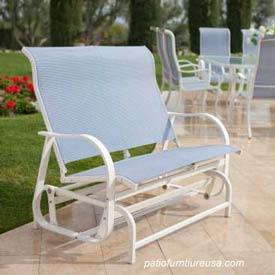 Metal Porch Gliders
Durable and beautiful, metal porch gliders can handle the weather...

Wicker (Rattan) Porch Gliders
Add a touch of sophistication to your porch or three-season room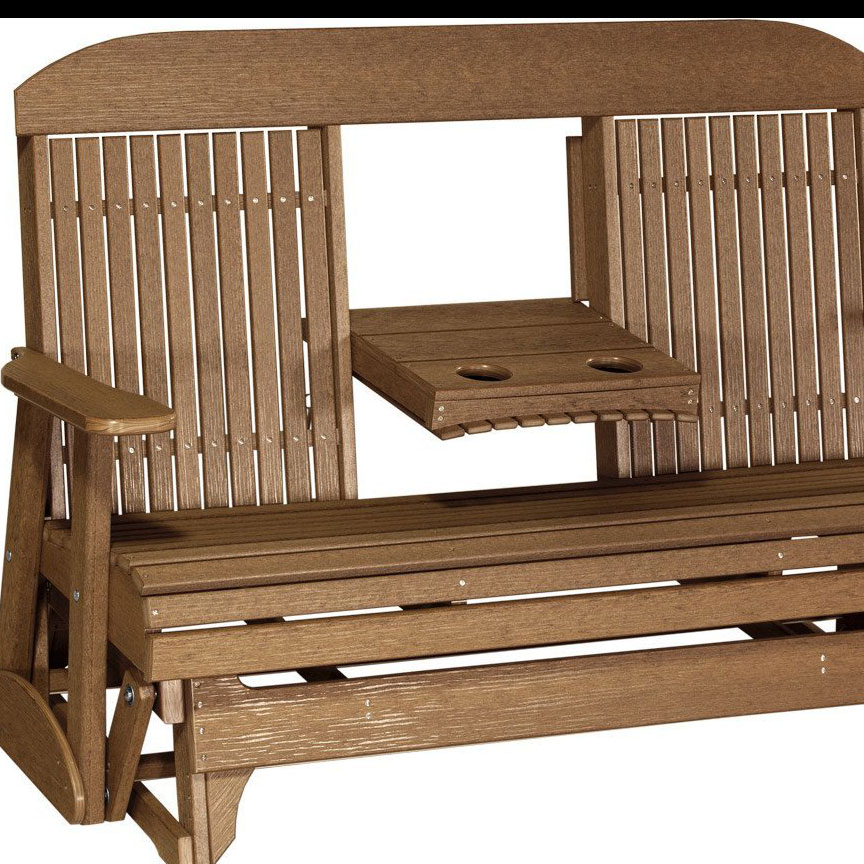 Recycled Plastic Gliders
Durable and available in many color options...
More Porch Glider Options
Wood Porch Gliders
It's hard to beat the look of wood and an outdoor furniture glider made from wood definitely can add lots of appeal to any porch. Here's a sampling of wood gliders:

Gliders range in length to make them compatible with almost any size porch. Here's a four foot model that could even fit most porches.



Gorgeous four foot wood glider - Amazon (affiliate link)



Check out this classic glider with contrasting colored cushions and straight lines to give a more contemporary look: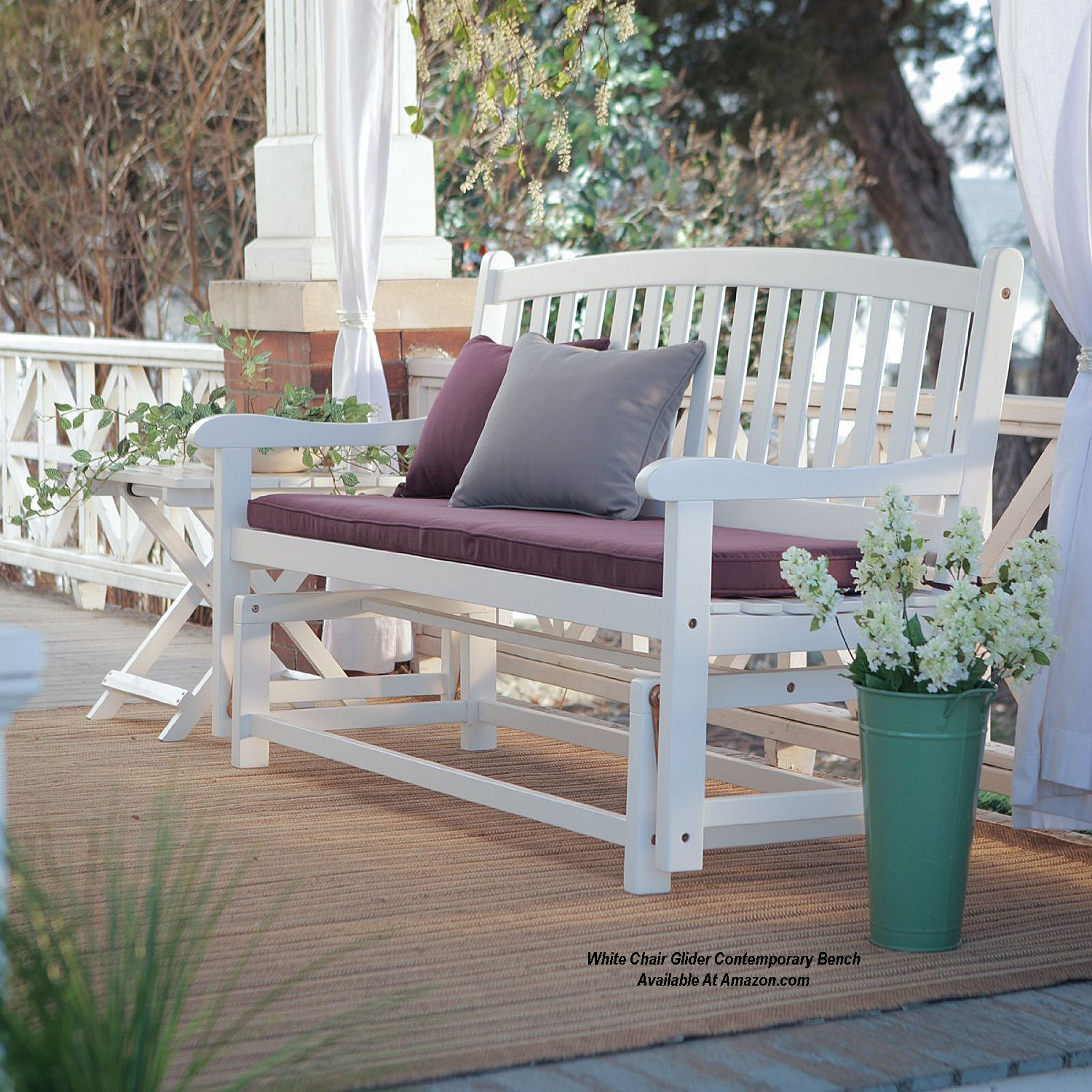 Stunning white front porch glider with cushion - Amazon (affiliate link)



This one would work well on your porch, deck, patio, or yard - take it for a ride! Has a bronze finished frame and made from hardwoods for durability.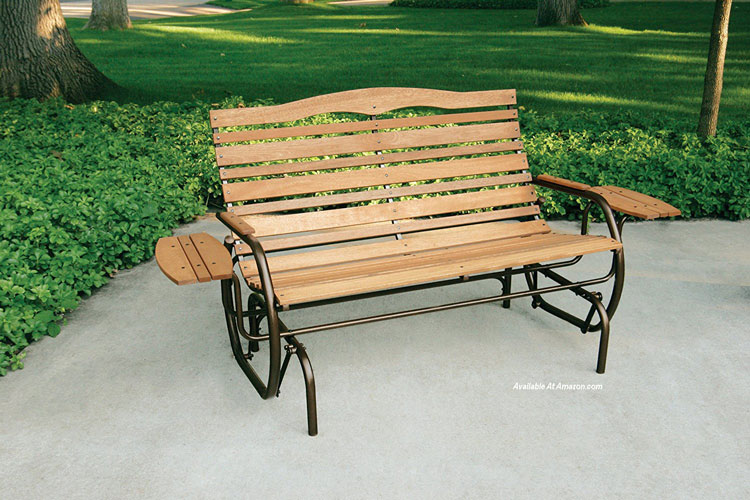 Country garden porch glider - Amazon (affiliate link)



Made from all-weather hardwood, this glider has classic appeal and ready for hours of comfort.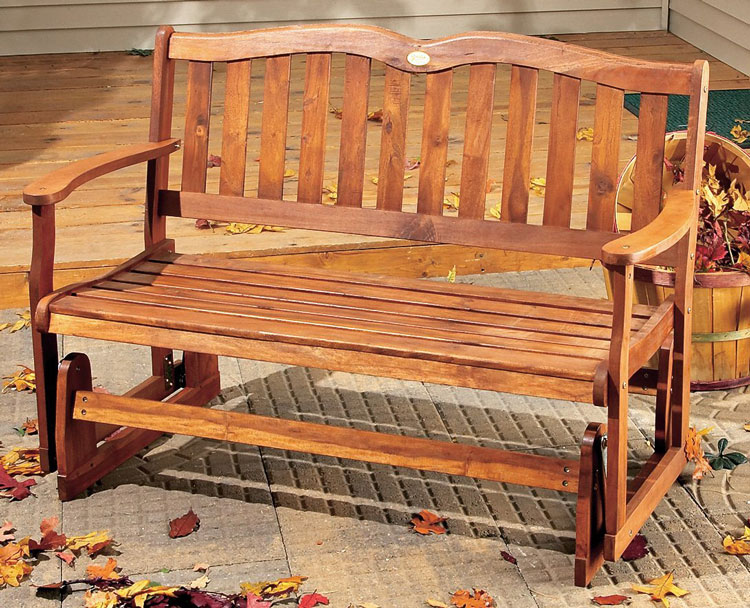 Double porch glider - Amazon (affiliate link)




Add elegance and style with this dark brown finished outdoor furniture glider that has a decorative back and is made from high-quality eucalyptus wood.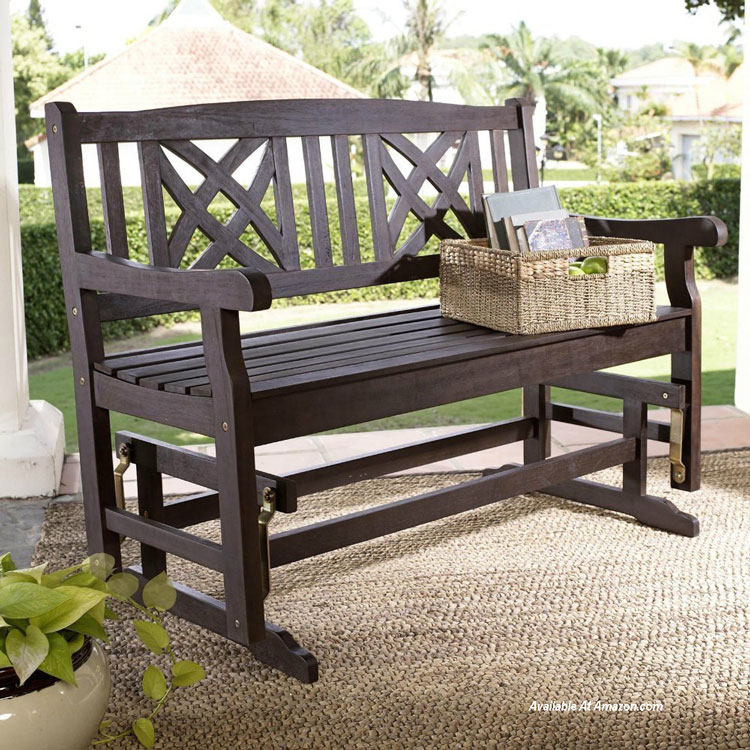 Eucalyptus Outdoor Glider - Amazon (affiliate link)
There's always a lot to be said for the pure beauty of simplicity. Straight lines and excellent quality can't be beat.

Wood gliders come in a variety of woods, from pine to oak, cypress, redwood, poplar, and probably the most popular - cedar. Like any wood furniture piece, you will need to maintain it over time.

This is just a very small sampling of wood gliders you can find lots more on Amazon. (affiliate link)



Vintage Outdoor Furniture Gliders
Vintage furniture is all the rage and you can add a piece or two to your outdoor living areas.



Red vintage glider for two - Amazon (affiliate link)



Bring back the days of yore with this nostalgic retro glider!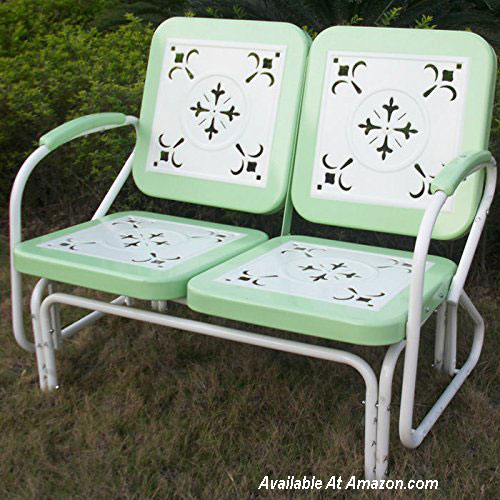 Nostalgic retro glider - Amazon (affiliate link)



Sorry, but I couldn't resist showing you this metal chair glider - it's awesome and I'm sure it would look amazing on your porch!



Veranda porch retro glider chair - Amazon (affiliate link)



You can find this and more vintage gliders on Amazon!



If you make a purchase through one of our affiliate links, we earn a commission but at no cost to you. Here is our

full disclosure

about affiliate marketing.

We are a participant in the Amazon Services LLC Associates Program, an affiliate advertising program designed to provide a means for us to earn fees by linking to Amazon.com and affiliated sites.




Mazimize Your Comfort
Get the most comfort from your glider by using porch swing or glider cushions. Your tushy will appreciate it!

Porch Glider and Swing Cushions
Nothing nicer than colorful and durable cushions
Popular Pages
---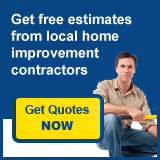 FIND A LOCAL CONTRACTOR
Advertisement
Our Sponsors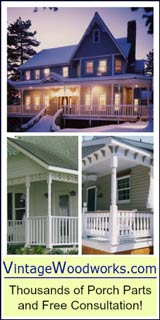 Vintage Woodworks for Your Porch Parts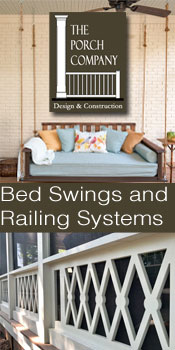 Porch Store - Custom Porch Products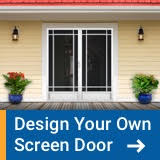 PCA Products Complement any Home
---
Advertisement
---
Get Our Newsletter,
Front Porch Appeal
and a bonus!
Learn more
!
Subscribe and also receive our eBook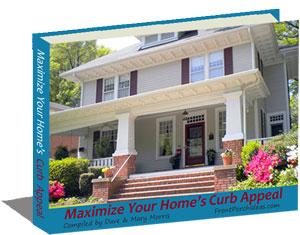 We will use your email address only to send our newsletter and this helpful ebook on curb appeal!
Enjoy our
back issues
.
---
What's New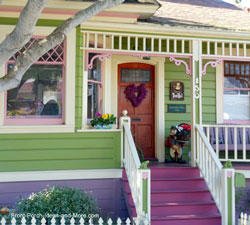 See Our Latest Updates
Porch Market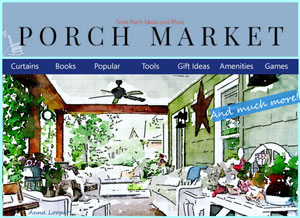 Browse Our Porch Market
Get Our Porch Ideas Generator eBook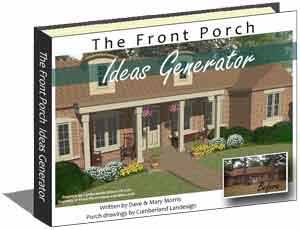 See Our Porch Illustrator eBook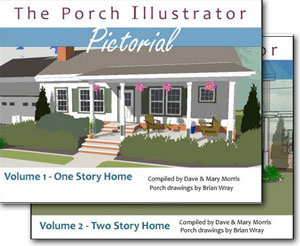 Search Our Site
Porch Ideas Network