United States Porchfests and Music Events
Some Porchfests have not been scheduled for 2017 at date of publication- we'll try to update the calendar as soon as we receive the appropriate dates or click on the applicable links for any updates published by the organizer of the event.
If your event is not listed here or if you are aware of a scheduled date, please
let us know
and we will gladly add it. We also love hearing your tips for organizing a successful event and seeing your photos and videos, too.
Arizona
Tucson, Arizona


Tucson Porchfest 2016 - Date TBD
California
San Francisco Mission District
See pictures of the
Napa porch festival
from prior years.
Colorado
Florida
Historic Springfield
Palatka, Florida
Usually in April
(Palatka's South Historic District located on the banks of the majestic St Johns River)

Quincy, Florida
Usually in October
Indiana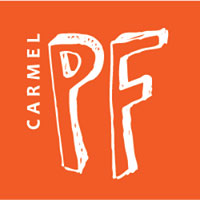 ---
Maine
Portland, ME
Maryland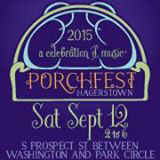 Hagerstown, MD
Massachusetts
Michigan
Walter Hill Music Fest
Rain date is one week later
Minnesota
Missouri
West Plaza Neighborhood Porchfest
New Jersey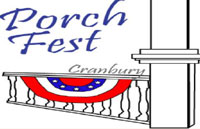 Cranbury Township, New Jersey
PorchFest Cranbury is a weekly, summer-long, roaming block party for neighbors of all ages.
New York
Buffalo, New York
Usually in May
2015 event was held on October 3rd
Historic Westside Neighborhood of the Franklin Square District (website not available)
Rochester, New York
Sackets Harbor, New York
September 15th from 12 - 6PM
Ohio
Pennsylvania
The Old Town section of Erie, Pennsylvania
South Carolina
Charleston, SC
Folly Beach Porchfest
Tennessee
Texas
Utah
Virginia
Washington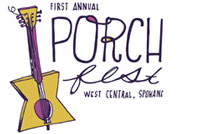 Spokane, Washington
International Porchfests and Music Events
Canada

Belleville, Ontario
Usually in September
Winnipeg, Manitoba