Home to Friendly Front Porch Ideas




Tarboro NC is a town where community is encompassed by tree lined streets, among friendly folks, and on wonderful front porches. Join us as we share photos of this quaint southern town to glean a few front porch ideas for designing and creating your own perfect porch.






Note the exterior house trim in the photo above and in the two photos below. Mary and I really enjoy seeing how porch trim can change the look of a front porch. It is easy to combine different trims to create your own unique look.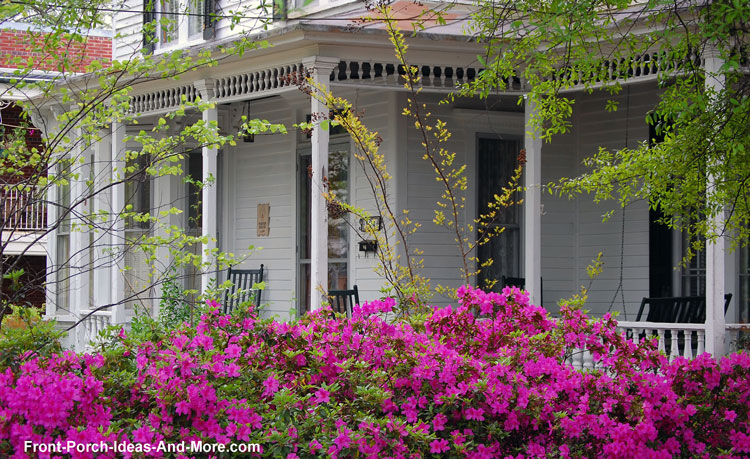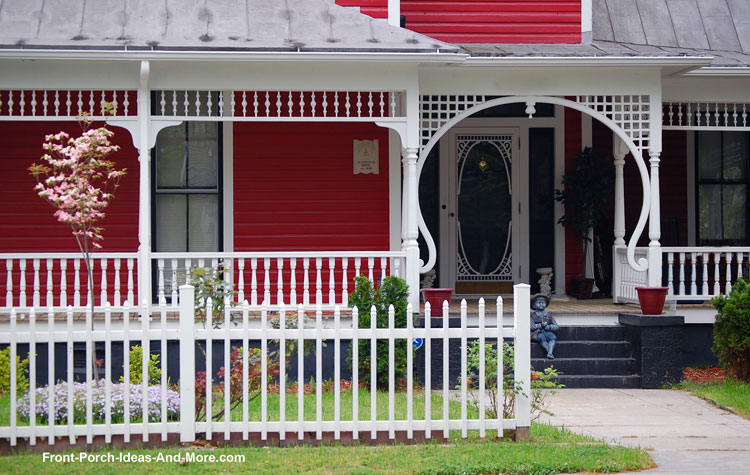 An easy decorating ideas is to use a charming assortment of potted plants and other items you may have on hand to create a focal point or just add lots of interest to your porch. Notice the cute bunny statues.






Take note of the exposed joists on this craftsman-style porch below. They not only add visual interest but a certain charm as well. The porch columns, although imposing, are aesthetically pleasing as well.

We like the wide steps and arched entry too!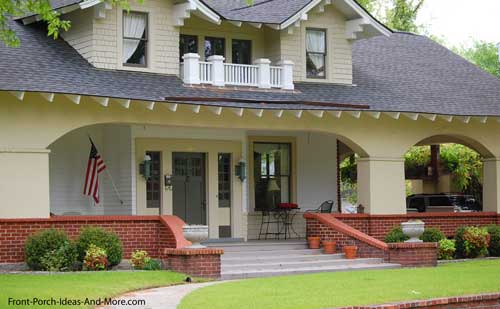 This home has a gambrel roof while the porch has a shed-type roof. You don't see this too often but it works well on this home below. This is a good example of combining different architectural styles on a home.



Often times a plain or simple item can make your porch interesting or fun. The attractive candle holder and candles on the porch below do just that.



Tarboro NC Wrap Around Porches
This open wrap-around porch has its own charm. It's a good spot to sit and watch the world go by. The vines across the top should be in full color later in the spring and summer.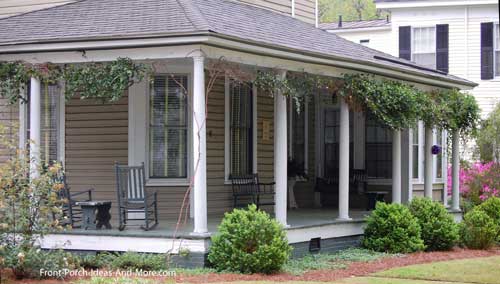 This wrap-around porch is more formal than the one above. The ceiling fan, porch swing, and rockers make this a porch worth a special spot to sit on!



A Springtime Visit To Tarboro NC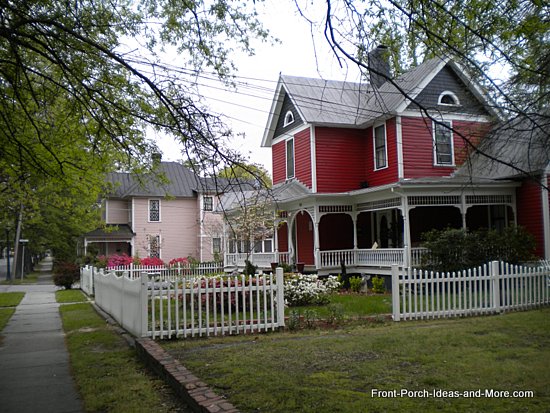 The neighborhoods are rich in porches in this wonderful community. If you love porches like we do, you will feel right at home in Tarboro.






Mary and I really enjoyed Tarboro NC and their wonderful porches. Next time you are in the area be sure to drop by and pay them a visit. You too, can then enjoy this quaint community and do some porch sitting.






Advertisement







Love Small Towns Like We Do?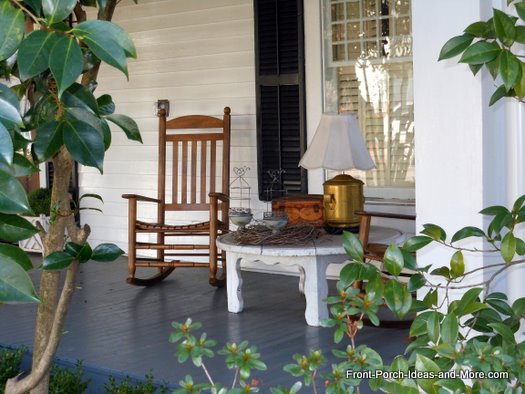 ---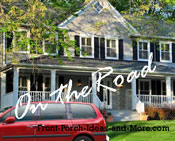 On the Road with Front Porch Ideas and More
If your town has attractive porches, then please let us know. You never know...we might stop by.

If you'd like to know how we travel around to charming places and get paid to look at beautiful porches, we're happy to share.




Porch

/

Porch Design Ideas

/

Porch Ideas from the Road

/ Tarboro NC


Advertisements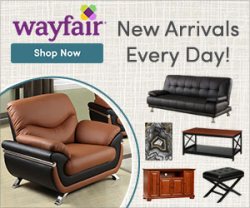 Enjoy Shopping Wayfair (affiliate)
Helpful Links
Popular Pages
---