Unique Wind Chimes
Make Your Porch Sing
There's nothing quite like sitting on your porch listening to the sound of chimes on a slightly breezy day.

Even in the cooler months, it's enjoyable to hear the gentle sounds of unique wind chimes like the ones we found here.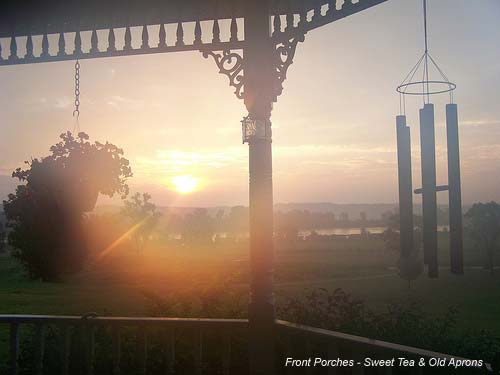 Glass wind chimes are popular, but they aren't the only kind. Ceramic wind chimes, bamboo wind chimes, and even wood and metal can make your porch more festive. The soft sounds from wind chimes can be relaxing, don't you think? The one pictured here is bamboo.



Video: Hanging Wind Chimes on a Vinyl Soffit
We hung our wind chimes without making any holes in the vinyl soffit


Front Porches - Sweet Tea & Old Aprons
How Wind Chimes Work
When the rods of the wind touch a suspended central clapper, sound is made. Or sometimes sound is made when the rods have contact with each other. Wind chimes chime more as the wind blows.

You can see the direction of the wind by watching the chimes. Wind chimes are often thought to bring good luck.

They make a wonderful and thoughtful gift. Or treat yourself to a new wind chime to hang on your porch or deck. My good friend, Donna, has a collection of wind chimes.



Making Wind Chimes from Silverware
If you were wondering how to build unique wind chimes, here is one idea:

You can make silverware wind chimes from miscellaneous utensils like spoons, knives and forks that you get at a thrift store. Start by carefully drilling holes in the handles. Make sure you know how to use power tools safely.

I've read that you can take a fork, heat it and then carefully pull back each of the tines with pliers in a north, south, east, west direction so that the tines of the fork are curled.

Then you can hang your utensils from the curled fork tines. Knives will make lower sounds than forks. Try hanging a spoon in the middle with forks all around it. Experiment to get pleasant sounds.



Pictures of Beautiful and Unique Wind Chimes
Wind chimes are a thoughtful gift for a housewarming, birthday, holiday or just because. The recipient will remember you when they hear the gentle sounds from their wind chimes.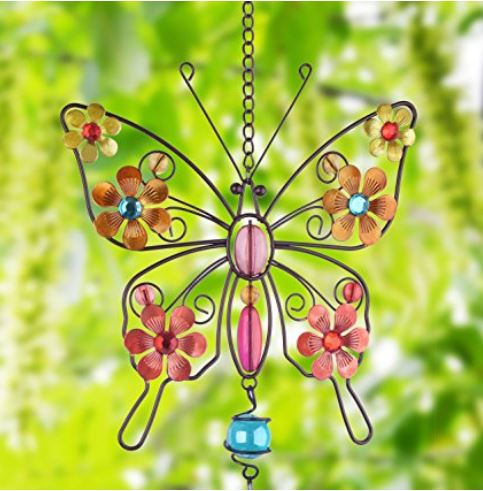 We found this beautiful butterfly wind chime on Amazon (affiliate)
Another view of this beautiful wind chime on Amazon (affiliate)
A very colorful wind chime that is sure to brighten a porch or garden. We found this on Amazon (affiliate).



If you love chickens and roosters, this is adorable! See it on Amazon (affiliate)
Unique Wind Chimes Make Fantastic Gifts
Wind chimes, because of their variety, make wonderful gifts for family and friends. Here are a few ideas Mary and I discovered.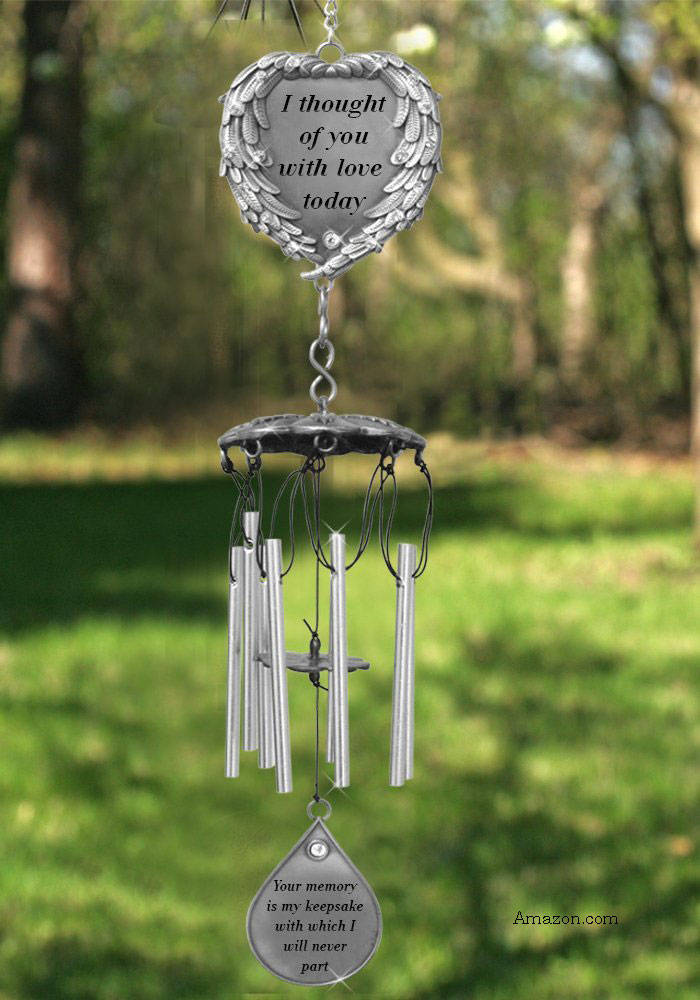 The angel wings are wrapped around a heart - See it on Amazon (affiliate)



With seven color changes, these hummingbird wind chimes are sure to light up your garden, porch, or yard. These will make any gardener very happy.



Hummingbird wind chimes with solar powered light that changes colors - see on Amazon (affiliate)



Made to look handmade, weathered, worn, and imperfect, this wind chime is ideal for anyone who has a flower or vegetable garden, porch, or patio.



Windchime bells made from recycled metal - see on Amazon (affiliate)



For the bird lover, this windchime will be well received. With stained glass leaves and two birds swinging gently in the breeze, hang this wind chime where it can be seen.



Designed with colorful stained glass leaves - see on Amazon (affiliate)

Amazing Grace wind chime - see on Amazon (affiliate)



You can find a nice selection of wind chimes on Amazon (affiliate).




If you make a purchase through one of our affiliate links, we earn a commission but at no cost to you. Here is our

full disclosure

about affiliate marketing.

We are a participant in the Amazon Services LLC Associates Program, an affiliate advertising program designed to provide a means for us to earn fees by linking to Amazon.com and affiliated sites.


















Popular Pages
---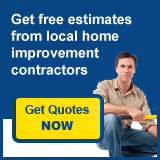 FIND A LOCAL CONTRACTOR
Advertisement
Our Sponsors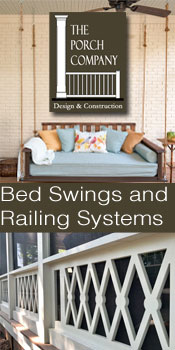 Porch Store - Custom Porch Products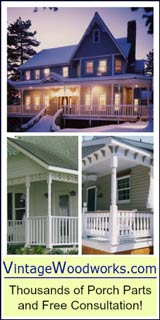 Vintage Woodworks for Your Porch Parts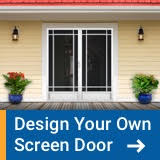 PCA Products Complement any Home
---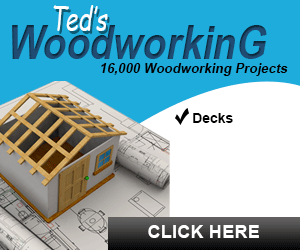 Get Woodworking Project Plans
---
Advertisement
---
Get Our Newsletter,
Front Porch Appeal
and a bonus!
Learn more
!
Subscribe and also receive our eBook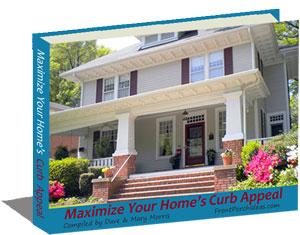 We will use your email address only to send our newsletter and this helpful ebook on curb appeal!
Enjoy our
back issues
.
---
What's New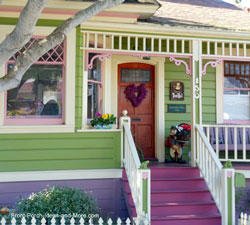 See Our Latest Updates
Porch Market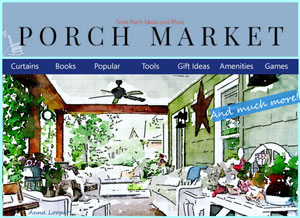 Browse Our Porch Market
Get Our Porch Ideas Generator eBook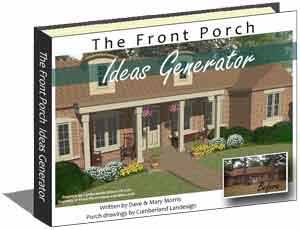 See Our Porch Illustrator eBook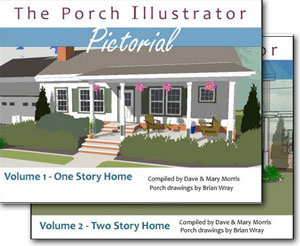 Search Our Site
Porch Ideas Network