Build a Porch Part 3 of 3
Porch Columns and Porch Railings
Build a Porch Part 3: If you missed the first two sets of this pictorial, here is Build a Porch Part 1 and Build a Porch Part 2.

We are really pleased we have the opportunity to let you see how a combination open porch and screen porch are built on a dream home located in the Texas hill country.

The following photos depict the porch railing system, porch porch landscaping, and furniture placement on this open porch/screen porch combination on a new home in the Texas hill country.

Landscaping design complements this fine home while the screen porch offers both sitting and dining areas.

Many thanks to RC Mickel and family for sharing their pictures with us.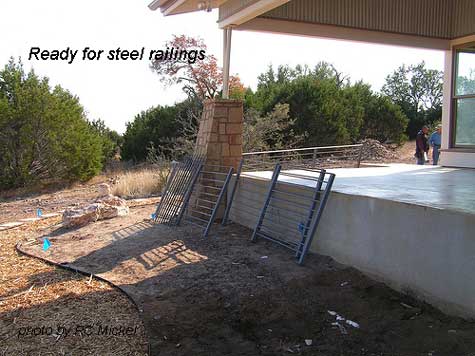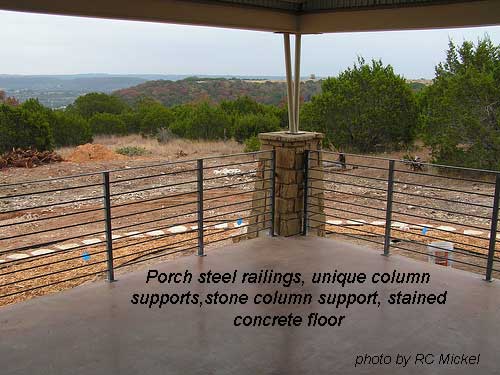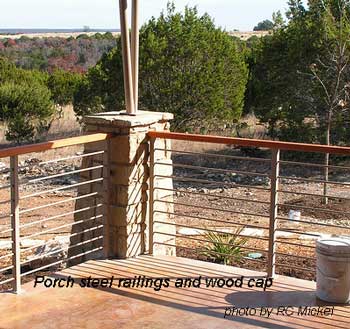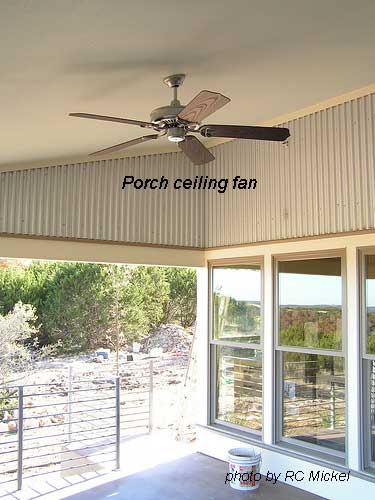 To complement the style of home and the landscaping, steel railings were used on the porch and capped with redwood. A ceiling fan was installed over both the porch and screened in porch.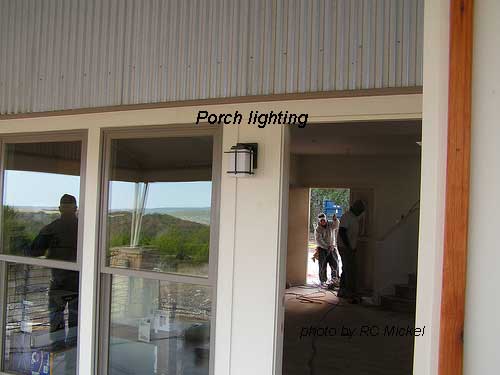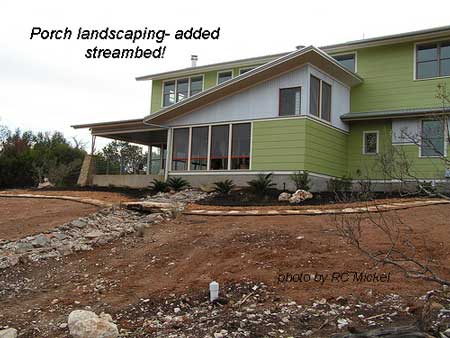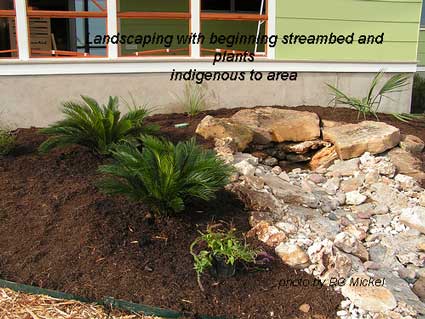 Porch lighting and landscaping were installed. Porch landscaping includes not only plants indigenous to the Texas hill country and the southwest but also includes a stream bed. Not only does it blend well with the surrounding area but also provides a relaxing feel while sitting or entertaining on the porch!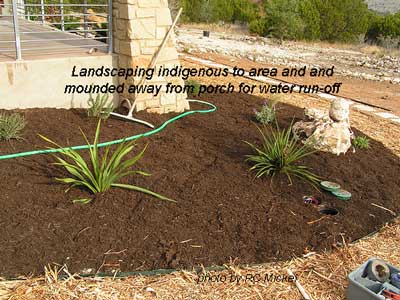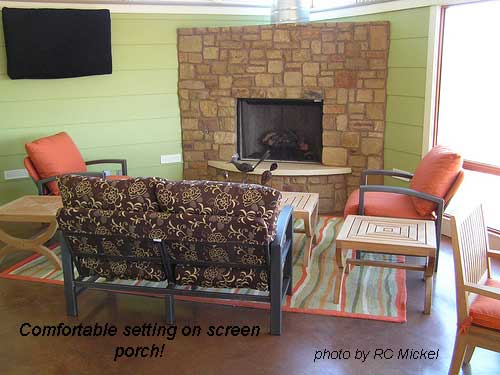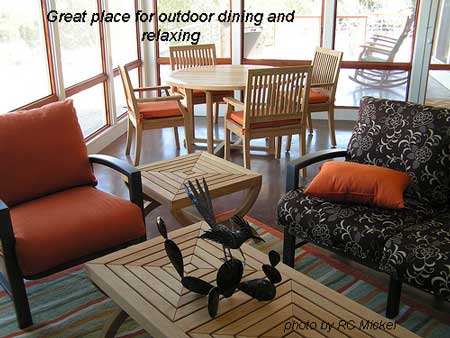 The screen porch allows you many porch furniture options. This porch is large enough for both a sitting area and an intimate dining area. The fireplace is great for those cool hill country evenings.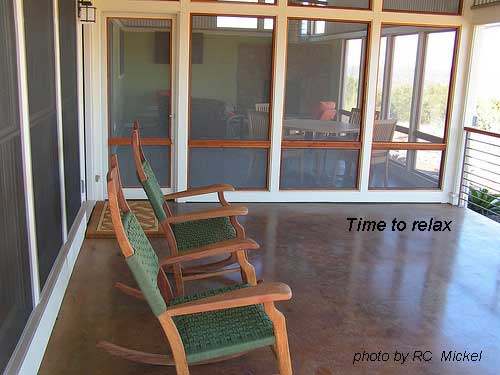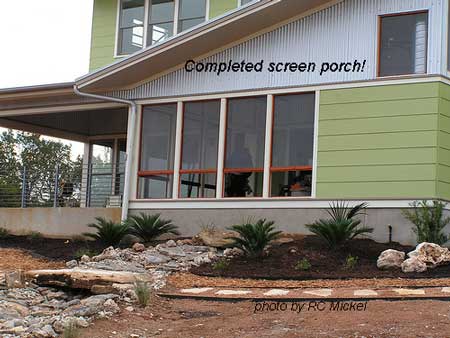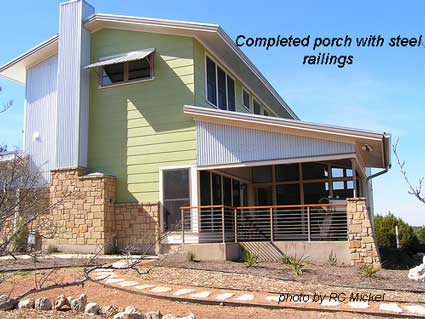 Nothing like a few good porch rocking chairs. The end result is great - two fantastic porches on this beautiful home.




Porch Home

/

Build a Screened Porch

/

Build a Porch Part 1

/ Build a Porch Part 3


Advertisements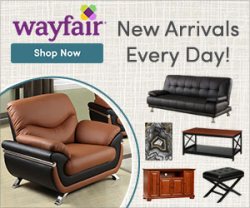 Enjoy Shopping Wayfair (affiliate)
Helpful Links
Popular Pages
---