Hand-Crafted Wood Rocking Chair
Handmade, One-of-a-kind Rocking Chairs
Looking for a gorgeous hand-crafted wood rocking chair?

We found these beautiful rockers lovingly made by Mr. Bill Lindau of Lindau Woodworks. (website not up time of this writing) You've got to see these.

These elite rockers are truly works of art to be handed down generation to generation. They are also a great investment.





It takes many hours of hand-crafting to produce just one of these beautiful pieces of furniture. They come in many different domestic and exotic woods and designs and are known for their beauty, comfort, and value.

Most of these fine pieces are actually made based on your own specific physical measurements so they fit anatomically. This ensures the most comfort ever.

These rockers will look fantastic in any setting - even on a three-season or year-round porch. Perhaps one day I'll own one of these fine rockers or better yet, make one myself.



Enjoy These Amazing Hand Crafted Wood Rocking Chair Pictures
Enjoy these beautiful photographs courtesy of Mr. Bill Lindau, wonderful craftsman who made these beautiful rocking chairs.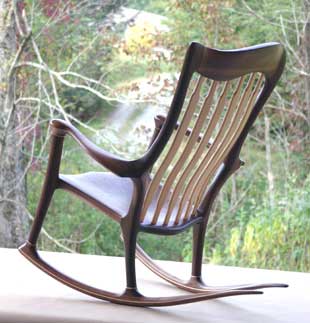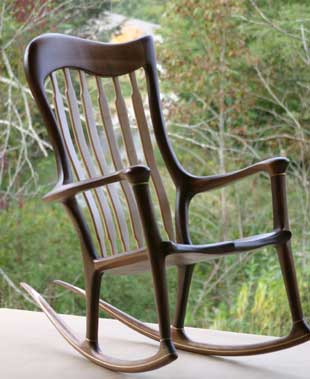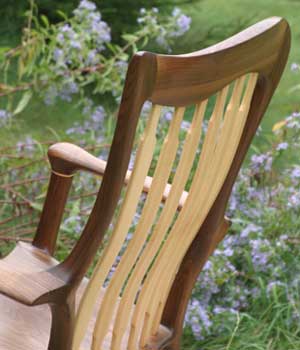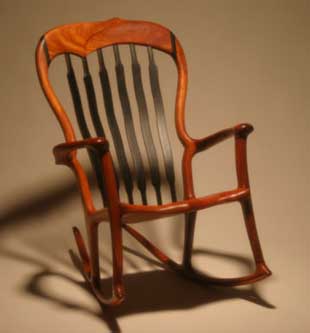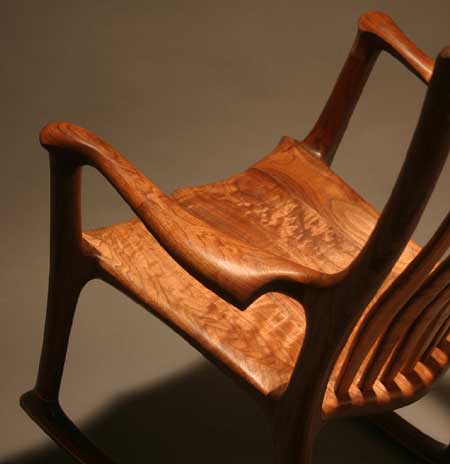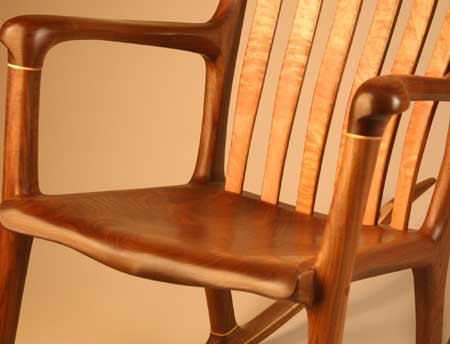 Would you love to have one of these fine hand-crafted rockers for your family? It would become a fantastic heirloom treasure for generations.


Advertisements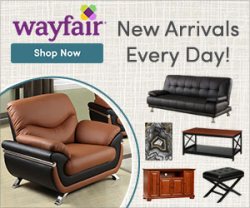 Enjoy Shopping Wayfair (affiliate)
Helpful Links
Popular Pages
---