Outdoor Christmas Decorations Directory
Outdoor Christmas Lights, Wreaths and More
Our outdoor Christmas decorations, wreaths, Christmas light ideas, and projects are sure to make your front porch decorating easy and fun this season.

With seven grandchildren, Christmas is indeed a magical time of year for Mary and I.

We can't think of a better way to get front porch holiday decorating ideas than to see what others have created.






Outdoor Christmas Decorations Directory
Christmas Lighting Inspiration
DIY Christmas Projects
Christmas Decorating Ideas




















We have collected wonderful Christmas pictures, project ideas, and Christmas decorating tips to make decorating for Christmas most enjoyable for the entire family.

You will find easy and unique Christmas decorating tips and ideas from the very simple and inexpensive to the sophisticated for real front porch appeal. Each section offers you the opportunity to create just the right holiday appeal for your home.


Discover Our Fun Christmas Audio Program
Mary and I are excited to share our Christmas audio program with you. We had fun interviewing these folks to find out how the experts "do it" - and we get to share what they divulged with you!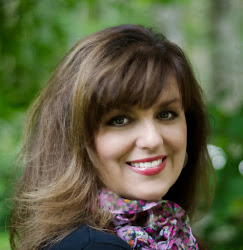 Listen to our discussion with Anita Diaz of Far Above Rubies who shares her love of Christmas and ideas to make your holiday sparkle!



Jennifer of Decorating Ideas Made Easy is an interior decorator who has a myriad of ideas for Christmas projects that are easy and fun to do!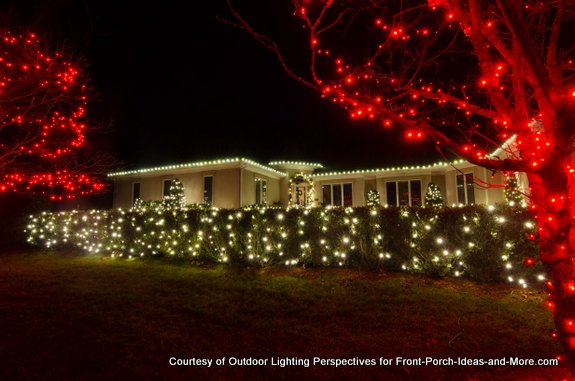 Before you put up holiday lights be sure to listen to our conversation with Bob Lyons Sr. of Outdoor Lighting Perspectives, who shares his trade secrets for installing and maintaining your lights. Find out who decorates his roofs and what he uses to hang lights on trees!



Taking exquisite pictures of front porch holiday lights can be tricky so we enlisted the help of Becca Dorstek. Becca has taken a myriad of holiday light photographs and shares what you need and how to get the best results.


Be sure to see our extensive front porch audio program directory!




All is Calm. All is Bright



When growing up, my parents would always take my brother and I for a ride around our small town to see Christmas lights and outdoor Christmas decorations. No matter how old we have become, a beautifully lighted home for Christmas is always a delight to see.

The greatest compliment one can give is to emulate the positive actions of another. We hope you glean ideas from these photos of outdoor Christmas decorations to make your home a sight to behold!





The Amazon ads are our affiliate links. Thank you.













Our Sponsors
Porch Store
Custom Porch Products
Vintage Woodworks
For Your Porch Parts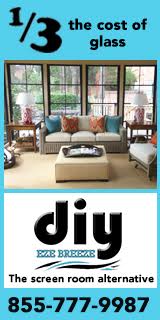 DIY Eze Breeze
Screen Porch Windows
PCA Products
Complement Any Home!
End sponsor section
---