Dave and Mary
Outdoor Christmas Decorations Directory
Outdoor Christmas Lights, Wreaths and More
Our outdoor Christmas decorations, wreaths, Christmas light ideas, and projects are sure to make your front porch decorating easy and fun this season. With seven grandchildren, Christmas is indeed a magical time of year for Mary and I.

We can't think of a better way to get front porch holiday decorating ideas than to see what others have created.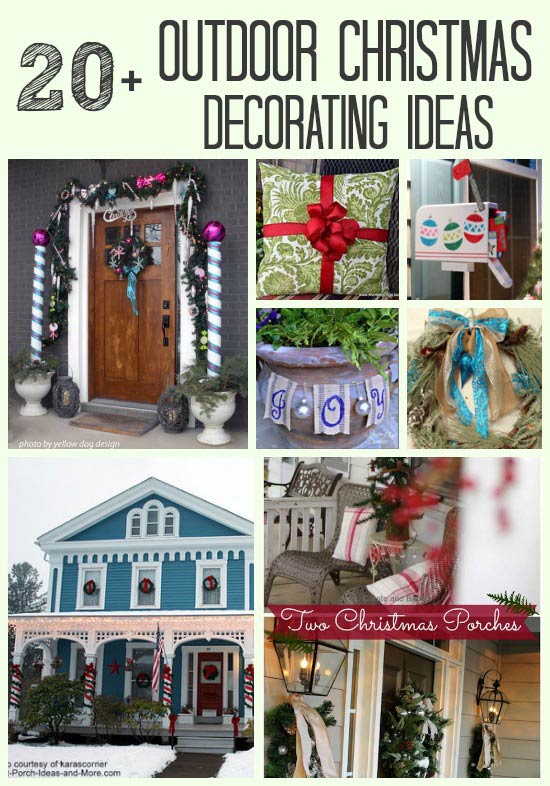 Take a look at all the Christmas decor ideas we have in store for you here
Outdoor Christmas Decorations Directory
Most Popular Christmas Decorating and Lighting Ideas
More Christmas Decoration Ideas You'll Love
Amazing Christmas Ideas You Can Use






We have collected wonderful come wonderful outdoor Christmas decorations, project ideas, and tips to make decorating for Christmas most enjoyable for the entire family.

You will find easy and unique Christmas decorating tips and ideas from the very simple and inexpensive to the sophisticated for real front porch appeal. Each section offers you the opportunity to create just the right holiday appeal for your home.



Discover Our Fun Christmas Audio Program
Mary and I are excited to share our Christmas audio program with you. We had fun interviewing these folks to find out how the experts "do it" - and we get to share what they divulged with you!



Listen to our discussion with Anita Diaz of Whispering Pines Homestead who shares her love of Christmas and ideas to make your holiday sparkle!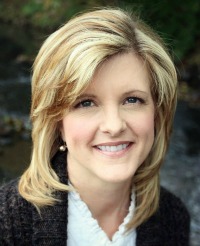 Listen to Jennifer of Decorating Ideas Made Easy who is an interior decorator and has a myriad of ideas for Christmas projects that are easy and fun to do!



Taking exquisite pictures of front porch holiday lights can be tricky so we enlisted the help of Becca Dorstek. Becca has taken a myriad of holiday light photographs and shares what you need and how to get the best results.


Be sure to see our extensive front porch audio program directory!


All is Calm. All is Bright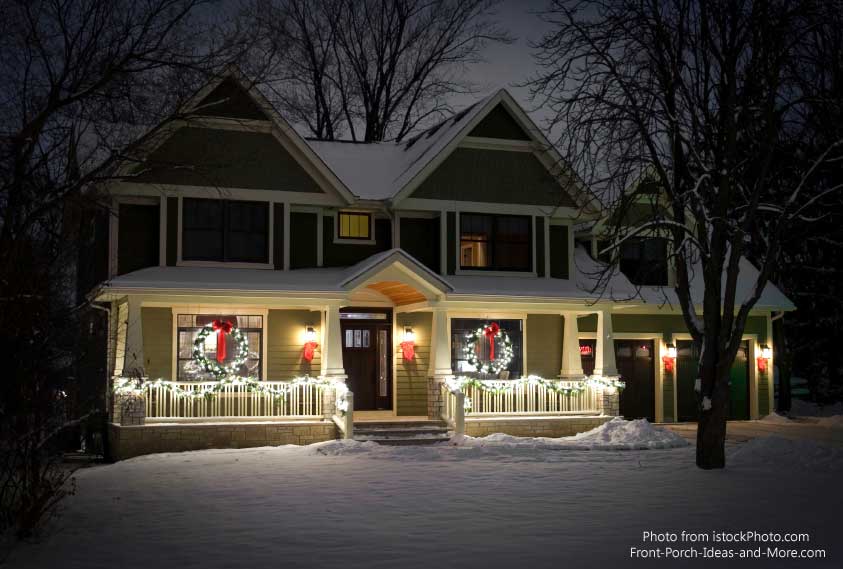 Isn't this a lovely Christmas scene?
Video: Enjoy Our Christmas Porches




When growing up, my parents would always take my brother and I for a ride around our small town to see Christmas lights and outdoor Christmas decorations. No matter how old we have become, a beautifully lit home for Christmas is always a delight to see.

The greatest compliment one can give is to emulate the positive actions of another. We hope you glean ideas from these photos of outdoor Christmas decorations to make your home a sight to behold!






Hi!
We're Mary and Dave
, lifelong DIYers, high school sweethearts, and we both love porches. You've come to the right place for thousands of porch ideas.
--- Our Sponsors ---
--- End Sponsors ---
Mary's Etsy Shop
Find Top-Rated Service Pros
Our Newsletter, Front Porch Appeal
Learn more
!
Thank you for being here!